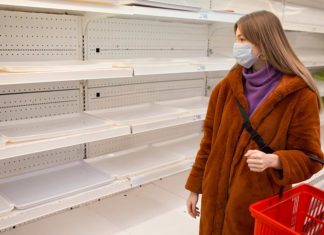 Treasury Secretary Janet Yellen urged world finance leaders Tuesday to "get concrete" as they look for ways to combat a looming crisis over food insecurity around the globe that Russia's war in Ukraine has made even worse.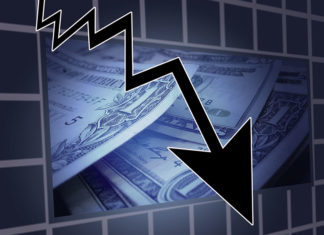 Roughly 4 in 10 Americans say they're still feeling the financial impact of the loss of a job or income within their household as the economic recovery remains uneven one year into the coronavirus pandemic.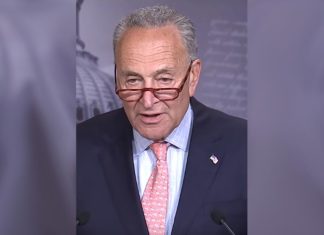 WASHINGTON (AP) — Republicans opposing a $1.9 trillion COVID-19 relief package that passed the House have pointed to two transportation projects as examples of pork that would politically benefit Democrats leaders Chuck Schumer and Nancy Pelosi.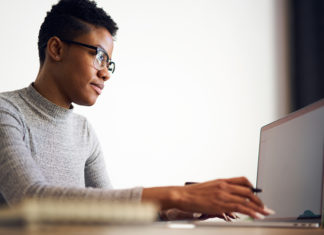 As the pandemic continues to affect Americans across the country, many are facing financial hardship. For homeowners with a Freddie Mac loan, COVID-19 mortgage assistance is available in the form of "forbearance," which temporarily suspends or reduces your mortgage payment without penalty so you can get back on your feet.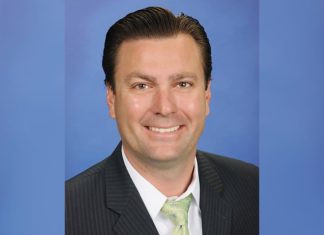 Tariffs avoided with Phase I trade deal between China and the U.S. was one of the catalysts this week. The other was the confidence vote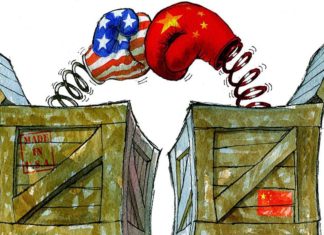 A trade deal done? Phase One underway and stated as very substantial. Wait, China would like additional talks before signing it. Markets surged, then gave back some and settled down. Details have been slowly coming out as have comments and tweets.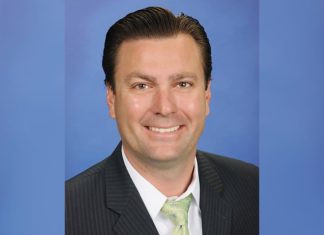 Today the City of San Jacinto will present the State of the City held at the Soboba Casino Resort Center. Mayor Russ Utz will give his first address since taking a seat on Council in 2016. This year has marked many milestones for the City. Energy and excitement on the many positive directions will surely be felt.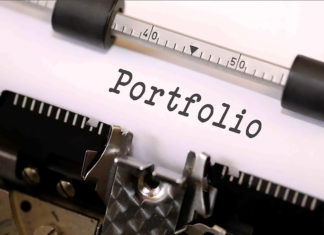 Pac-Man and Zelda for us, X-Gen's, or for the Millennial's, Fortnite, are games of strategy that swaths of the population can relate too. The...