Home
Tags
Fire Department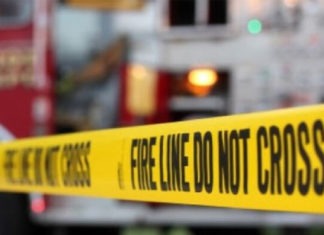 FUNDING SOURCES: • General Fund $11,606,400 • Measure "U" $ 4,989,900 • Measure "U" Fund Balance $ 400,000 • CFD $ 329,100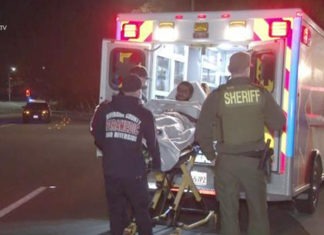 Winchester, Riverside County, CA: Two people were transported to the hospital after a structure fire late Monday night in the Winchester area that left a dog dead, and the fire deemed to be arson.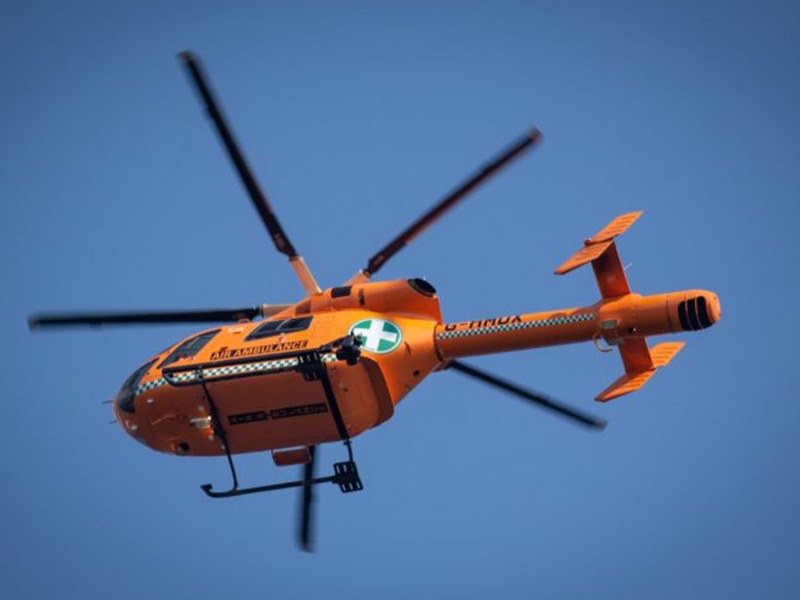 An ATV rollover crash on Highway 74 left two minors injured Friday afternoon. The Riverside County Fire Department responded on the crash around 1:24 p.m. in the area of Juniper Flats Road and Highway 74.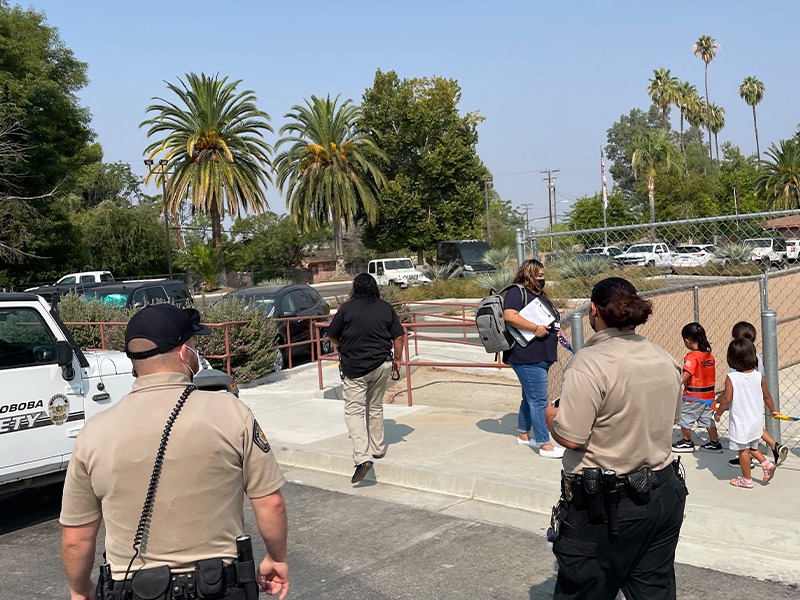 During the week of August 23, students at the Soboba Tribal Preschool and Noli Indian School were given lessons that couldn't be learned in a book. Each school received detailed instructions on how to stay safe in an emergency and how to react to a fire drill, should the need arise. Soboba's Department of Public Safety is responsible for the overall safety of both schools.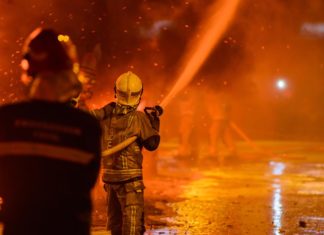 GREENVILLE, Calif. (AP) — California's largest single wildfire in recorded history continued to grow Wednesday after destroying more than 1,000 buildings, nearly half of them homes, while authorities in Montana ordered evacuations as a wind-driven blaze roared toward several remote communities.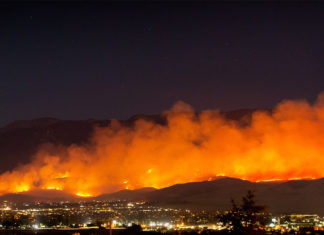 GREENVILLE, Calif. (AP) — California's largest wildfire exploded again after burning for nearly three weeks in remote mountains and officials warned Tuesday that hot, dry weather would increase the risk of new fires across much of the state.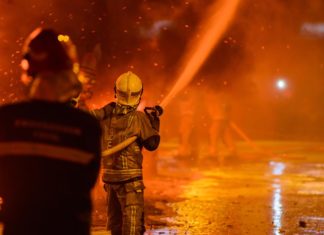 BLY, Ore. (AP) — Firefighters in Oregon reported good progress in the battle against the nation's largest wildfire, while authorities canceled evacuation orders near a major blaze in Northern California and another on Hawaii's Big Island.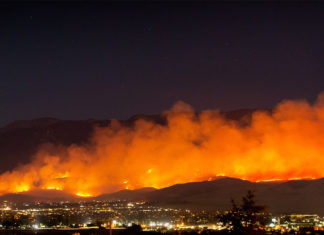 California's largest wildfire merged with a smaller blaze and destroyed homes in rugged and remote areas, as numerous other fires burned across the U.S. West.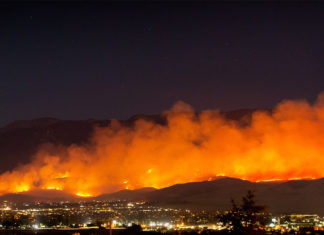 PORTLAND, Ore. (AP) — More people living along the eastern edge of an Oregon wildfire were told to evacuate late Thursday as the inferno once more began spreading rapidly and erratically in hot afternoon winds and a nearby, smaller fire gained a foothold.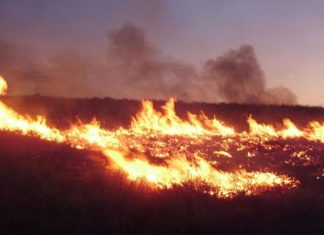 SACRAMENTO, Calif. (AP) — Republican candidate for governor Kevin Faulconer says he'd declare a state of emergency over California wildfires on his first day in office as he works to put the state on "war footing" to prevent worsening blazes.