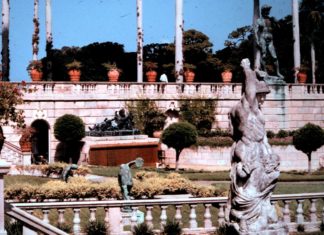 My husband Lloyd and I are in St. Petersburg, to start our ten-day escorted motor-coach tour around Florida. Twenty-eight of us are from England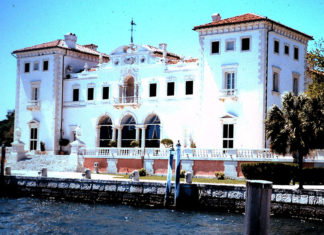 My husband Lloyd and I drove our rental car along a wide avenue, with expensive-looking houses on one side, and a high, coral-colored wall on the other side.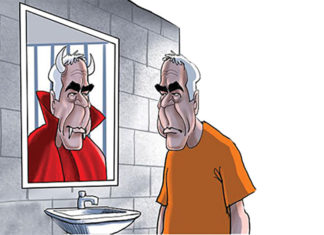 (Epstein was a demon) Any parent with adolescent daughters ages 14 and 15 years old, must feel a...