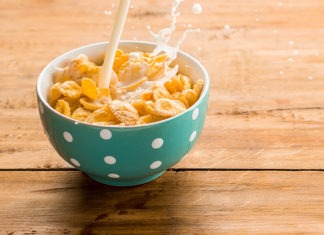 Researchers at Columbia University Mailman School of Public Health and colleagues evaluated whether dietary fiber intake was associated with a decrease in inflammation in older adults, and if fiber was inversely related to cardiovascular disease.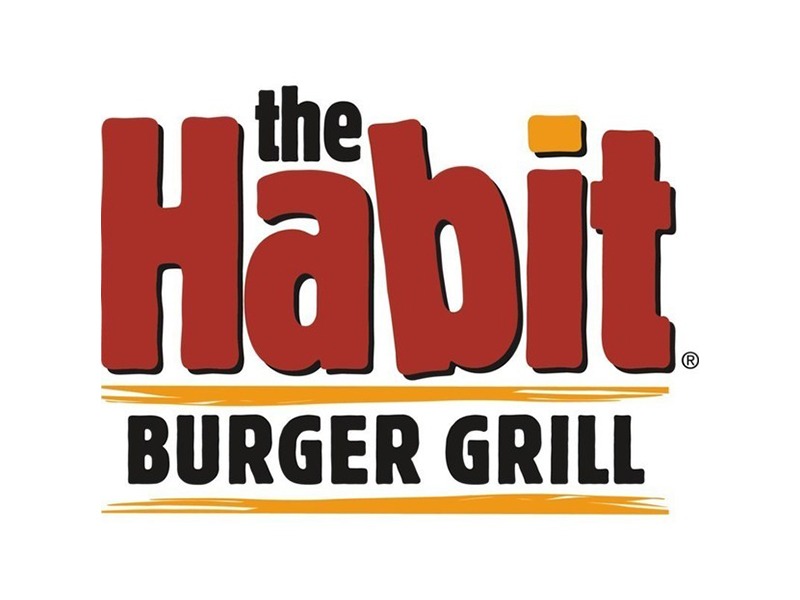 The Habit Burger Grill, the California-based restaurant company renowned for its award-winning Charburgers grilled over an open flame, signature sandwiches, fresh-cut salads and more announces the grand opening of a new location in North Corona.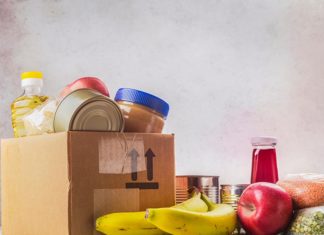 As part of its commitment to help create healthier generations, The Walt Disney Company has made a contribution to Feeding America® to support efforts to source more produce and increase the number of nutritious meals provided to children and families who need it most.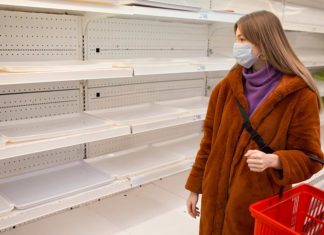 Best-selling author and climate activist Bill McKibben joined Columbia Mailman professor Lew Ziska for a conversation about the threat of climate change on global food security. The conversation was moderated by Alfredo Morabia, editor of the American Journal of Public Health and professor of epidemiology.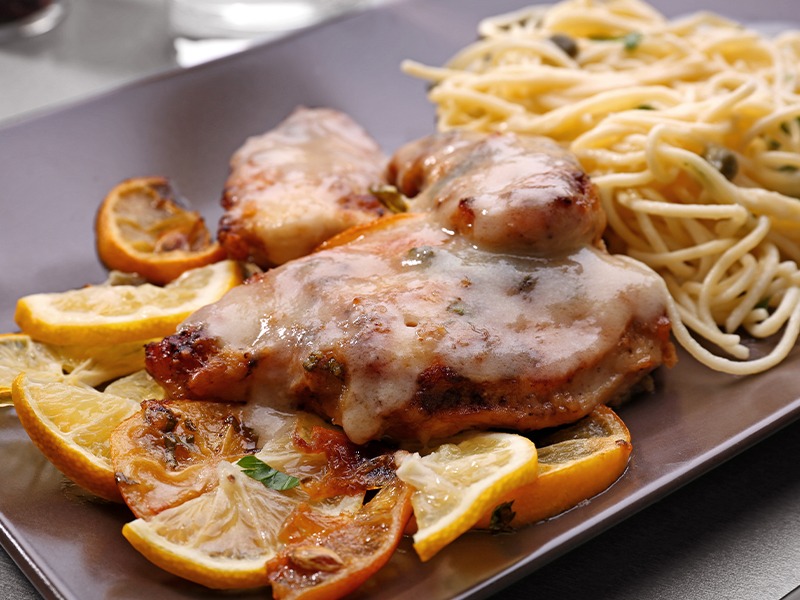 When you find a good thing, don't change it for something not tried and proven. The Hemet American Legion Post 53 has jumped onto the tried and proven way to make money without begging for donations from its community.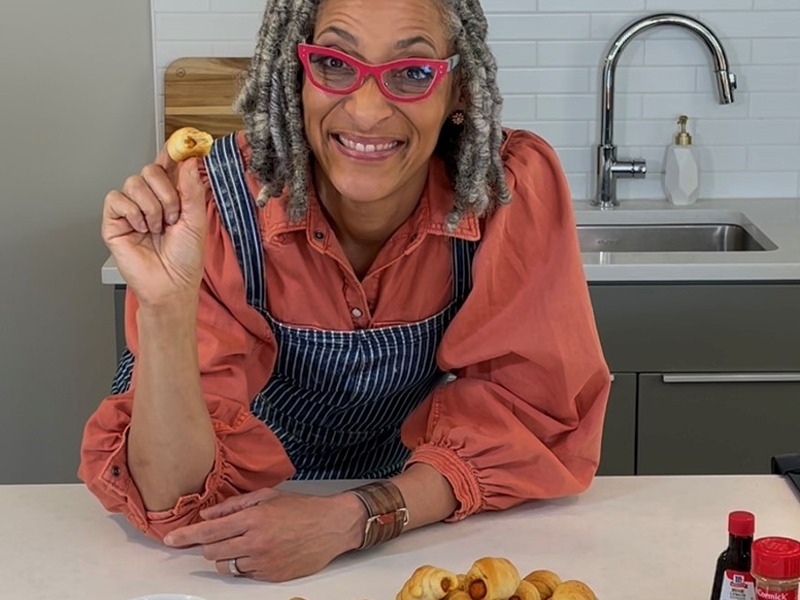 To celebrate spring, Carla Hall, renowned chef, author, and television host, offers two delicious recipes that make carrots the star ingredient of the season.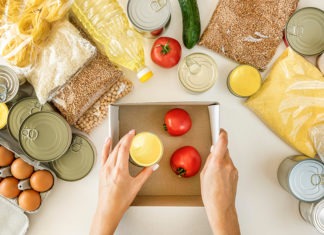 CalFresh, the state program that provides nutritious food to low-income individuals and families, is providing extra help to some local residents that have been hurt by COVID-19.
"Your body can heal itself. It can do so because it has a healing system. If you are in good health, you will want to know about this system, because it is what keeps you in good health and because you can enhance that condition. If you or people you love are sick, you will want to know about this system, because it is the best hope for recovery." - Dr. Andrew Weil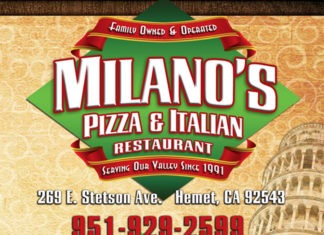 The Milano's Pizza and Italian Restaurant crew, customers, and community are celebrating 30 years since the beloved local eatery opened its doors in February 1991.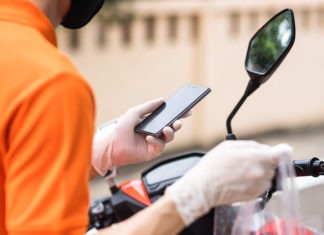 Gov. Gavin Newsom lifted stay-at-home orders across the state Monday in response to improving coronavirus conditions, a surprising move hailed by beleaguered businesses. But some local health officials worried could undo the recent sharp drop in cases and hospitalizations.