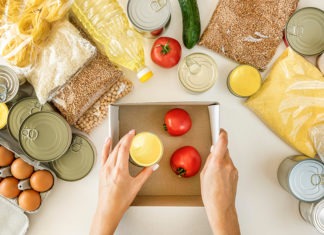 CalFresh, the state program that provides nutritious food to low-income individuals and families, is providing extra help to some local residents that have been hurt by COVID-19.
"Your body can heal itself. It can do so because it has a healing system. If you are in good health, you will want to know about this system, because it is what keeps you in good health and because you can enhance that condition. If you or people you love are sick, you will want to know about this system, because it is the best hope for recovery." - Dr. Andrew Weil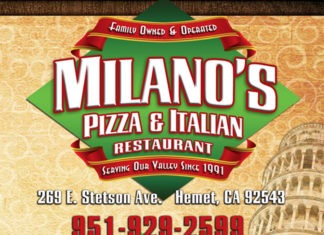 The Milano's Pizza and Italian Restaurant crew, customers, and community are celebrating 30 years since the beloved local eatery opened its doors in February 1991.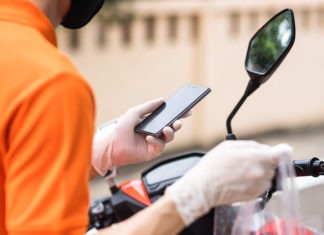 Gov. Gavin Newsom lifted stay-at-home orders across the state Monday in response to improving coronavirus conditions, a surprising move hailed by beleaguered businesses. But some local health officials worried could undo the recent sharp drop in cases and hospitalizations.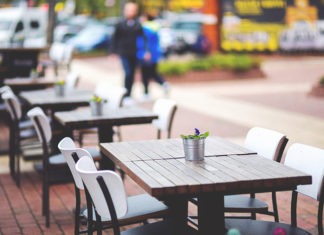 Riverside County is lifting the stay-at home order and moving back into the purple, most restrictive tier. Within this tier, restaurants that have been some of the most impacted by the pandemic can now reopen to outdoor dining in addition to takeout.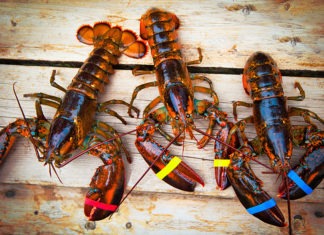 In its ongoing effort to keep the health and safety of Soboba Casino Resort guests and team members a top priority, a Mask Up! campaign is underway to improve awareness about the importance of face coverings. Visitors who use their Soboba Rewards card when they play will get a Soboba Casino Resort branded mask after they earn 100 points.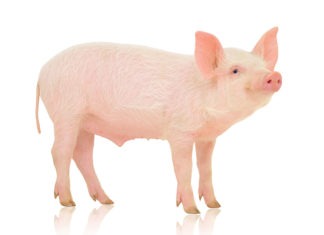 U.S. regulators have approved a genetically modified pig for food and medical products, making it the second such animal to get the green light for human consumption. But the company behind it says there are no imminent plans to sell it for meat.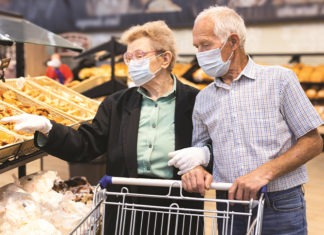 The COVID-19 pandemic has brought a long list of unprecedented challenges, including the way it has caused food insecurity to rise. Food insecurity is defined as the lack of access to enough nutritionally adequate foods to live an active and healthy life.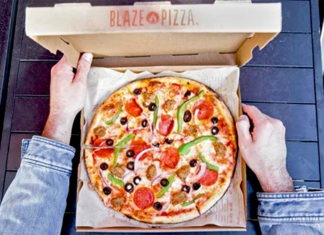 Blaze Fast-Fire'd Pizza, the recognized world leader in fast artisanal pizza, today announced that it will open a new location in Hemet – making it easier for local residents to get an upgraded pizza experience, all with best-in-class safety processes and procedures top-of-mind for guests and team members.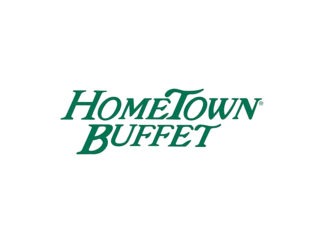 One HomeTown™ location in California one Old Country™ in Pennsylvania was permanently closed effective Sunday, October 18. Temporarily closed since late March, the impacted furloughed employees have been notified of the restaurants' permanent closure. On Friday, October 9, the brand had announced closures of four other locations.