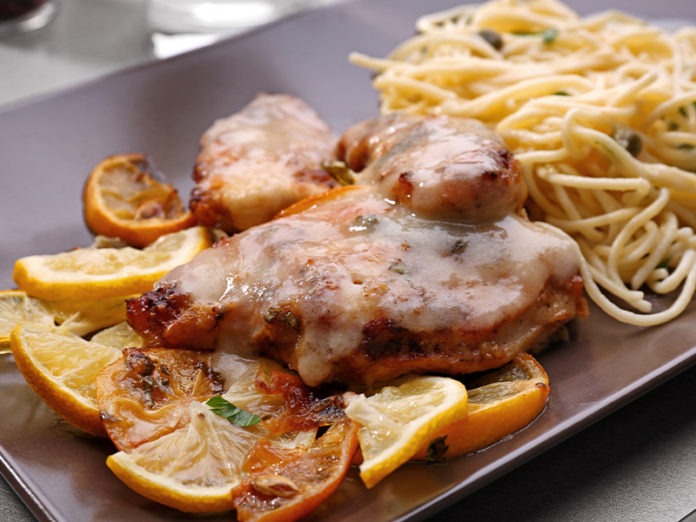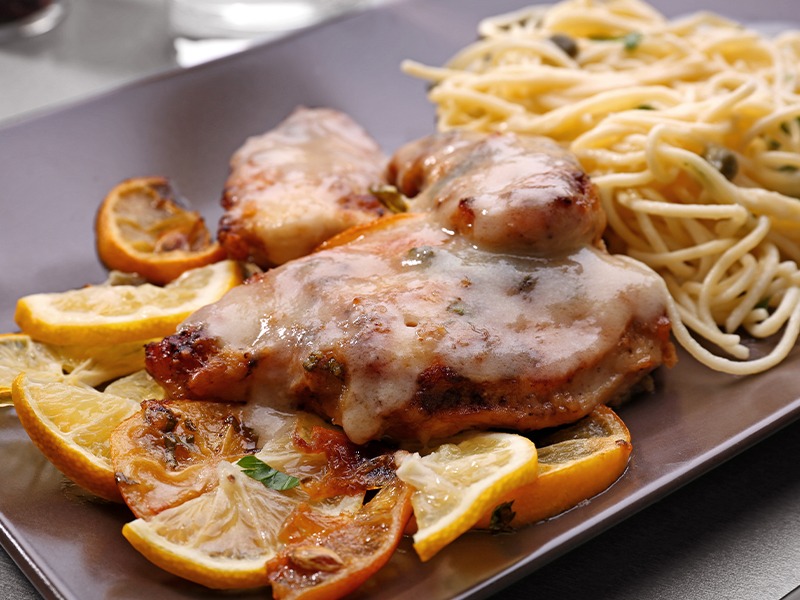 Rusty Strait | Senior Reporter
When you find a good thing, don't change it for something not tried and proven. The Hemet American Legion Post 53 has jumped onto the tried and proven way to make money without begging for donations from its community. Tributes. In September, they joined up with Hearts Home Gardens in Hemet to present a tribute to Linda Ronstadt and The Eagles. It was a howling success, attracting more than 200 guests.
Caught up in the family fun, yet romantic atmosphere under the stars with thousands of lights, couples danced to the music and enjoyed every moment as if drifting back to their sock hop high school days. Recapturing memories of our youth is priceless and we all know it.
All at only $60 a plate. Folks, that's not monopoly money; that's the real deal. In fact, it was so successful it is being repeated.
On Friday, October 15th, they will be hosting a tribute to Stevie Nicks & Fleetwood Mac in a dual performance. Reservations are urged because 300 places can go fast when you provide something an audience wants. Even though we do not publish until Thursday before, when our stories hit the internet, you can make reservations right up until the last seat is sold. So be aware.
The menu prepared by their chef is as follows:
Roasted Tri-Tip or Chicken Riesling, Garlic Mashed Potatoes,
Honey & Herb Baby Carrots, Tossed Salad & Dressings
3 Alcoholic drinks or sodas & unlimited Coffee, Tea & Lemonade
Entertainment by Julian "Big Daddy" Perez for your dancing pleasure.
Three 50/50 raffles & dance floor with 35,000 lights.
On November 13th, they will be presenting, as a fundraiser, Bonnie Kilroe and The Country Queens; Bonnie is a favorite in the Valley and has performed at the Legion Hall numerous times. This time she will also be at Hearts Home Gardens, located just west of Hemet at 32643 Highway 74. For all tickets, go to: info@alpost53.com or call (951) 658-2436.
It seems every time I write about some upcoming or routine entertainment event in the Valley; somebody says, "I didn't know that place exists." Well, folks, the Hemet/San Jacinto area is loaded with venues that feature grade-A entertainment and other avenues of amusement, historical and social interest. Surrounding areas have nothing on our Valley. $60 a person that gives you entertainment plus dinner and drinks is a far better bargain than The Fox in Riverside, where I recently paid $100 for a balcony seat from which I could barely see the stage. The Historical Hemet Theater, which recently celebrated its 100th year anniversary and the Derby Bar and Grille are just two of the local venues that have something going on a weekly basis that will easily fit into your entertainment budget.
It is not my aim to merely hype any specific place, but to boost our community and inform you as to what there is to do around here. The Science Center by Diamond Valley Lake is worth a couple of hours of amazing discovery that will not only entertain but inform you. I'll bet if you ask a visitor, they will know more about what goes on around our town than most of us will because they take the time to check us out. Just sayin'
rustystrait@gmail.com
Find your latest news here at the Hemet & San Jacinto Chronicle