Home
Tags
American Legion Post 53
Tag: American Legion Post 53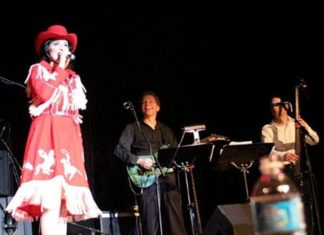 Her name is Bonnie Kilroe, and she's back!! The world-renowned Queen of Country imitators returns to Hemet on Saturday Night at the American Legion Post 53 in downtown Hemet. She's been here before. She is loved by everyone, and she puts on one hellova show that you will not see anywhere else this side of Las Vegas.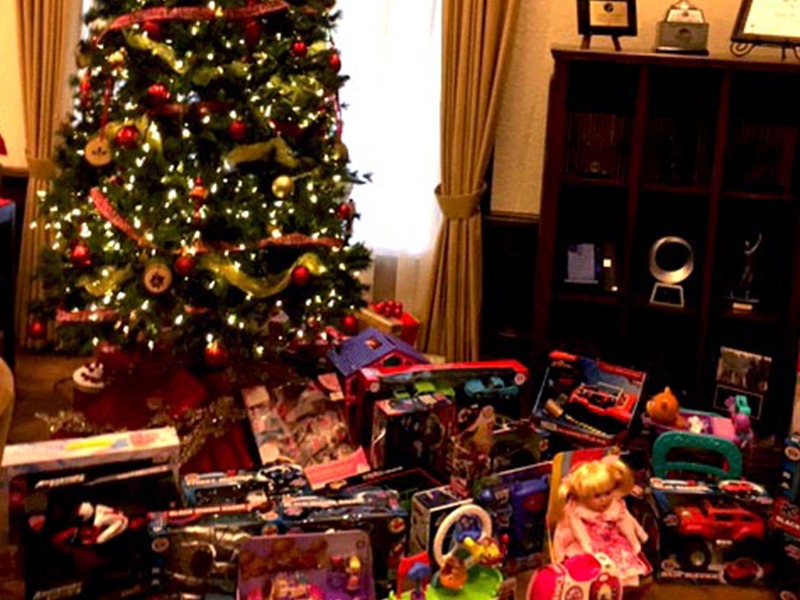 The American Legion Post 53 in Hemet continues to be one of the most active entities in the San Jacinto Valley, always providing something for veterans and others. Whether it is for the homeless, scouting, or the sons of veterans, there is something worthwhile being offered by Commandant Joe Males, his officers and volunteers. Every year the Post throws a big Christmas Party that draws a full house as they say in the entertainment world. This year promises to be bigger and better than ever. On Saturday, December 11th, the doors will open at noon and four pm for two separate dinners for our military and veterans hosted by the Lord's Ministry.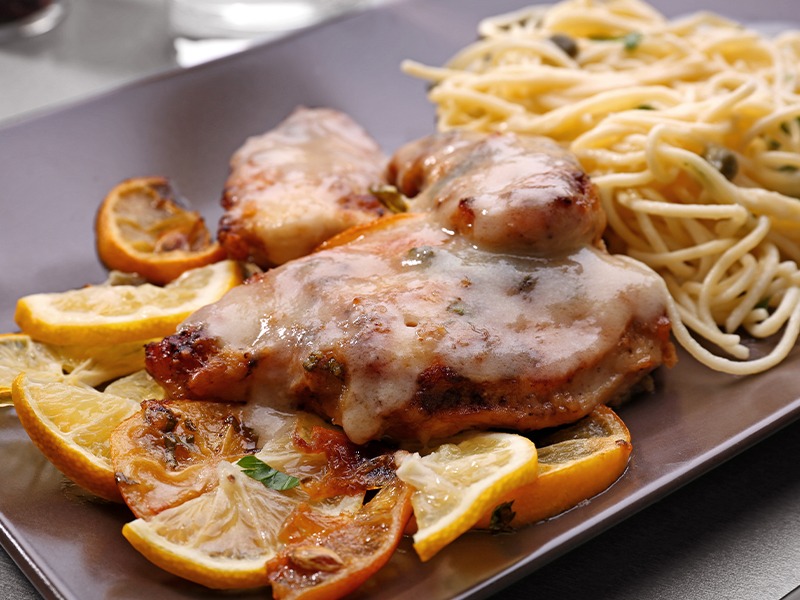 When you find a good thing, don't change it for something not tried and proven. The Hemet American Legion Post 53 has jumped onto the tried and proven way to make money without begging for donations from its community.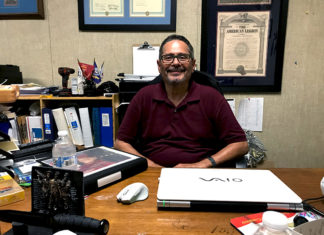 When Joe Males took over the helm as Commandant of American Legion Post 53 in Hemet, few expected a tornado to hit town; however, under his aegis, the changes swept through the post like a hurricane assaulting a hurricane the Mississippi River.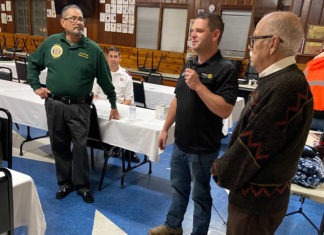 On Veterans Day, the Rotary Club of Hemet continued its tradition of serving meals to Veterans at the American Legion Post 53. This year, Panda Express, located at 2350 West Florida Ave in Hemet, provided a generous donation of 50 pre-packaged meals. Hemet Rotarians donate prizes for a raffle drawing and freshly made pecan pies for dessert.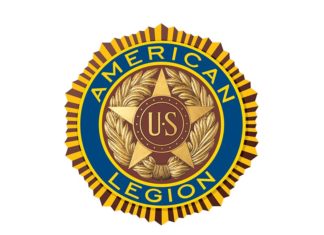 Bet you thought that the American Legion Post in Hemet was only a place where old soldiers went to spiel off stories about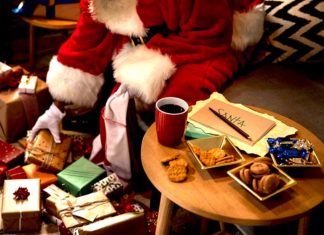 This is the time of the year when Santa Claus pops up on every street corner, advertisement and fundraiser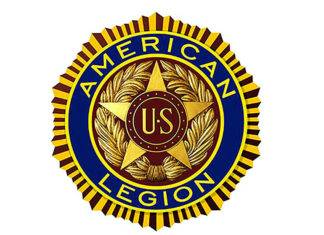 Gerald Chase and his Cloverlane Foundation have once again invested its time and finances in the Hemet/San Jacinto American Legion and veterans of the valley.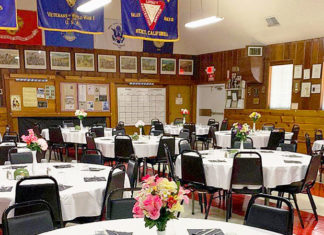 Hello! We are the American Legion Post 53, and we work hard for our Veterans. Chartered in 1919 (the same year Congress granted the National Charter to...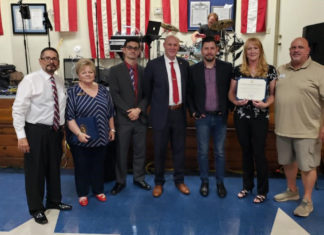 Homeless Outreach Team wins award The Homeless Outreach Team (HOT) of Hemet has no website. It has no set meeting place. It has...