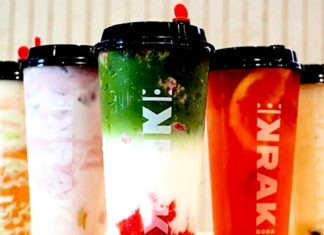 On July 18, Riverside introduced its newest addition to its already long list of nearby boba shops. Krak Boba opened up at 3907 Chicago Ave Suite B, Riverside, CA also known as where Roasting Waters used to be. Being a boba connoisseur myself, I was ecstatic to see what this new boba place offered, so I waited for the perfect time to review the drinks offered at Krak Boba to see just how addicting they are, if at all.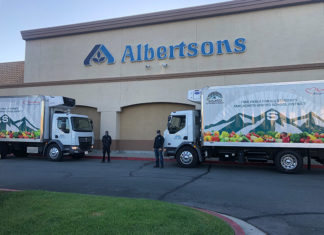 Last Wednesday, August 12, marked the final summer community weekly meal distribution for San Jacinto Unified School District, with 451,704 meals served to children ages 0 through 18, covering the period June 5 through August 16. Food assistance during the COVID-19 crisis has been quite the challenge for many school districts, and SJUSD was honored by local Albertsons and the Albertsons Companies Foundation to Help Feed Children and Families during Summer campaign with a $50,000 grant to help off-set the costs. The campaign is part of Albertsons Nourishing Neighbors Community Relief initiative.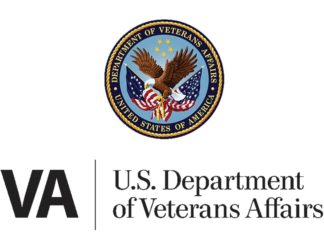 The U.S. Department of Veterans Affairs (VA) announced it is partnering with MAZON: A Jewish Response to Hunger to improve and ensure Veterans have reliable access to food.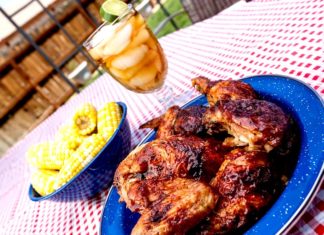 With many events canceled and public venues closed, the backyard is likely going to be the new hot spot destination for families nationwide. But staying home doesn't have to be boring. Using these tips, you can put together an afternoon of sunshine and fun, right in your own backyard.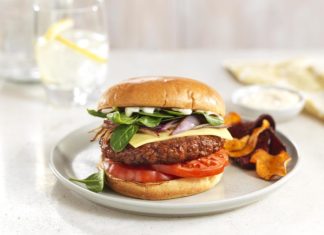 Yet, some of those simple pleasures have been compromised by the dramatic changes caused by COVID-19, including the disruption of the animal meat industry. Meat plants are closing, causing meat to be harder to find and its prices to rise.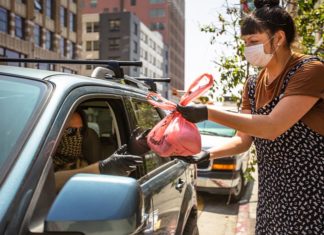 Riverside County health officials are looking for restaurants in San Jacinto, Hemet, Perris, Banning, Beaumont and surrounding areas to take part in the "Great Plates Delivered" program aimed at providing meals for at-risk seniors staying home to avoid exposure to coronavirus.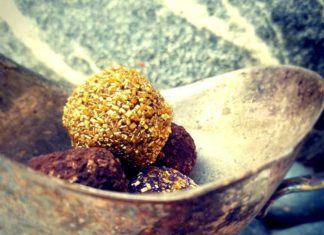 Spring is almost here and I must say that I love this time of year! Do you know how old Valentine's Day is? Some historians speculate that the celebration more than 600 years old!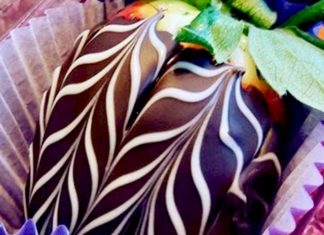 Valentine's Day is nearly here! I feel like I'm just putting away my sequins from the new year! I will say, "Vday" has a special place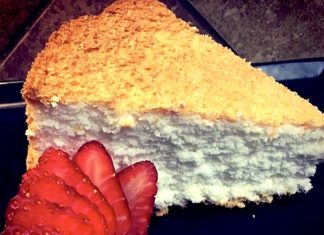 I read somewhere that, statistically, we keep our resolutions for 30 days and only 8 percent of the population ever achieves their New Years resolutions!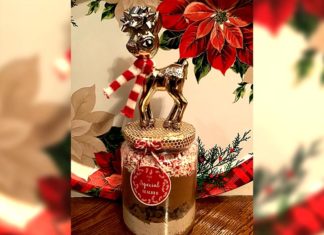 Christmas is Practically here! Have you done all your shopping? Wrapped all your gifts? Decked the halls? Dressed the tree? Christmas cards?