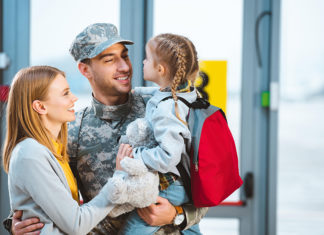 Going back to school, whether online, in-person, or a combination, is a yearly expense that can be especially challenging for military families. In 2019, families in the United States spent approximately $700 per child on school supplies for the school year, according to the National Retail Federation.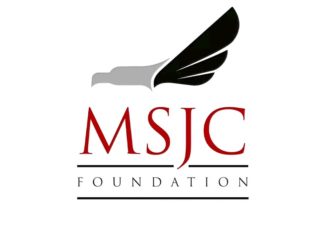 The Mt. San Jacinto College (MSJC) Foundation Board of Directors on Monday unanimously voiced its support for the MSJC Equity Pledge.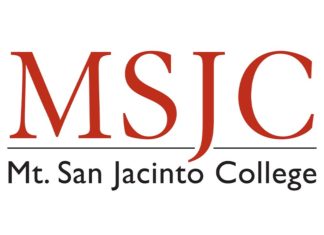 The COVID-19 pandemic has affected everyone in one way or another – and, in some cases, many ways. Mt. San Jacinto College (MSJC) has continued providing students instruction but had to cancel all of its face-to-face events.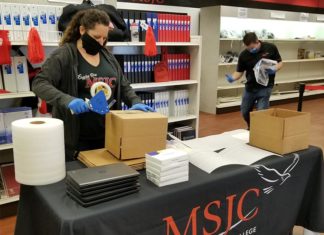 The Mt. San Jacinto College (MSJC) Foundation has provided funding for computers and other essentials during the COVID-19 pandemic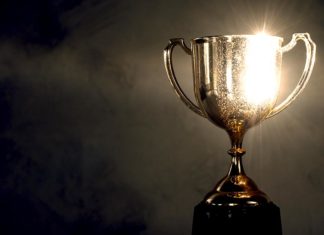 Occasionally a journalist stumbles onto something important that he never knew of previously. That happened to me when a member of the San Jacinto Lions Club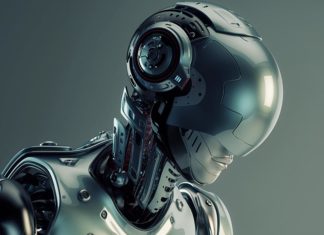 Garner Holt, President and CEO of Garner Holt Productions, Inc. (GHP) of Redlands, a creator and manufacturer of Audio Animatronics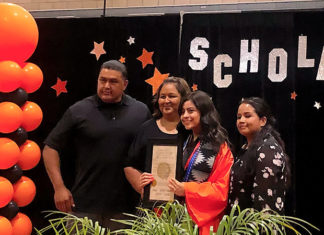 As part of its ongoing encouragement of higher education goals, The Soboba Band of Luiseño Indians' philanthropic foundation awarded $25,000 in scholarships to high...