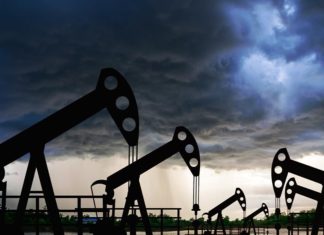 President Joe Biden on Wednesday called on U.S. oil refiners to produce more gasoline and diesel, saying their profits have tripled during a time of war between Russia and Ukraine as Americans struggle with record high prices at the pump.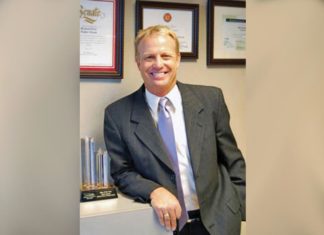 As I watch my 401k, I've noticed that gasoline stocks continue to decline. Even as stocks tighten, the demand will continue to increase as we head into the holidays.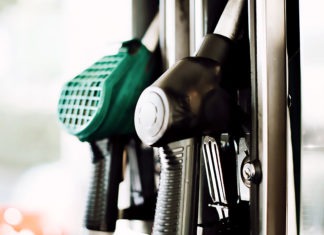 The days when oil companies could credibly deny they gouge California drivers in fairly regular cycles should now be over. Just three years ago, reports from the Consumer Watchdog advocacy group...