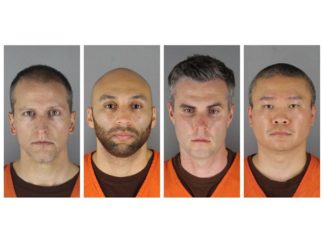 Closing arguments were expected Tuesday in the federal trial of three former Minneapolis police officers charged with violating George Floyd's civil rights, with jurors to get the case after a month of testimony.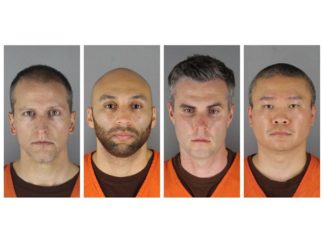 Three officers on trial for allegedly violating George Floyd's civil rights would have been trained to use the least amount of force necessary and had a duty to intervene against inappropriate force, the commander of the Minneapolis police training division at the time of Floyd's killing testified Thursday.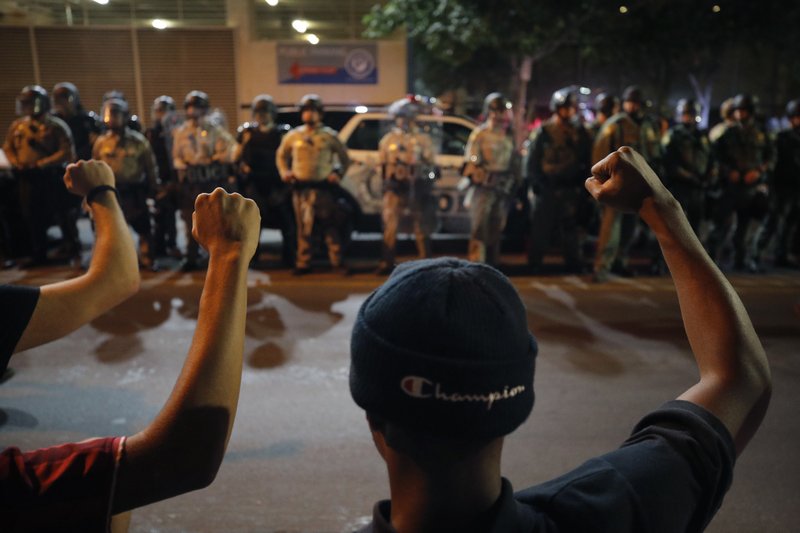 At the first event of the day to mourn — well, fume — over the murder of George Floyd by Minneapolis police, activist Paula Minor climbed up on the back of a flatbed truck across from L.A. City Hall on Tuesday morning and shouted the obvious. "Changes were promised. A lot of things were said. A lot of things began," she said, prompting nods from a few dozen protesters blocking 1st Street. "But here in Los Angeles, city and county, change did not occur." She's right.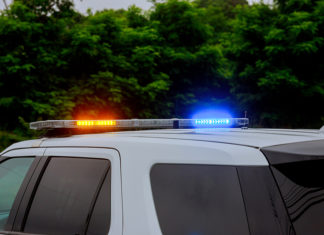 SACRAMENTO, Calif. (AP) — It's common practice for police around the U.S. to place combative suspects face down and press down on their backs with hands, elbows or knees to gain control.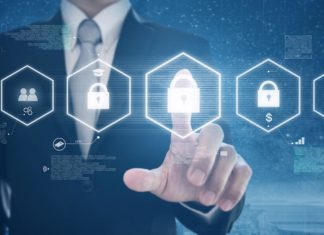 Facebook is stepping up the enforcement of its rules ahead of the verdict in former Minneapolis Police Officer Derek Chauvin's murder trial in George Floyd's death.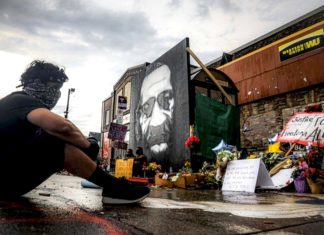 Jury selection in the trial of a former Minneapolis officer accused in the death of George Floyd was put on hold Monday while an appeals court considers whether to reinstate a third-degree murder charge against him.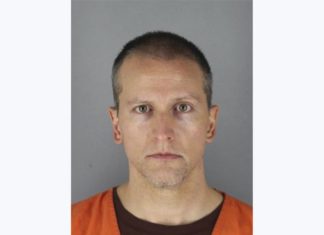 The former Minneapolis police officer charged with murder in the death of George Floyd posted bail Wednesday and was released from prison, leading Minnesota's governor to activate the National Guard to help keep the peace in the event of protests.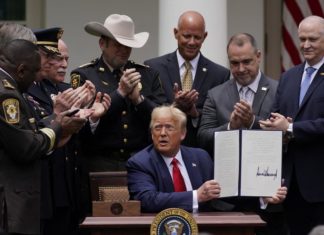 Following weeks of national protests since the death of George Floyd, President Donald Trump signed an executive order Tuesday that he said would encourage better police practices. But he made no mention of the roiling national debate over racism spawned by police killings of black men and women.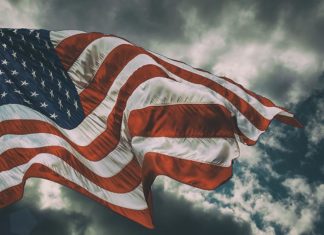 Here we are in 2020 in the midst of chaos and confusion, all due to 2 unanticipated events, COVD-19 and the murder by a police officer, of an African American man, in full view of the world.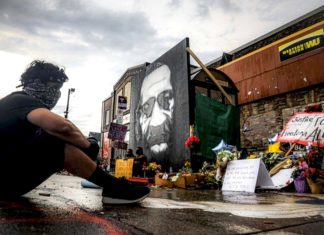 The arrest and subsequent death of George Floyd was universally denounced as being reprehensible. As we saw, this incident sparked protests across our nation.