Home
Tags
Golden era productions
Tag: Golden era productions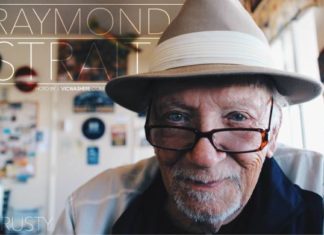 The world seems to have suddenly awakened to the fact that we are in a proxy war with Russia. President Zelensky of Ukraine, in trying to save his own country, has been the front runner to alert us that we might be next.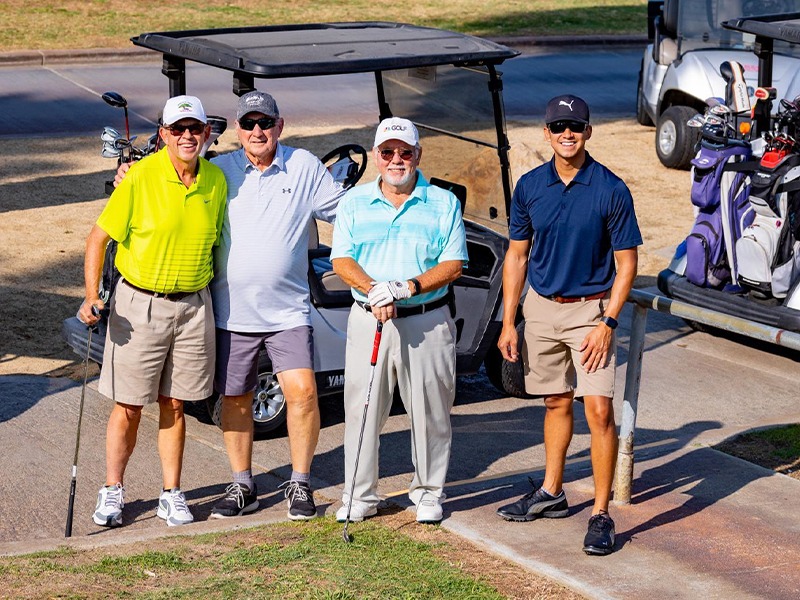 Golden Era Productions once again said "yes," when approached by The Friends of Valley Restart to offer their services in assisting Valley Restart Shelter. The event was the first annual fundraising classic golf tournament at their lush Soboba Golf course. The event took place on Saturday, September 25th. Funds raised go to Valley Restart Shelter in their ongoing effort to help more families who find themselves on the short end of our economic stick - out of home and job. It is not a sometimes situation - it could happen to most of us anytime without notice. The program is designed to give a family 90 days to get back on their feet and into the mainstream of the community. Hope for the future is one of the most important aspects of overcoming homelessness.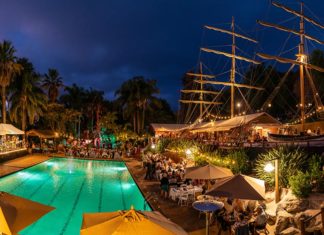 Golden Era Productions once again threw out a life-line to an organization that helps the homeless toward a second start when they find themselves homeless and without employment.