(Golden era productions)
Golden Era Productions once again threw out a life-line to an organization that helps the homeless toward a second start when they find themselves homeless and without employment.
Valley Restart was well represented at the occasion by friends and supporters. Mayor Bonnie Wright made that valid point when he said, "It was apparent by the number of sponsors and those in attendance at the second annual event that Valley Restart has a significant number of supporters who understand its importance to our community. Together, we can make a difference.
The Star of California replica clipper ship at Golden Era Productions was the site of the benefit of the dinner and auction. The Clipper ship is not just some carpenter's idea of a ship, but is modeled after an 1800's clipper ship and is docked in a Polynesian setting that can only be described as Paradise. She is 16 feet and 50 feet broad. She sports a mahogany deckhouse and redwood deck and is a standard square-rigged, three-masted ship with the main mast extending 50 feet into the sky. With space for only 200 passengers aboard upper and lower decks – all chairs were occupied.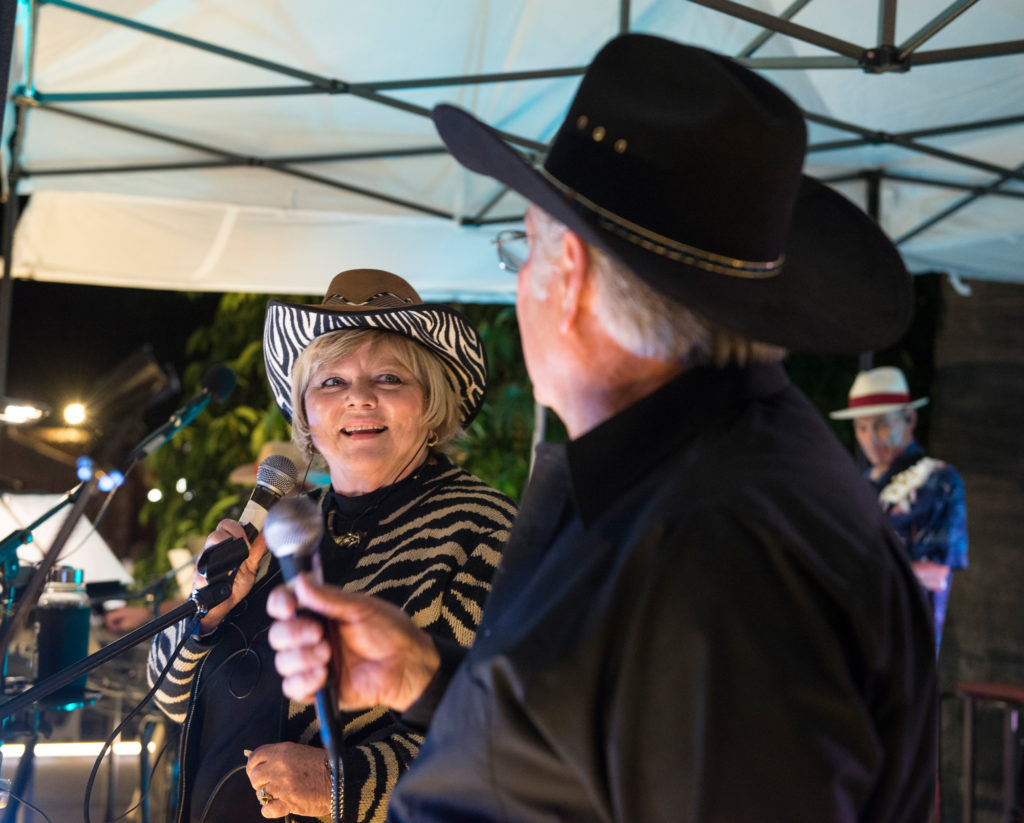 Golden Era has a cadre of musicians that are equal to any in the country and would have been among the top bands had they existed in the big band era. That night they were graced by the Broadway voice of Gio Yepremian. Gio brought the crowd to their feet and she certainly deserved the applause. There was even a surprise performance by Hemet Mayor Bonnie Wright and Mayor: pro tem Russ Brown to support Valley Restart.
This year gave forth some wonderful silent and live auction items such as:
• Basketball autographed by al the 2018/2019 Lakers team.
• One night and dinner for two the Queen Mary in Long Beach Harbor.
• A jersey signed by Lakers forward Kyle Kuzma in his second season with the Lakers who is a sure rising star.
• A stay at the luxurious Soboba Hotel/Casino complex with other amenities.
• Four tickets to one regular-season Lakers game in the inner ring of Staples Center in Los Angeles.
• Two tickets to a regular-season Warriors game at their new stadium in Downtown.
• San Francisco's Chase Center, which included a private suite with food and drinks.

The grand prize drawing was a four-hour cruise aboard the luxury boat La Belle Bella Vita for six lucky passengers was won by Tommy Walters who was once homeless himself and is a successful graduate from the Valley Restart Shelter program and now volunteers there. He said, "I owe my life to Valley Restart."
Vice President of Valley Restart, Pastor John Bunge had the honor of presenting Certificates of Recognition to Krystyne and George Gray. The Grays have been dedicated to changing the homeless situation in our Valley and give much of their time and effort over the years to Valley Restart and also other organizations in the Valley such as the Interfaith Council and their own Church of Jesus Christ of Latter-Day Saints. They received Certificates of Recognition from Congressman Raul Ruiz, State Senator Mike Morrell, State Assemblyman Chad Mayes, County Supervisor Chuck Washington and from the cities of San Jacinto and Hemet.
This was a great opportunity for the public to participate in helping those who found themselves in less fortunate situations. The Valley Restart caters mostly to families. The primary purpose of the shelter is to "Help the Homeless Who Want to Help Themselves." In 2018 they were rightly proud to announce a 98% success rate in assisting people in restarting their lives and find permanent housing and employment.
Last year they provided shelter to 266 folks which included 53 families and a total of 132 children. The Navigation Program, which has been in operation for a year, was funded by the City of Hemet. It consists of scouring the streets in search of the homeless who need a helping hand and getting them housed and off the streets. There have been over 133 contacts, and 44 homeless haven't provided housing.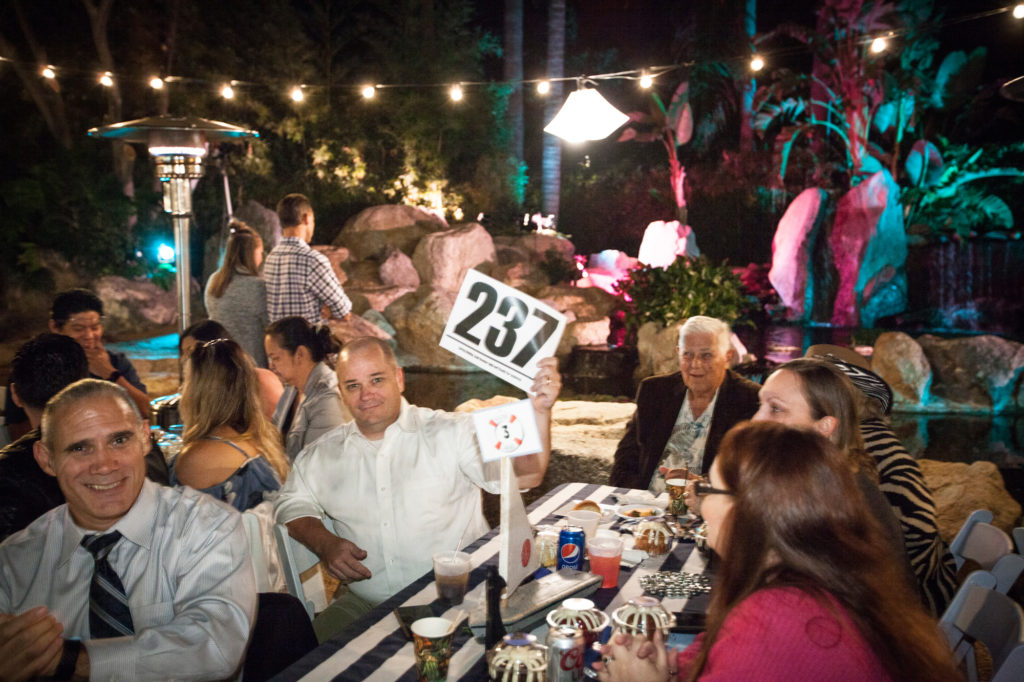 The Executive Director of the Valley Restart stated that, "It continues to amaze me the support for Valley Restart from the community that is evident from events like this one. There is so much that we are now able to offer, and our community support continues to grow."
All that went down on that wonderful night of opening hearts and purses is an example of what can be accomplished when the whole community is involved. Homelessness is not the real tragedy, only being forced by circumstances is. Valley Restart and the San Jacinto Valley is demonstrating what can be done.
On a personal note: This columnist noticed the Reverend James Hall sitting quietly at a corner tabled without notice or fanfare. Jim Hall was head of Valley Restart for a long time and held it together when a lesser man might have given up. We applaud him.
This is not the only time Golden Era Productions have offered their facilities, members and assets to the Valley. They have always been there for non-profit and municipal organizations when a helping hand is needed. The Hemet/San Jacinto Chronicle salutes you and all you do to make this a better valley. Just sayin'
Find your latest news here at the Hemet & San Jacinto Chronicle
Search: Golden era productions