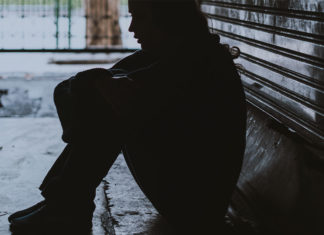 More than 60 people who had been living in encampments along Massachusetts Avenue are in temporary bridge housing or a shelter as part of the first step of a comprehensive effort to clean up the area, eliminate potential health risks and reduce the spread of COVID-19.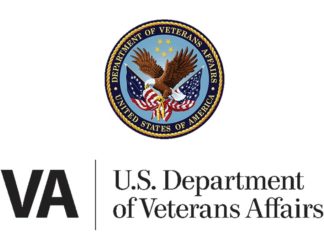 The U.S. Department of Veterans Affairs (VA) announced today a new initiative requesting the public to make donations to help provide emergency relief and facilitate remote access to health care for Veterans who are homeless or at risk of homelessness during the COVID-19 pandemic.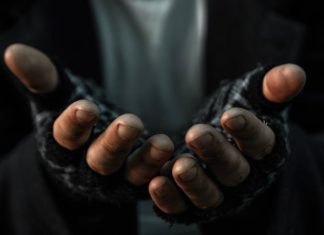 The U.S. Department of Veterans Affairs (VA) announced today that it has expanded support services enabled by the Coronavirus Aid, Relief, and Economic Security (CARES) Act, to make available immediate relief for Veterans experiencing or at risk of homelessness during the coronavirus disease 2019 (COVID-19) pandemic.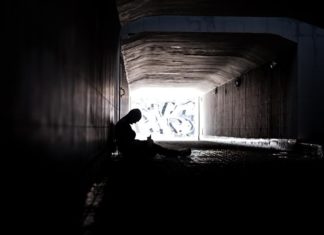 The County of Riverside has identified hotels and motels with available units for unsheltered homeless individuals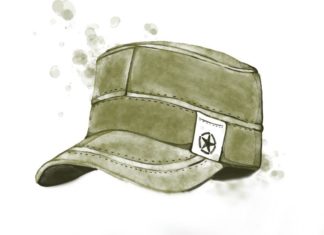 Do you need Stand Down services? Or are you willing to help create successful events for homeless veterans? Even though parts of the country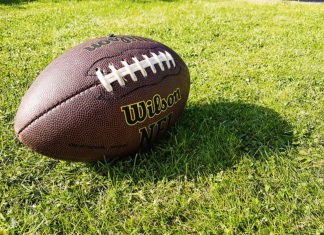 Darnell Richardson, former West Valley High School standout is hosting a "7on7" Football Tournament at the WVHS this Sunday, November 3. All proceeds will go to help the local homeless community.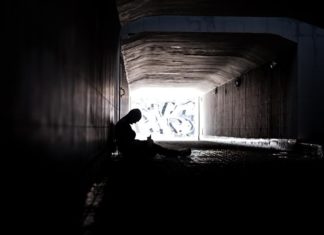 Growing up "dirt poor" in the mountain communities of West Virginia during the Great Depression, "homeless" usually meant that one had no family. I was a product of "Appalachia" 30 years before John F. Kennedy discovered it.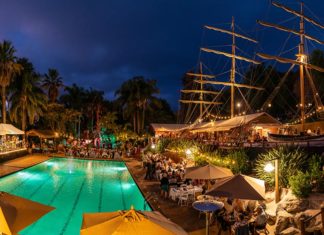 Golden Era Productions once again threw out a life-line to an organization that helps the homeless toward a second start when they find themselves homeless and without employment.