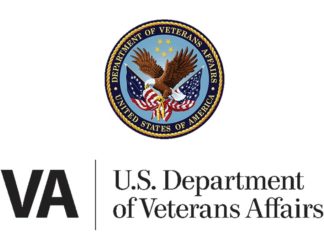 On Sept. 13, the Department of Veterans Affairs announced that it awarded $137 million in grants through VA's Supportive Services for Veteran Families Program to help Veterans who are homeless or at risk of becoming homeless and their families.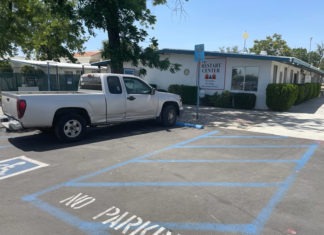 It sits back from the street. As a matter of fact, one might not even notice it if he weren't looking for it. It is Valley Restart, one of the major shelters for homeless and down-and-out citizens.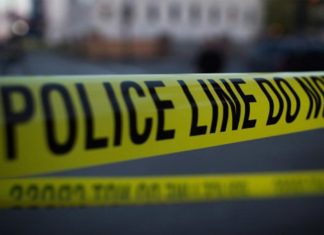 A man suspected of stalking and shooting homeless people asleep on the streets of New York City and Washington was arrested early Tuesday. Police said at least two people were killed and three others wounded in the attacks.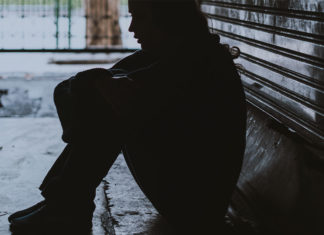 The County of Riverside is moving the 2022 Point-in-Time (PIT) Count by 30 days due to the recent spike in coronavirus cases. The count is now scheduled for Wednesday, Feb. 23, while the Youth Count is scheduled to run from Wednesday, Feb 23 through Friday, Feb 25. County staff from the Department of Housing and Workforce Solutions will continue their community planning efforts with local cities in preparation for the new date.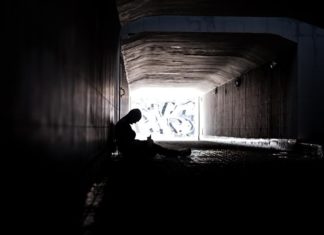 Elani Austin says encounters with homeless people in Palm Springs are becoming the norm, like the one her wife had a couple of days ago inside a liquor store on Palm Canyon Drive.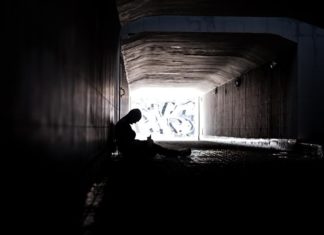 LOS ANGELES (AP) — When homeless outreach workers first visited her encampment under a Los Angeles highway overpass last fall, Veronica Perez was skeptical of their offer of not just a bed, but a furnished apartment complete with meals, counseling and the promise of some stability in her life.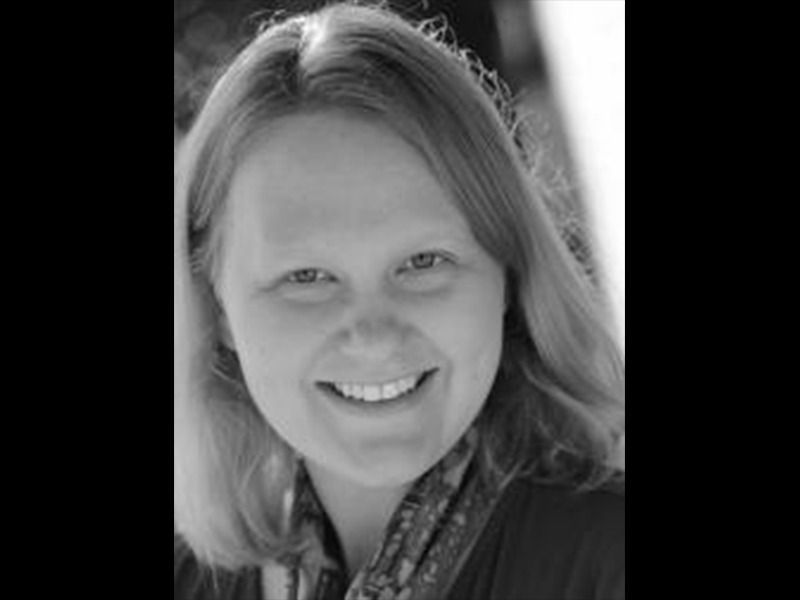 End of pandemic housing looms for homeless people Programs to house homeless people in hotels during the pandemic are beginning to close down, forcing people back to group shelters or the streets, where many feel unsafe from the virus, violence, and other risks. Federal funding for emergency housing ends in September, and while additional dollars have been promised, it's expected there will be a gap between the end of current efforts and the start of new programs, write Kelli Kennedy and Lisa Rathke at AP.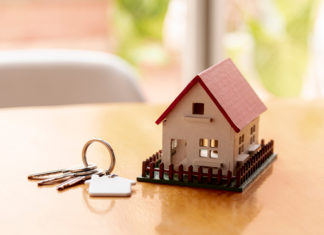 FORT LAUDERDALE, Fla. (AP) — Everyone on the streets knows "Sir Charles," the skinny guy with the saxophone, sunglasses, felt hat and megawatt smile. At a gig this week at the iconic Elbo Room beach bar, he danced with a soda in his hand as the bouncers teased him, the ladies applauded and patrons slipped a few dollars into his tip jar.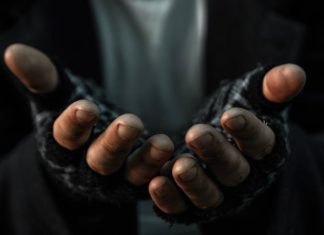 SACRAMENTO, Calif. (AP) — John Cox, a Republican candidate for California governor, said Monday that he would force homeless people into mental health or addiction treatment before providing them with housing as part of his effort to cut homelessness in half in five years.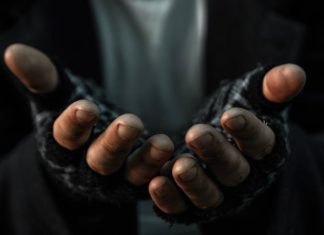 LOS ANGELES (AP) — Faced with an out-of-control homeless crisis, Los Angeles Mayor Eric Garcetti on Monday will propose spending nearly $1 billion in the coming year to get people off the streets, build housing and clean up squalid encampments that have spread into nearly every neighborhood in the city.