Home
Tags
Governor Newsom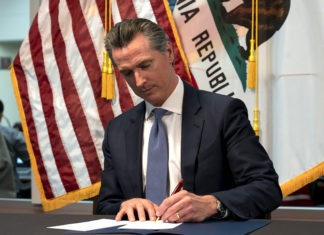 Governor Gavin Newsom released recommendations from his policing advisors for improving police response to protests and demonstrations and a series of actions in response. The release of the report follows the Governor's signing of a package of legislation last month to reform policing practices and tackle discrimination in the criminal and juvenile justice systems.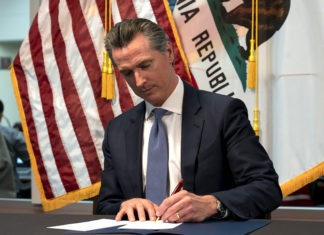 In the waning hours of the 30-day period Governor Newsom had to sign or veto bills passed by the legislature, the governor signed CNPA sponsored legislation that will provide economic relief to newspapers beleaguered by revenue losses caused by the pandemic and the threat of increased costs to comply with California's new independent contractor law.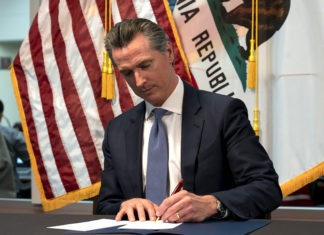 Governor Gavin Newsom signed an executive order on Monday that allows for the immediate use of funds to support the state's continuing efforts to protect public health and respond to the COVID-19 crisis.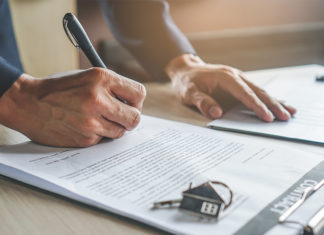 Following the signing of one of the strongest statewide tenant protection measures in the country, Governor Gavin Newsom announced the launch of the "Housing is Key" campaign aimed at connecting renters and landlords experiencing economic hardship due to COVID-19 with helpful information and resources.