Home
Tags
Governor Newsom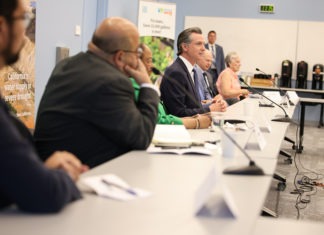 Governor Gavin Newsom convened leaders from the state's largest urban water suppliers, which cover two thirds of Californians, and water associations imploring them to take more aggressive actions to combat drought and better engage their customers to ensure all Californians are doing their part to save water.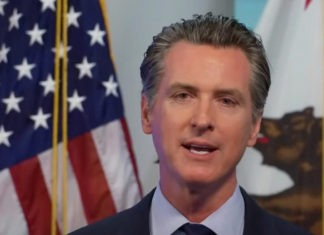 Governor Gavin Newsom signed an executive order directing state agencies and departments to ensure their contractors are complying with economic sanctions imposed in response to Russia's attacks on Ukraine. The action follows the Governor's letter this week calling for state pension funds to halt the flow of money from the state to Russia and to ban the purchase of Russian debt.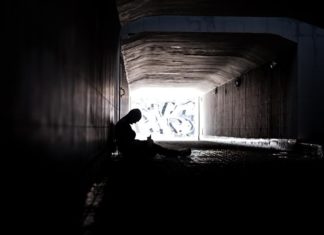 Taking action to support teens and young adults experiencing homelessness, Governor Gavin Newsom today announced $38 million in new grants for community-based organizations across the state through the Homeless Youth Emergency Services and Housing Program. The grants will allow local service providers to deliver temporary housing and supportive services for youth experiencing homelessness.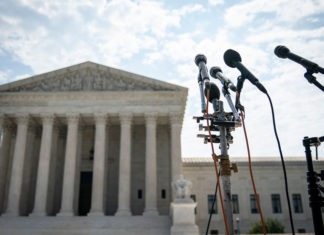 Governor Gavin Newsom announced his nomination of Fourth District Court of Appeal Justice Patricia Guerrero to serve as an Associate Justice of the California Supreme Court. A widely respected jurist with extensive experience as an appellate justice, trial court judge, partner at a major law firm and Assistant U.S. Attorney, Justice Guerrero is a first-generation Californian who would be the first Latina to serve on the California Supreme Court.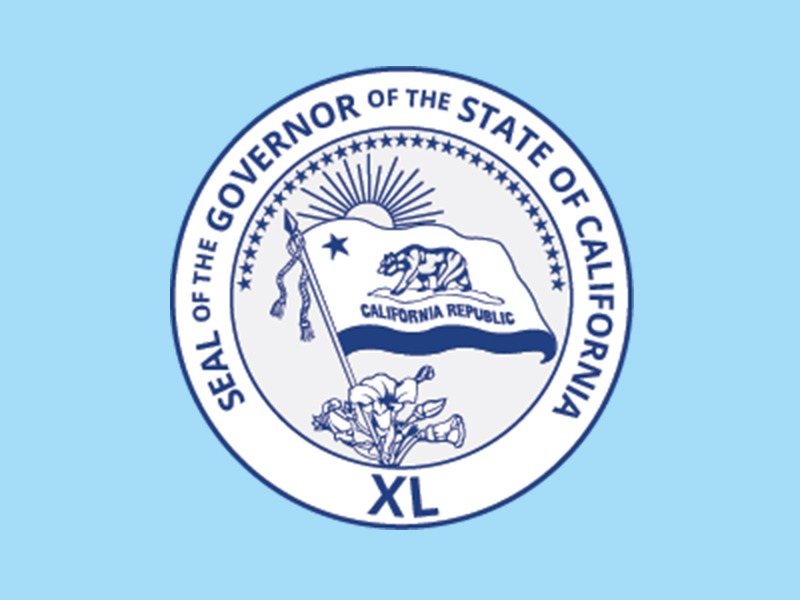 Governor Gavin Newsom unveiled his 2022-23 state budget proposal – the California Blueprint, a bold plan building on the state's ongoing work to confront California's greatest existential threats, bolster our strong economic growth and make historic investments in California's future.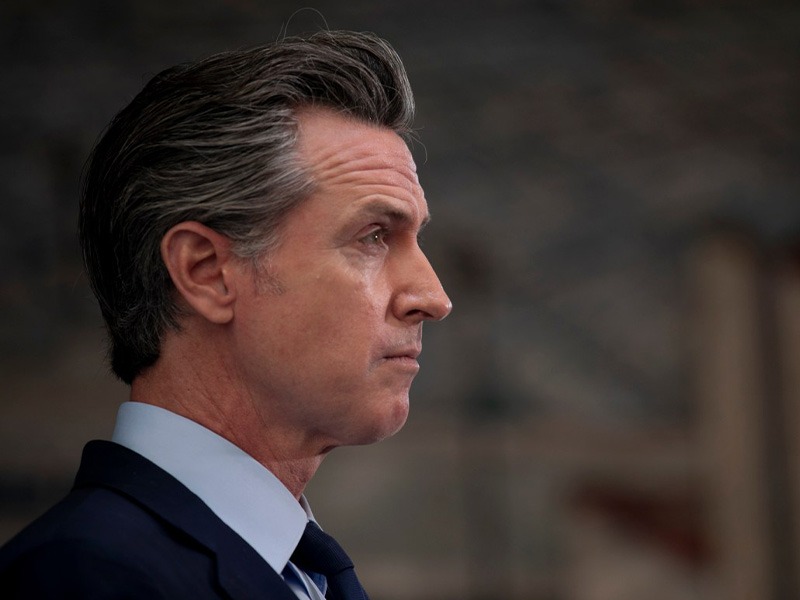 Governor Gavin Newsom today announced that California Public Utilities Commission President Marybel Batjer will be retiring effective ­­­­­December 30, 2021 and named Senior Advisor to the Governor for Energy Alice Reynolds to serve as the next president of the Commission.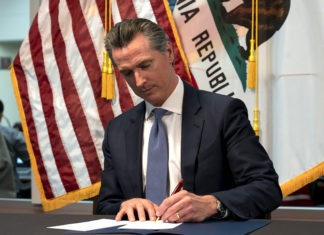 Aided by an astonishing nearly $76 billion budget surplus, California Gov. Gavin Newsom on Monday proposed tax rebates of up to $1,100 for millions of households and more than $7 billion to help people affected by the pandemic cover rent and utilities.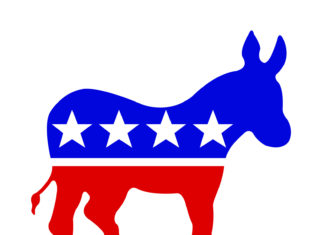 SACRAMENTO, Calif. (AP) — Millions of poor and middle-class Californians would get tax rebates of up to $1,100 under a proposal unveiled Monday by Democratic Gov. Gavin Newsom, as part of a broader pandemic recovery plan made possible by an eye-popping $75 billion budget surplus.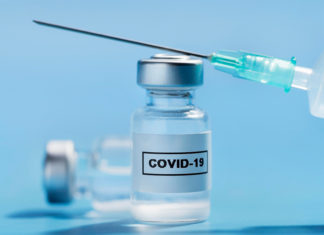 Today, Governor Gavin Newsom announced a series of initiatives building on the state's work to vaccinate California's hard-to-reach communities against COVID-19, address vaccine hesitancy and drive innovative efforts in the communities hardest hit by the pandemic. New efforts focus on direct appointment assistance; community outreach including neighborhood canvassing, phone banking and text banking; at-home vaccinations and transportation services; and an additional $33 million in funding, bringing the total to $85.7 million, to support community-based organizations.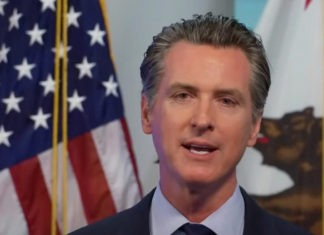 SACRAMENTO, Calif. (AP) — California Gov. Gavin Newsom's use of emergency powers to make far-reaching policies during the pandemic was upheld Wednesday by state appellate judges who rejected a lower court finding that the Democrat had done too much unilaterally.