Home
Tags
Governor Newsom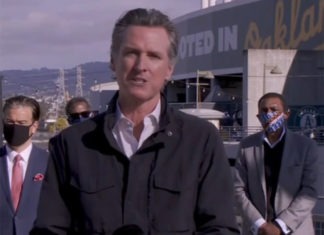 SACRAMENTO, Calif. (AP) — California's recall election now features "the beast" and a "compassionate disruptor." That's how John Cox and Caitlyn Jenner, Republicans running for California governor, pitched themselves to voters Tuesday in new campaign ads, taking different tones in their bids to oust Democratic Gov. Gavin Newsom.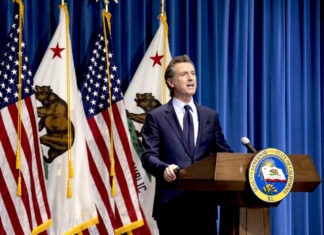 Organizers of the recall effort against California Gov. Gavin Newsom collected enough valid signatures to qualify for the ballot, state election officials said Monday, likely triggering just the second such election in state history.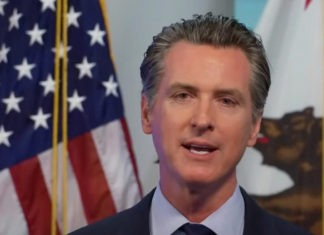 SACRAMENTO, Calif. (AP) — California Gov. Gavin Newsom's critics almost certainly have qualified a recall election for the ballot, a remarkable feat in the heavily Democratic state.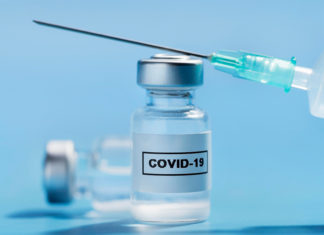 SACRAMENTO, Calif. (AP) — California's pause on using the Johnson & Johnson vaccine as federal agencies examine a possible and rare side effect is unlikely to affect vaccination efforts in the nation's most populous state as it moves to start inoculating people 16 and older this week.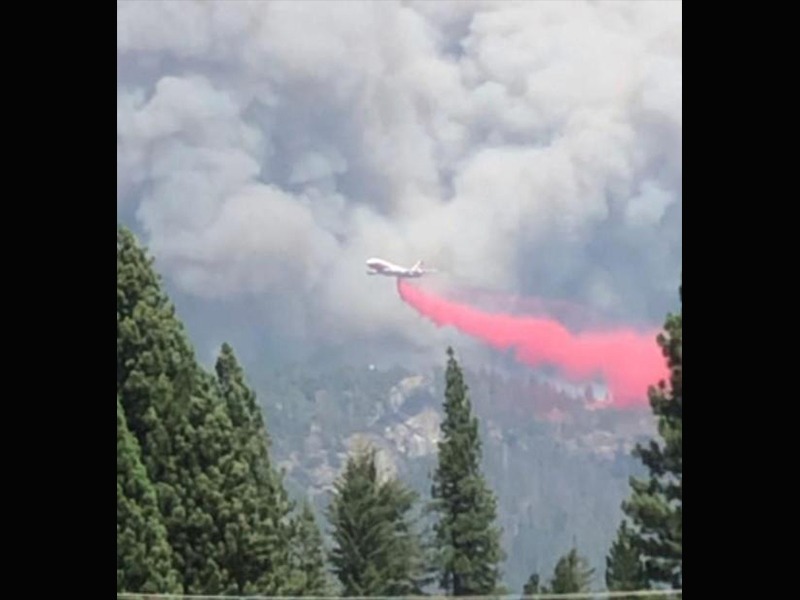 California Gov. Gavin Newsom on Tuesday said the state will hire nearly 1,400 additional firefighters as an unusually dry winter stokes fears of another devastating wildfire season.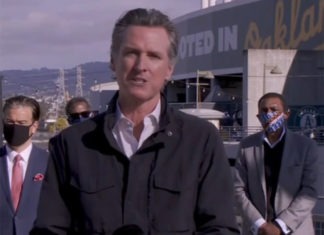 LOS ANGELES (AP) — California Gov. Gavin Newsom received his "one and done" Johnson & Johnson coronavirus vaccine Thursday, as people 50 and older became eligible for the coveted inoculations in the most populous state in the country.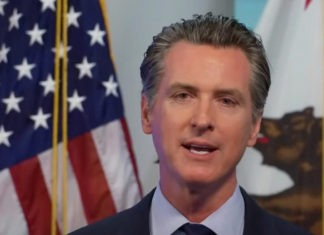 California Gov. Gavin Newsom will deliver his third State of the State address from Dodger Stadium in Los Angeles, the home field of the World Series champions that has been transformed into one of the nation's largest COVID-19 vaccination sites.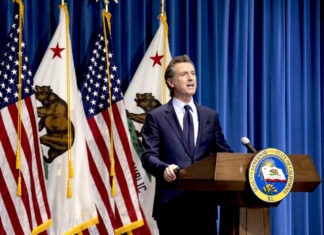 In the year since California saw its first coronavirus case, Democratic Gov. Gavin Newsom has gone from a governor in command to one lurching from one political crisis to the next.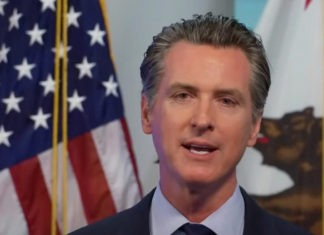 An effort to reopen California schools is foundering, stoking frustrations across America's most populous state from parents eager to get their children back in classrooms and a governor who wants them there.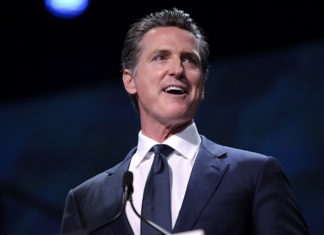 Governor Gavin Newsom submitted his 2021-22 State Budget proposal to the Legislature – a $227.2 billion fiscal blueprint that provides funding for immediate COVID-19 response and relief efforts where Californians need it most while making investments for an equitable, inclusive and broad-based economic recovery.