Home
Tags
Governor Newsom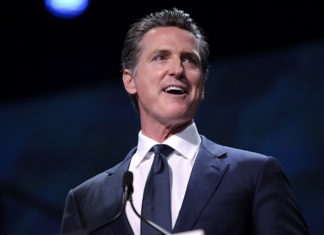 On Tuesday, January 5th, Governor Gavin Newsom previewed his Equitable Recovery for California's Businesses and Jobs plan, the business and workforce recovery elements of his 2021-22 State Budget that will help California through the COVID-19 pandemic and advance an equitable, broad-based recovery.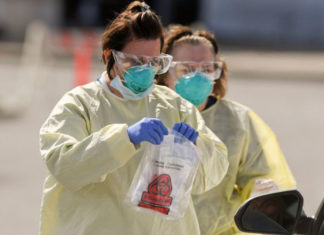 Governor Gavin Newsom announced that California has opted in to the federal COVID-19 Pharmacy Partnership. At no cost to the state or local government, CVS and Walgreens will administer the Pfizer vaccine to residents and staff in long-term care facilities. Starting December 28, CVS and Walgreens will start with nursing homes, which will take an estimated 3-4 weeks, and then vaccinate staff and residents in assisted living, residential care and other long-term care facilities.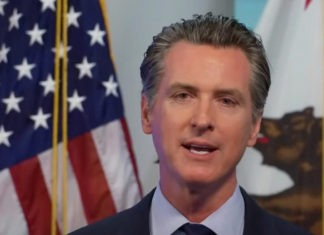 Governor Gavin Newsom today issued an executive order addressing a variety of issues in response to the pandemic, including extending the availability of housing for migrant agricultural workers, providing a 90-day extension on tax returns and tax payments for small businesses and updating Cal/OSHA requirements related to quarantine guidelines.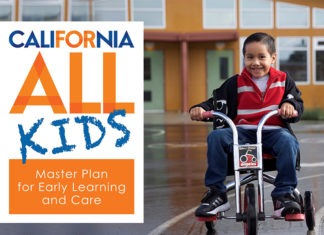 Building on his commitment to supporting the state's young children and their families, Governor Gavin Newsom announced the release of the Master Plan for Early Learning and Care: California for All Kids, which provides a strong research-based roadmap for building a comprehensive and equitable early learning and care system over the next decade.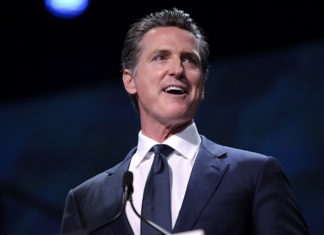 As businesses across the state face challenges brought on by the COVID-19 pandemic, Governor Gavin Newsom announced the opening of the California Rebuilding Fund to help impacted small businesses rebuild from the economic crisis and keep local economies strong. This program is built to be a resource in the market for the next year as businesses pivot and recover.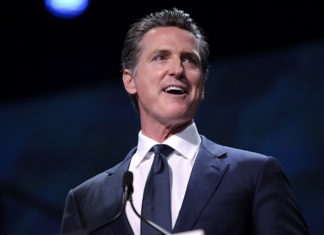 Governor Gavin Newsom today announced plans to immediately direct $62 million in one-time funds from the State's Disaster Response Emergency Operations Account to counties around the state to continue providing housing to current Project Roomkey participants. After consultation with the Legislature, the Administration is making these available immediately to local governments with Project Roomkey sites so that clients living in motel or hotel rooms under this life-saving program will not be forced to return to street homelessness while the COVID-19 pandemic continues to impact California.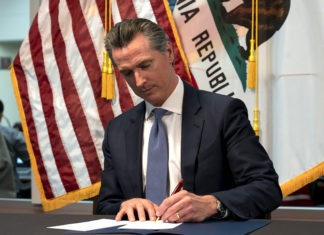 Governor Gavin Newsom released recommendations from his policing advisors for improving police response to protests and demonstrations and a series of actions in response. The release of the report follows the Governor's signing of a package of legislation last month to reform policing practices and tackle discrimination in the criminal and juvenile justice systems.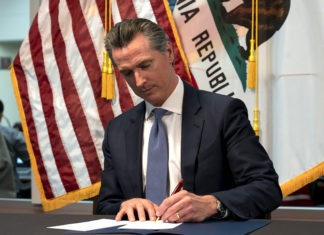 In the waning hours of the 30-day period Governor Newsom had to sign or veto bills passed by the legislature, the governor signed CNPA sponsored legislation that will provide economic relief to newspapers beleaguered by revenue losses caused by the pandemic and the threat of increased costs to comply with California's new independent contractor law.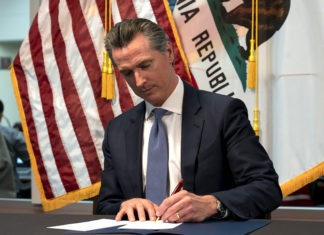 Governor Gavin Newsom signed an executive order on Monday that allows for the immediate use of funds to support the state's continuing efforts to protect public health and respond to the COVID-19 crisis.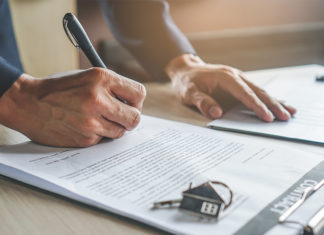 Following the signing of one of the strongest statewide tenant protection measures in the country, Governor Gavin Newsom announced the launch of the "Housing is Key" campaign aimed at connecting renters and landlords experiencing economic hardship due to COVID-19 with helpful information and resources.