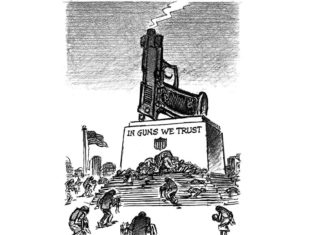 Since its founding in 1871, the National Rifle Association, who in December 2018, claimed a membership of 5 million, has lobbied against gun legislation.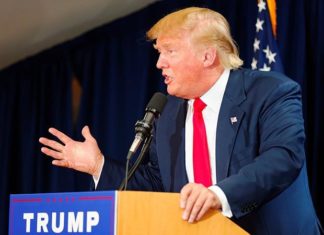 Senators pushing to require background checks for private gun sales made a fresh pitch to President Donald Trump on Wednesday as part of an effort to break the gridlock over legislation to curb gun violence following a summer of more mass shootings .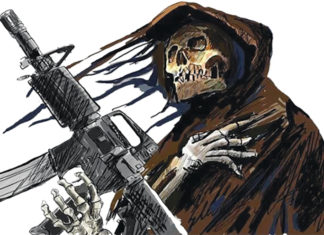 There is no definitive resolution by the courts of exactly how the Second Amendment should be interpreted. Historically, U.S. courts have held various interpretations of the Second Amendment, ranging from the perspective that this right lies only within government officials, to the viewpoint that this right also lies within individual citizens.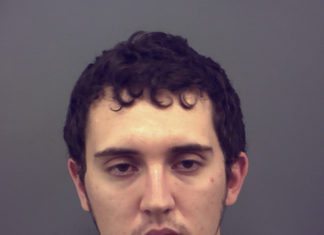 The gunman accused of killing 22 people in El Paso, Texas, told police that the AK-style rifle used in the attack came from Romania and that he ordered his ammunition online from Russia.