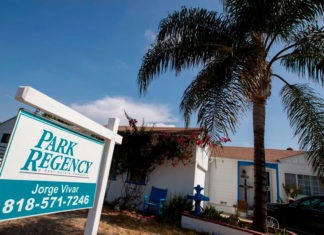 A year ago, the housing market was on a roll. Sales of existing homes rose 7% in September from the prior month, reaching an annual pace of 6.29 million.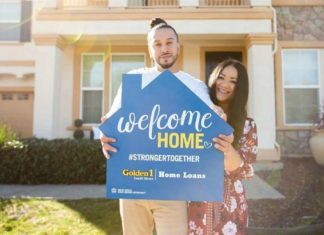 The Golden State has long been a place for people pursuing their dreams, and making the dream of homeownership come true can be on the top of the list for many Californians. From mountain views to beautiful beaches and year-round amenities, buying a home in California can be a great investment.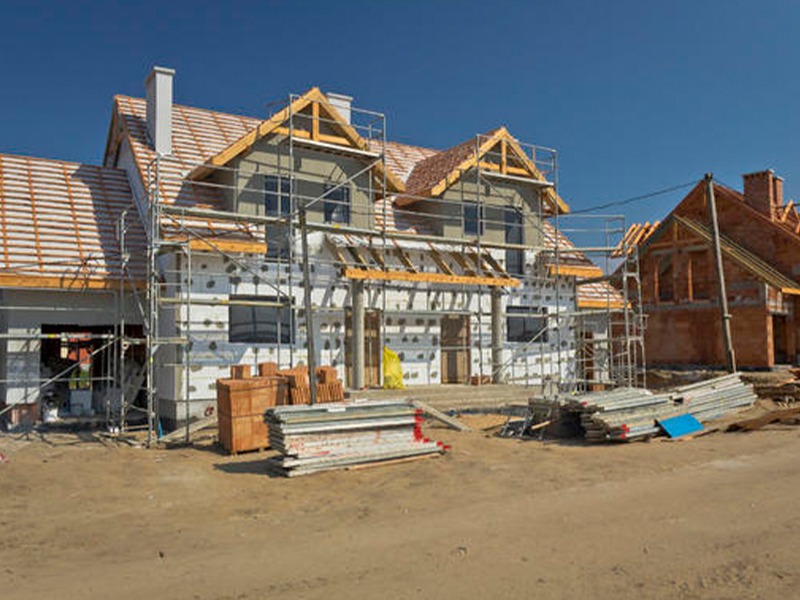 California's housing crisis is a hot current topic but it has been developing for decades and there are no magic solutions for it. Californians — particularly politicians and we in the media — talk a lot about the state's housing crisis and how it could be resolved.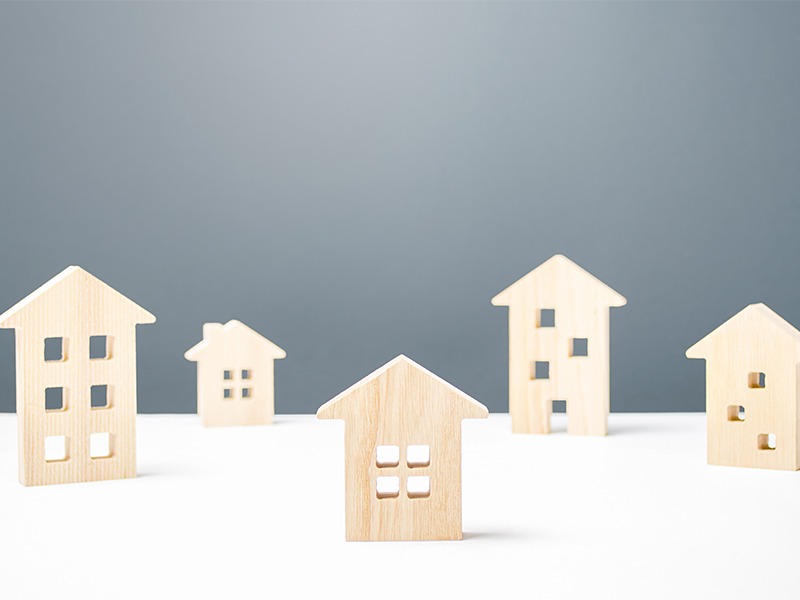 The U.S. housing market is in the midst of an inventory crisis. The number of homes for sale in the U.S. is hovering near record lows, caused by a pandemic-induced housing inventory death-spiral.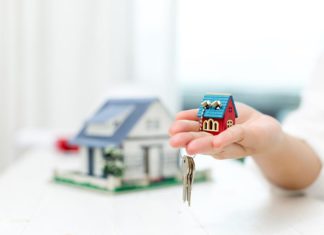 California's home-buying season extended further into September as home sales climbed to their highest level in more than a decade, and the median home price set another high for the fourth straight month, the CALIFORNIA ASSOCIATION OF REALTORS® (C.A.R.)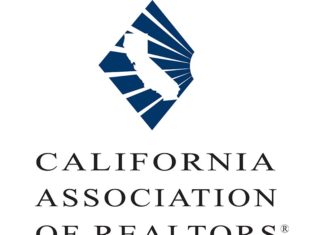 California home sales fell to the lowest level since the Great Recession as the housing market suffered the full impact of the coronavirus pandemic in May and remained below 300,000 for the second straight month, the CALIFORNIA ASSOCIATION OF REALTORS® (C.A.R.) said.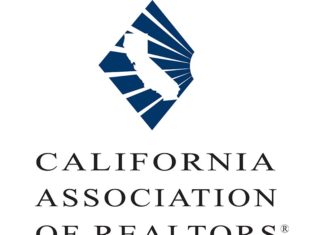 Closed escrow sales of existing, single-family detached homes in California totaled a seasonally adjusted annualized rate of 277,440 units in April, according to information collected by C.A.R. from more than 90 local REALTOR®