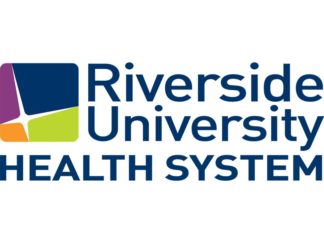 Drive-thru coronavirus testing will begin today at the Riverside County Fairgrounds in Indio after being moved over the weekend from Indian Wells.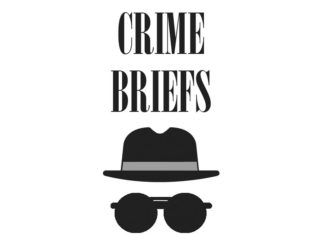 Authorities searched an Indio neighborhood on Wednesday, September 11 for a man wanted on felony warrants who took off running when an officer spotted him.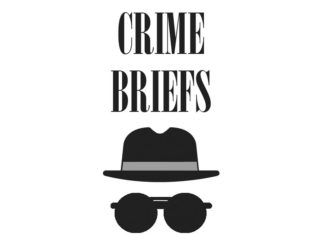 A man who allegedly barricaded himself inside a Thermal home when sheriff's deputies arrived to serve arrest and search warrants was behind bars today.
A school volunteer arrested in Palm Desert for alleged child sexual abuse and distribution of child pornography pleaded not guilty today.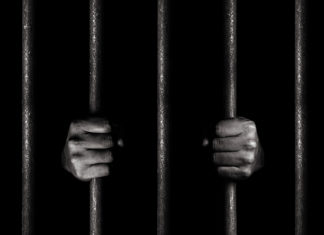 A 22-year-old man who groped a girl in a Menifee park pleaded guilty to lewd acts on a child on Wednesday, August 21.