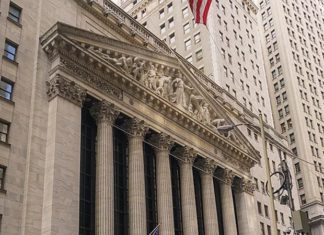 Major stock indexes on Wall Street gave up early gains and ended a choppy day of trading little changed Monday. The S&P 500 and Nasdaq each slipped 0.1% after shedding gains of 1% and 1.6%, respectively. The Dow Jones Industrial Average closed 0.1% higher.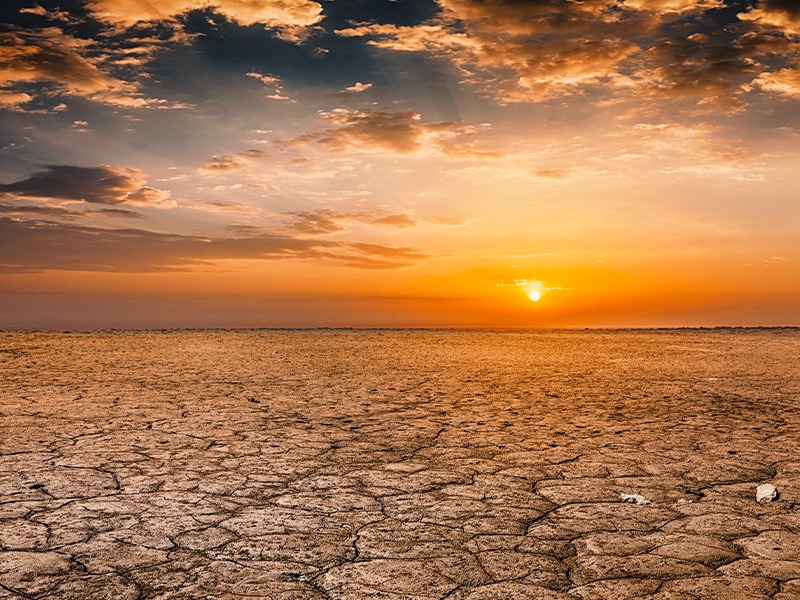 Governments and big investors announced fresh plans Wednesday to pour trillions of dollars into curbing global warming, reflecting the financial world's growing embrace of efforts to fight climate change as both a business necessity and opportunity.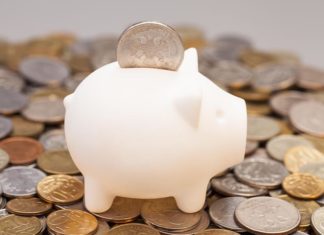 NEWPORT BEACH, Calif., Genesis Bank (In Organization), announced today the completion of its oversubscribed initial capital raise of $57.0 million, led by investors Stephen H. Gordon, managing member of Gordon Ventures, and Arkview Capital. The private offering represents the largest de novo capitalization ever in Orange County, Riverside County, and San Bernardino County, and the second largest de novo capitalization in Los Angeles County. Stephen H. Gordon has a long-established history of investing his own private capital to found, lead, operate, build, and take public multiple banking institutions on the West Coast. Arkview Capital, founded and led by Joon Chang, Pavel Chernyshov, and Vijay Mehta, is a minority-certified private equity fund focused on investing in diversity-oriented businesses.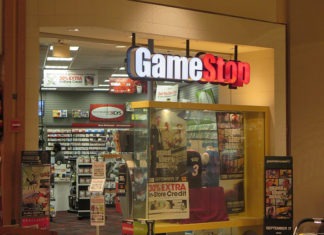 Across most of America, GameStop is just a place to buy a video game. On Wall Street, though, it's become a battleground where swarms of smaller investors see themselves making an epic stand against the 1%.