Home
Tags
Mountain Pass League
Tag: Mountain Pass League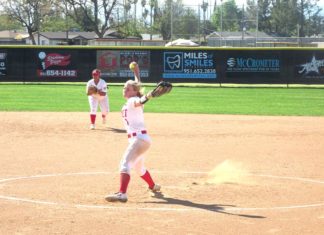 The girls in the Mountain Pass League are ready to lace up their cleats, hit the field, and get to work. Softball is back and we couldn't be more excited.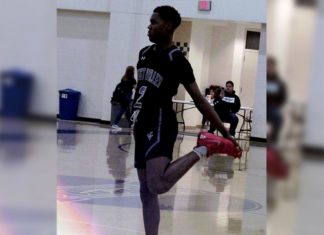 The first week of league play is over. Let's take a look at how the games went and who is sitting on top of the division currently.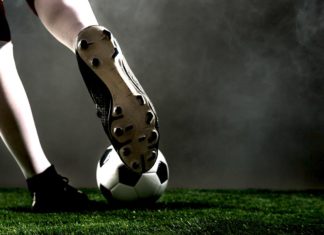 High school soccer is in mid-season and league play just started for both boys and girls league. Let's take a look at the current standings to see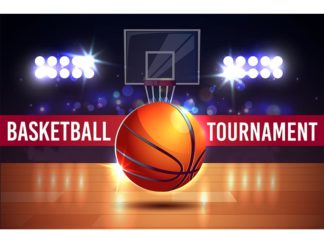 League play is here, Let's take a look at the matchups our Mountain Pass League basketball teams will be playing in this week. Game one of the week is West Valley vs. Tahquitz.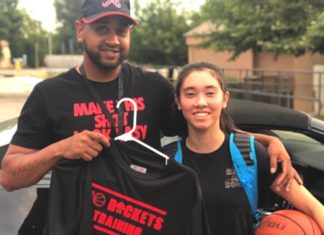 Jada Long of Beaumont High School is already making a case for herself to be named the top player in the Mountain Pass League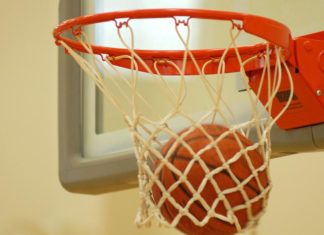 Basketball works differently than other high schools sports. There are many tournaments and games scheduled to be played long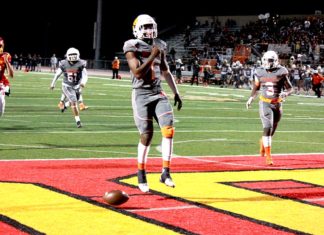 Round two of the playoffs start this week. There are only two teams standing in the Mountain Pass League. In our first game of the week Kaiser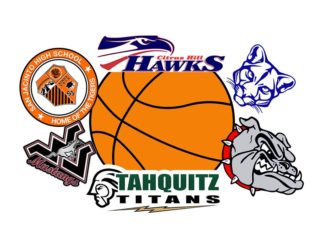 Winter is coming and Basketball season is here. Right here we will take a look at look at the local high school basketball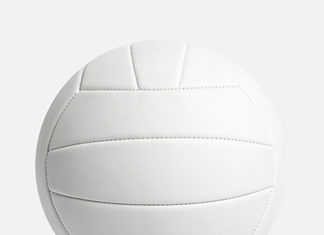 The girls in the Mountain Pass League put on quite an exhibition this year. Unfortunately everyone's season has come to an end in the CIF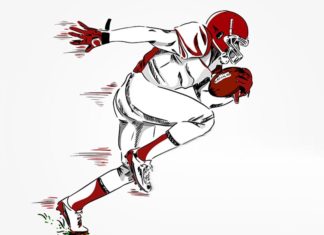 The regular season is over and the Playoffs are upon us. In our matchup of the week Apple Valley (9-1 Record) will be traveling down to San Jacinto