Home
Tags
Mountain Pass League
Tag: Mountain Pass League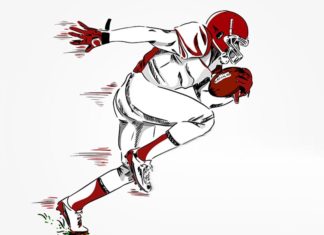 The last week of the regular season is here and there are some big, exciting matchups. In the first matchup of the night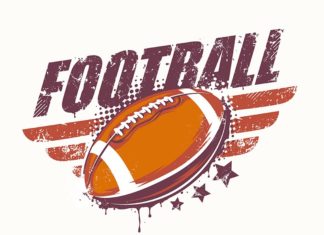 This is the second to final week before the regular season ends: everyone is gearing up for the playoffs. Unfortunately not everyone is going to get a chance to compete in the postseason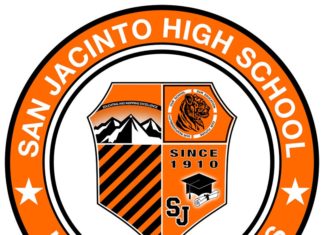 Week 8 is in the books and the season is beginning to wind down. San Jacinto High School (SJHS) Dominated Hemet High in the Battle of the Bell last week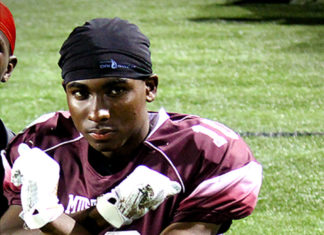 It was a long night for Desert Mirage's defense trying to keep up with West Valley's skill players. Most of West Valley's starters didn't even see the field in the second half and were cheering on their teammates from the sidelines.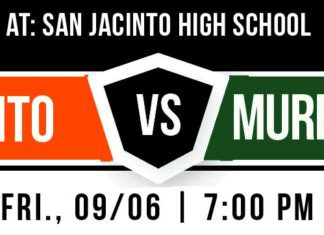 The Hemet & San Jacinto Chronicle is taking you to San Jacinto High School this week for the Game of the Week. This week San Jacinto High is welcoming Murrieta Mesa into "The Jungle" as the two teams look to show the rest of Southern California that they are serious contenders.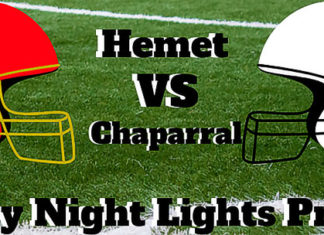 (Bulldogs take on Pumas) The Hemet High Bulldogs (finished last season 8-5) will take on the Chaparral (finished last season 7-4) Pumas on Friday, Aug....