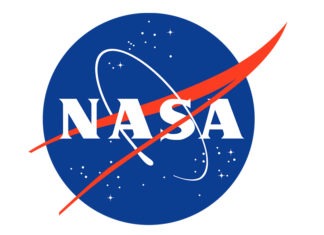 NASA's Orion capsule entered an orbit stretching tens of thousands of miles around the moon Friday, as it neared the halfway mark of its test flight.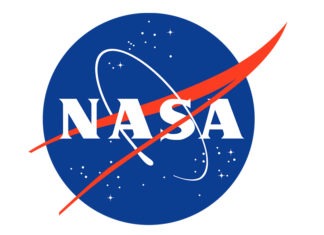 NASA managed to plug a leak late Tuesday night while fueling its new moon rocket for a middle-of-the-night launch, its third try to put an empty capsule around the moon for the first time in 50 years.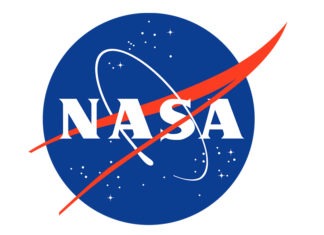 A NASA spacecraft rammed an asteroid at blistering speed Monday in an unprecedented dress rehearsal for the day a killer rock menaces Earth.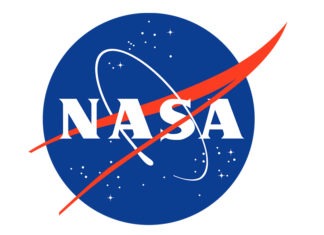 Years late and billions over budget, NASA's new moon rocket makes its debut next week in a high-stakes test flight before astronauts get on top.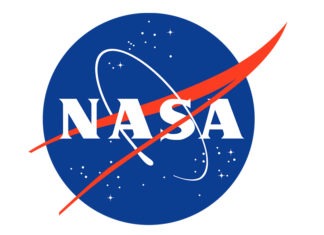 NASA's new moon rocket arrived at the launch pad Wednesday ahead of its debut flight in less than two weeks.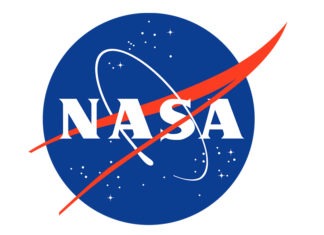 NASA is launching a study of UFOs as part of a new push toward high-risk, high-impact science.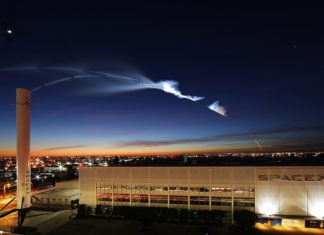 SpaceX launched four astronauts to the International Space Station for NASA on Wednesday, less than two days after completing a flight chartered by millionaires.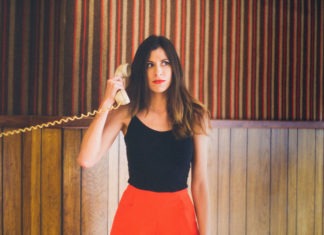 Her name is Katie Toupin and she's one of the hottest alternative singer-songwriters in the country today. A gal from Kentucky who kicked up her heels and took off like the astronauts she is currently representing.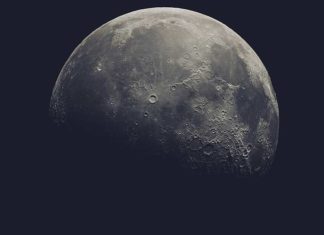 The moon is about to get walloped by 3 tons of space junk, a punch that will carve out a crater that could fit several semitractor-trailers.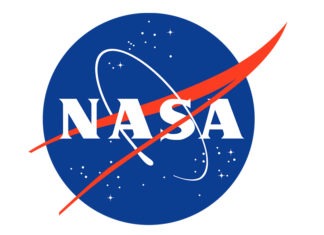 NASA has chosen 10 new astronaut candidates from a field of more than 12,000 applicants to represent the United States and work for humanity's benefit in space.