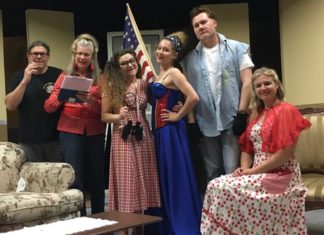 One of the most offbeat, funny, poignant plays to come to Ramona in some years, "The Miss Firecracker Contest" opens at The Ramona Hillside Players (RHP) on November 15.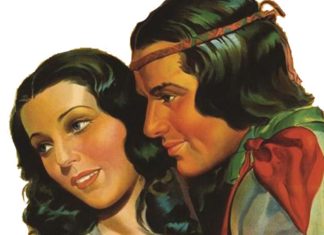 The Ramona Bowl Amphitheatre is accepting photos and resumes for the major character roles of Ramona, Alessandro, Senora, Juan Canito, Don Felipe, Father Salvedierra, Father Gaspara, Margarita, Luigo Dolores, Marda, Ysidro, Jefferson Hyer, Aunt Ri, and Joe.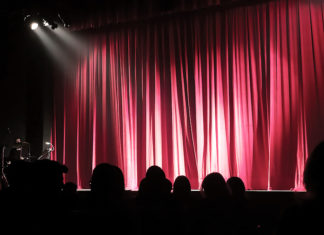 For the 11 th season of the Summer Youth theatre, the Ramona Bowl is presenting Disney's "Mulan". The play dates are July 1 and...