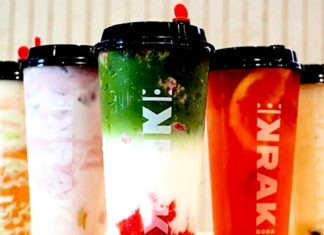 On July 18, Riverside introduced its newest addition to its already long list of nearby boba shops. Krak Boba opened up at 3907 Chicago Ave Suite B, Riverside, CA also known as where Roasting Waters used to be. Being a boba connoisseur myself, I was ecstatic to see what this new boba place offered, so I waited for the perfect time to review the drinks offered at Krak Boba to see just how addicting they are, if at all.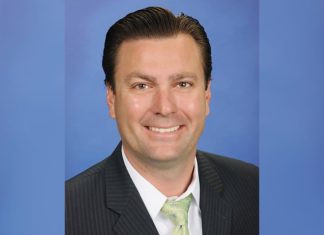 Fear of the Corona Virus in the United States shot to the ceiling sending the market reeling and opening the trap door in the market.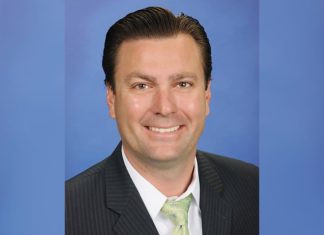 Real numbers being released in China started a risk of attitude in the market. Following this news broke that South Korea had new cases which has now jumped to 1,146 cases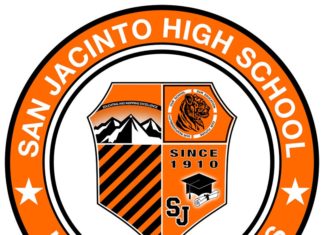 Week 8 is in the books and the season is beginning to wind down. San Jacinto High School (SJHS) Dominated Hemet High in the Battle of the Bell last week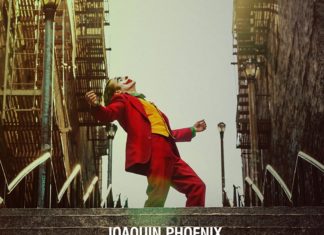 Contrary to popular belief, the modern era is not the best for comic book films. In the past films, based on comic book characters, could be made with deviations and innovations which would be welcomed by the public.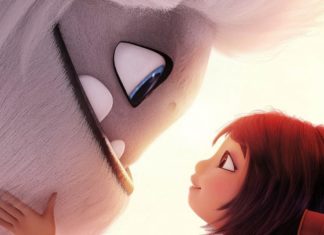 Abominable may feel boilerplate: Plucky loner finds an unexpected friend, a wild journey ensues with the help of a motley crew, and it ends with a buffet of lessons about the power of friendship, family, and self-respect.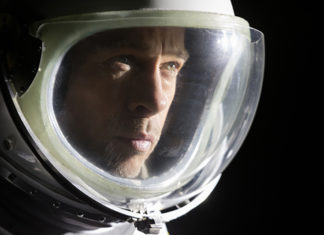 It feels like we've been spoiled by space. Ever since Gravity seemingly changed the game, science-fiction has had to work harder than ever to impress us. It's almost like the genre's already peaked. Picking up the space-gauntlet, director James Gray quixotically heralded Ad Astra as being "the most realistic depiction of space ever".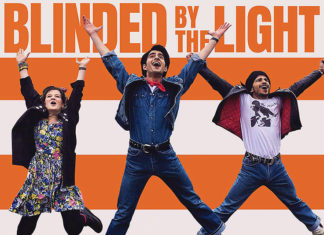 (Blinded by the Light) After starring roles for Freddie Mercury ("Bohemian Rhapsody"), Elton John ("Rocketman") and the Beatles ("Yesterday"), it's Bruce Springsteen's turn to join...