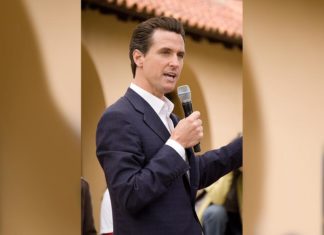 California Gov. Gavin Newsom laid out strict criteria last Friday for school reopenings that makes it unlikely the vast majority of districts will have classroom instruction in the fall as the coronavirus pandemic surges.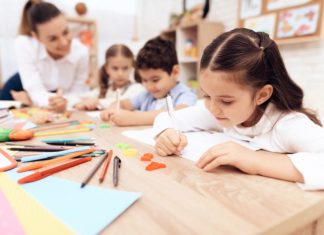 Today, the National Alliance for Public Charter Schools (National Alliance) is honoring 10 charter schools from across America with inaugural Above and Beyond Awards as part of celebrations for National Charter Schools Week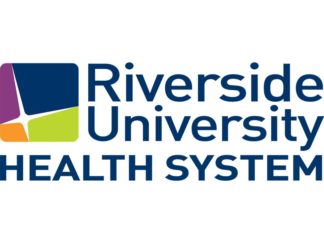 Riverside County officials announced all schools will remain shuttered until June 19 due to the coronavirus pandemic.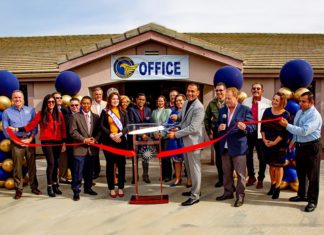 On Tuesday, December 10, approximately 100 people gathered in Hemet at 42655 E. Florida Ave. to welcome and celebrate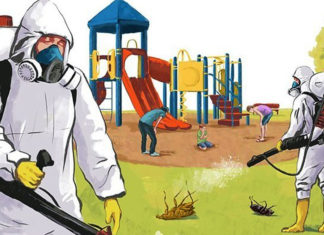 Often times, when you drive by one of the local schools, you will see some of the greenest and neatest fields around. Despite all of the kids that run and play on the grass every day, it raises a question on what is being used to keep these fields so clean.