Home
Tags
Small Businesses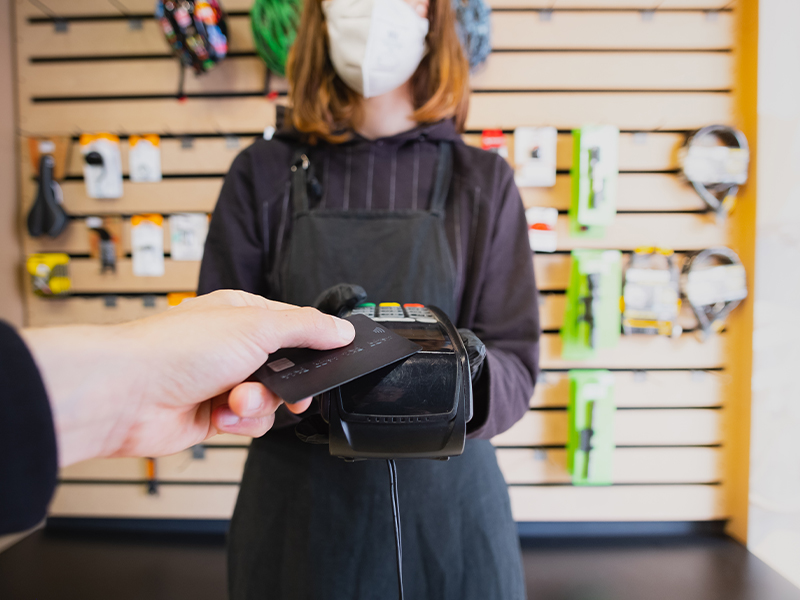 A strong pro-life presence in the Valley has been evidenced by the recent opening of Planned Parenthood, along a major thorougCalifornia's Office of the Small Business Advocate (CalOSBA), part of the Governor's Office of Business and Economic Development (GO-Biz), announced on July 30, 2021 that there will be three additional rounds for the California Small Business COVID-19 Relief Grant Program following Governor Gavin Newsom signing into law the largest economic recovery package in state history.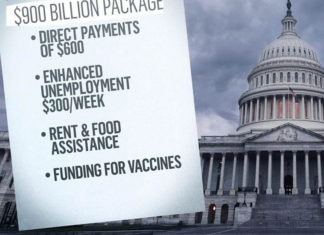 Sarah Trubnick is starting to make peace with a gut-wrenching reality: She may never reopen The Barrel Room, her beloved 5-year-old restaurant in San Francisco's financial district. The sweeping $900 billion pandemic relief package that Congress has approved contains billions in aid directed specifically at struggling small businesses like Trubnick's.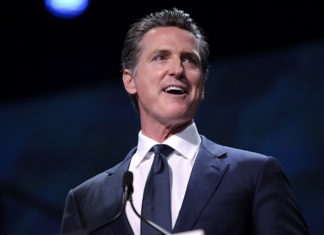 As businesses across the state face challenges brought on by the COVID-19 pandemic, Governor Gavin Newsom announced the opening of the California Rebuilding Fund to help impacted small businesses rebuild from the economic crisis and keep local economies strong. This program is built to be a resource in the market for the next year as businesses pivot and recover.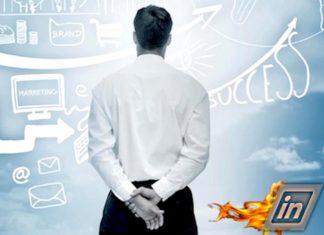 The Smart Money Network is a community of digital marketing experts whose mission is to support entrepreneurs as they grow their businesses, especially in the new and increasingly online economy.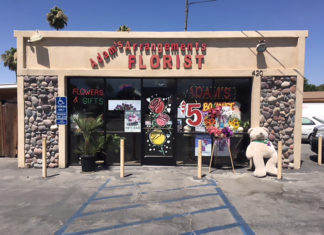 Adam's Arrangements florists is a beautiful petunia in the onion patch of tire stores and vacant land near State and Scovell Streets in San...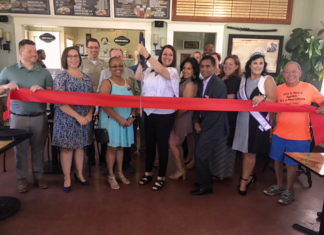 The Hemet-San Jacinto Chamber of Commerce held a ribbon-cutting ceremony at the Destination Coffeehouse Tuesday, July 16 to celebrate new member Laurel Netherton of...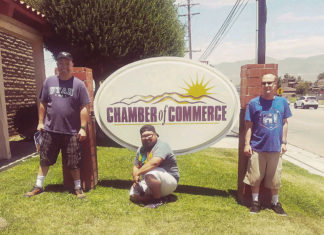 HEMET, Calif., July 17, 2019 – First established in 1981 in San Diego, Toward Maximum Independence (TMI) launched their services for Hemet and San...