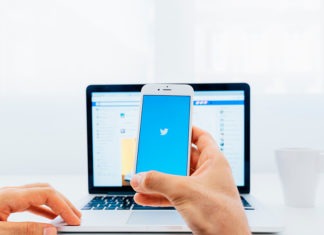 From fire departments to governments, from school districts to corporations, from local utilities to grassroots organizers around the world, Twitter at its best is a tool to get a message out quickly, efficiently, directly.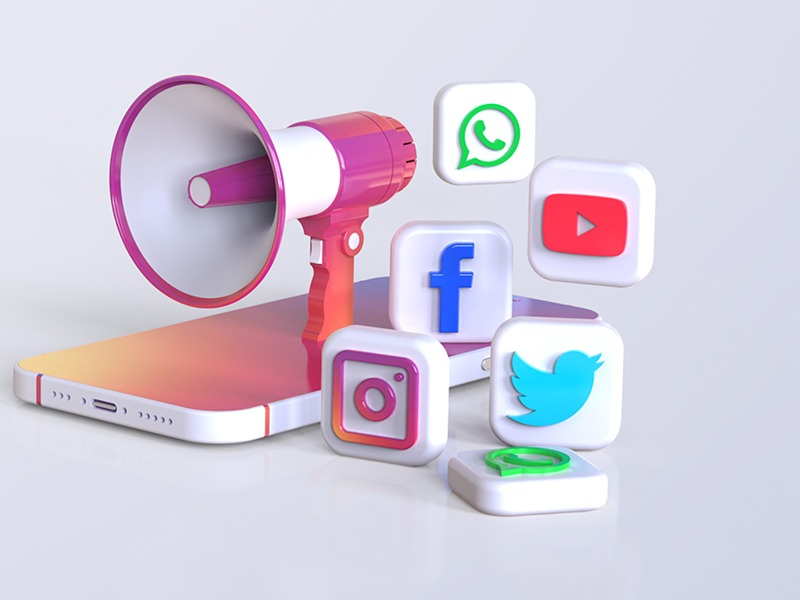 Assembly Bill 2408 proposes to punish popular social media platforms for editorial content promotion decisions. But it violates fundamental rights and must not become law.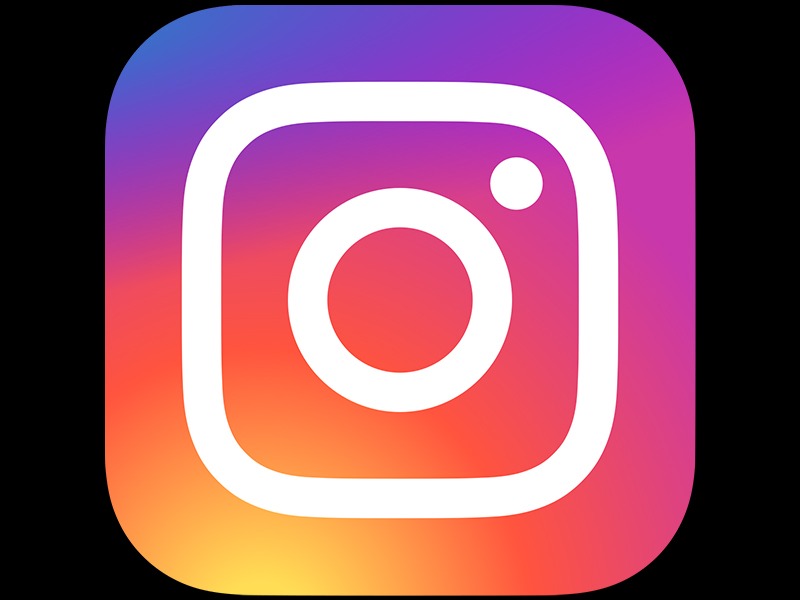 The head of a Senate panel examining social media's negative effects on young people has dismissed as "a public relations tactic" some safety measures announced by Facebook's popular Instagram platform.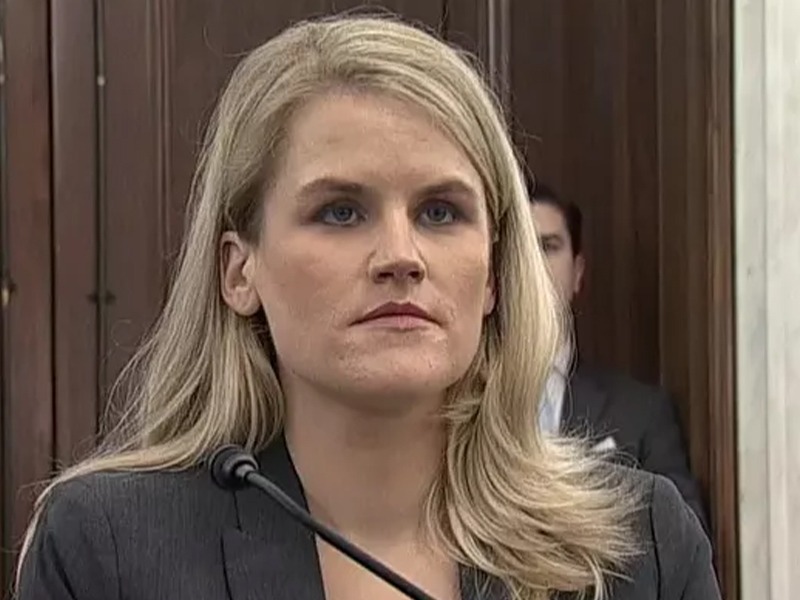 Ex-Facebook employee and whistleblower Frances Haugen implored lawmakers Wednesday to avert the usual congressional stalemates as they weigh proposals to curb abuses on social media platforms by limiting the companies' free-speech protections against legal liability.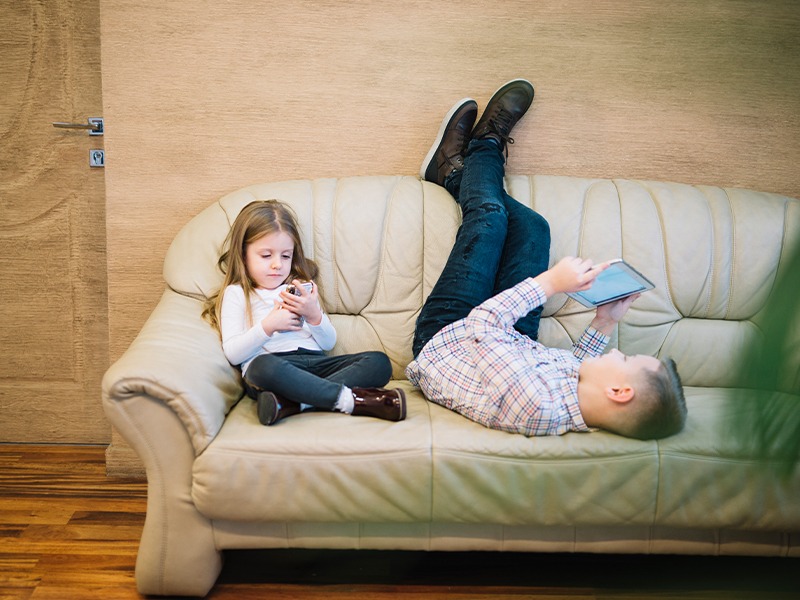 Senators put executives from YouTube, TikTok and Snapchat on the defensive Tuesday, questioning them about what they're doing to ensure young users' safety on their platforms.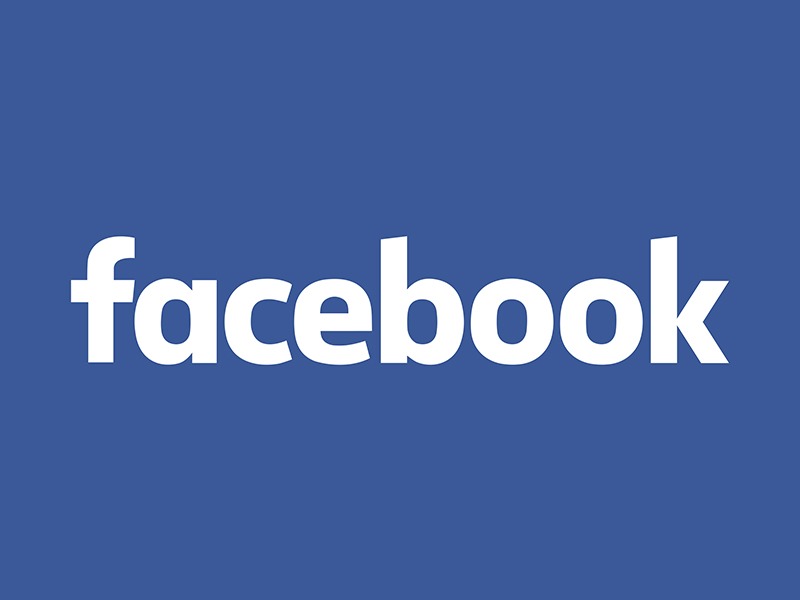 Facebook and its Instagram and WhatsApp platforms are back online after a massive global outage plunged the services and the businesses and people who rely on them into chaos for hours.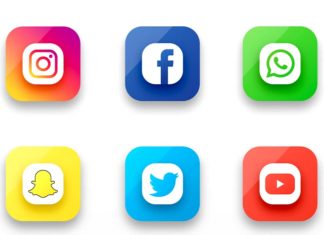 The six-hour outage at Facebook, Instagram and Whatsapp was a headache for many casual users but far more serious for the millions of people worldwide who rely on the social media sites to run their businesses or communicate with relatives, fellow parents, teachers or neighbors.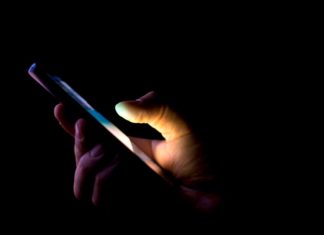 Facebook and its Instagram and WhatsApp platforms suffered a worldwide outage that has lasting more than three hours on Monday. Facebook's internal systems used by employees also went down. Service has not yet been restored.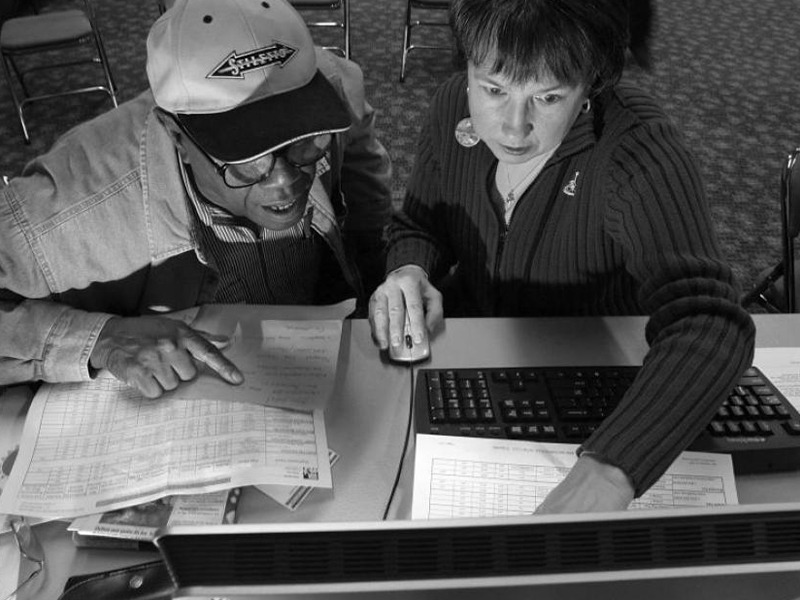 In late July, sponsored content appeared sandwiched between paragraphs of legitimate journalism in Politico Pulse, the outlet's daily health care newsletter. Humana, the country's second-largest seller of Medicare Advantage (MA) plans, told readers that "with Medicare Advantage, seniors save an average of $1,640 in annual out-of-pocket spending compared to fee-for-service Medicare." Humana added that it was "committed to affordable quality care," echoing that shopworn slogan from the marketing pitch used to sell Obamacare in 2009.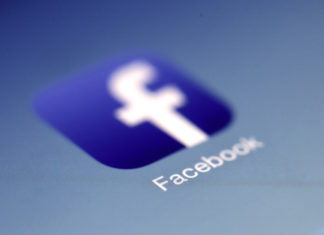 WASHINGTON (AP) — Facebook is asking that the new head of the Federal Trade Commission step away from decisions on whether to continue the agency's antitrust case against the social network giant, asserting that past public criticism of the company's market power makes it impossible for her to be impartial.