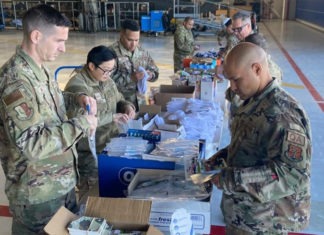 California continues to deliver relief to the people of Ukraine. Since March, the state has shipped five, 50-bed field medical stations along with thousands of pieces of protective gear to Ukraine.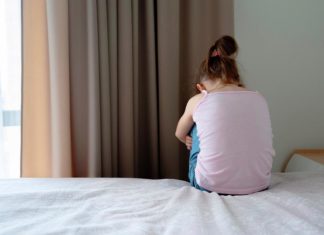 A recently published study out of China found that children confined at home by the coronavirus lockdown had elevated rates of depression and anxiety, raising concerns about the risk for American kids as the pandemic sweeps the nation.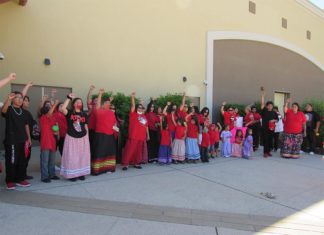 Carmelita Vallejo has long championed social causes and did not let the current global pandemic stop her from organizing a family prayer gathering on May 5 to acknowledge the National Day of Awareness for Murdered and Missing Indigenous Women and Girls (MMIWG).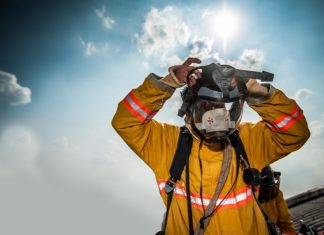 Hemet firefighters are assisting senior residents at five of the City's mobile home parks with vitally important services, including food and prescription medicine pickup and delivery. On fliers delivered to residents and posted at the park's community centers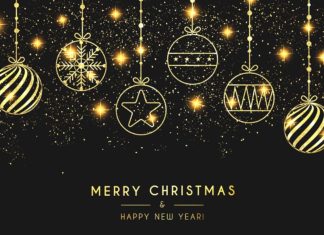 During the course of a given year, there are always groups of generous individuals providing support to those in need.