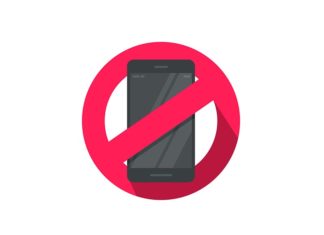 Tahquitz High School has implemented a new rule to prevent students from using their cell phones in class. The idea behind this rule is that if all the students in the school can't access their cell phones.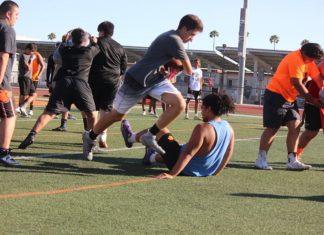 High School Football Is Back (Ready For The Season) The Mountain Pass League, Which Consists of; Beaumont, Citrus...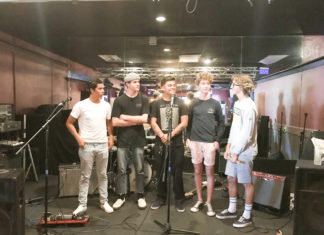 They call themselves Three Minutes of Playtime, shortened to 3MOP. Unlike many of today's musical groups their title has a genesis. That's refreshing. However,...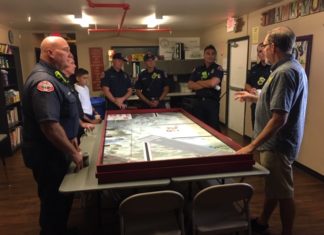 My City Youth Center, a place for kids to be kids. At a former school, at-risk youth are working out their...