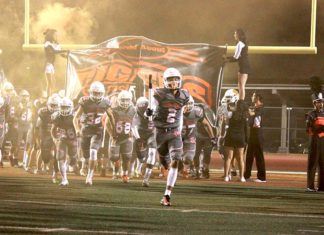 San Jacinto jumped on the bus and headed to Whittier for the Semi-Final match up against La Serna who was ranked in the top 50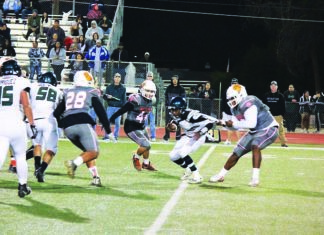 On Friday the 15th, Kaiser traveled down to San Jacinto to take on the Tigers in the Division 5 quarterfinals. On paper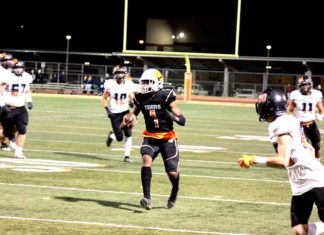 The first round of the CIF playoffs was eventful for our Mountain Pass League teams. Citrus Hill went up against a very tough opponent.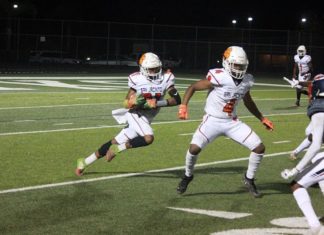 On Oct 25th the San Jacinto Tigers traveled to Citrus Hill High School to take on the Defending League Champs.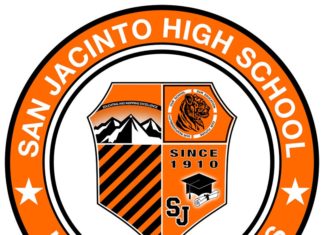 Week 8 is in the books and the season is beginning to wind down. San Jacinto High School (SJHS) Dominated Hemet High in the Battle of the Bell last week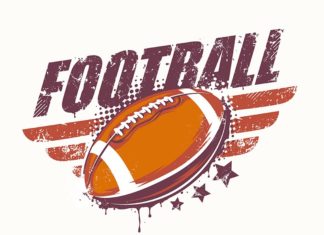 San Jacinto High School (SJHS) will take the trip to Perris as the Tigers seek to hunt down some Hawks. San Jacinto is fresh off a victory over their rival, the Hemet High Bulldogs.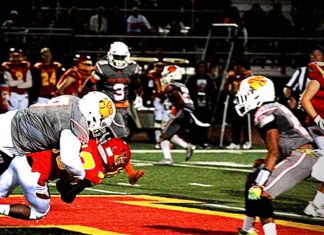 A tradition that has taken place in our two towns as long as anyone can remember. The Battle of the Bell, where Hemet High takes on San Jacinto High in a cross town rivalry game.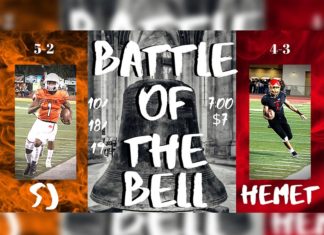 It's Rivalry Week in Hemet & San Jacinto. In our game of the week the San Jacinto Tigers are going to travel to Hemet High for the Battle of the Bell this Friday night.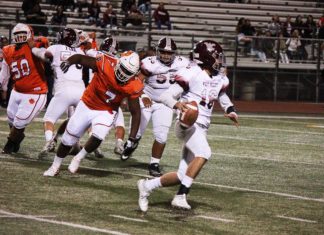 Last Friday night West Valley traveled to "The Jungle" to try to take out the Tigers. They knew going into the matchup that they were the underdogs and they embraced the role. They needed to come out and make a statement in the beginning of the game.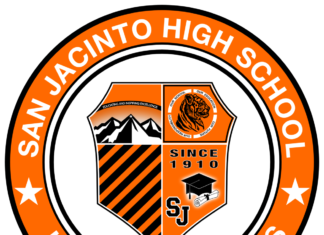 After a crazy, hectic previous week, some teams in the Mountain Pass league will look to keep up the momentum while others will seek to get back into the win column.