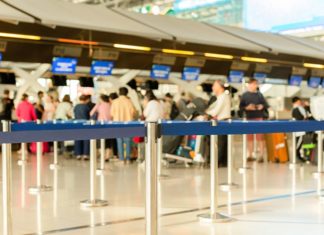 The Justice Department is filing an appeal seeking to overturn a judge's order that voided the federal mask mandate on planes and trains and in travel hubs, officials said Wednesday.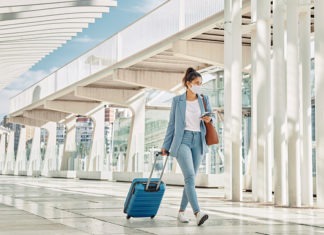 Cases of the omicron variant of the coronavirus popped up in countries on opposite sides of the world Sunday and many governments rushed to close their borders even as scientists cautioned that it's not clear if the new variant is more alarming than other versions of the virus.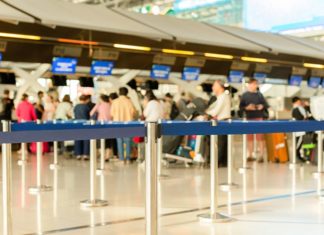 Is travel safe during the pandemic this holiday season? It depends. It can be safe if you're fully vaccinated against COVID-19, but officials say people who haven't gotten the shots should delay travel.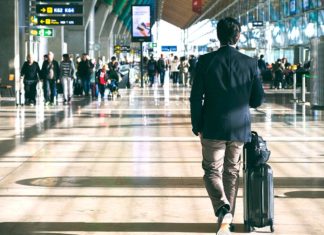 The U.S. says that it's inviting the global community to visit now that the government has ended the ban on travelers from 33 countries.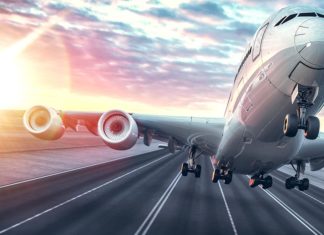 In a major easing of pandemic travel restrictions, the U.S. said Monday it will allow foreigners to fly into the country this fall if they have vaccination proof and a negative COVID-19 test — changes replacing a hodgepodge of rules that had kept out many non-citizens and irritated allies in Europe and beyond where virus cases are lower.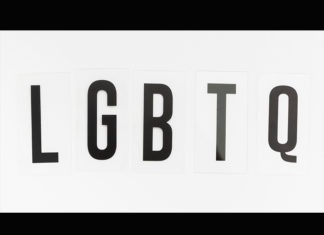 SAN FRANCISCO (AP) — California added five more states, including Florida, to the list of places where state-funded travel is banned because of laws that discriminate against members of the LGBTQ community, the state attorney general announced Monday.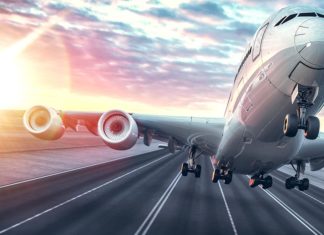 HONG KONG (AP) — Hong Kong says it will ban all passenger flights from the U.K. starting Thursday as it seeks to curb the spread of new variants of the coronavirus.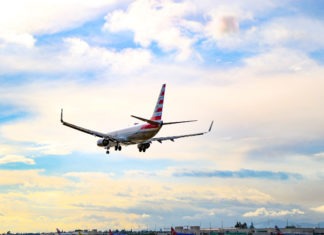 American Airlines announced it will begin service from Ontario International Airport (ONT) to Chicago in August, yet another milestone in the Southern California airport's steady recovery from the coronavirus pandemic which continues to depress air travel around the world. The Fort Worth, Texas-based carrier began ticket sales today for the twice-a-day flights between ONT and O'Hare International Airport (ORD), a growing hub in the American's system.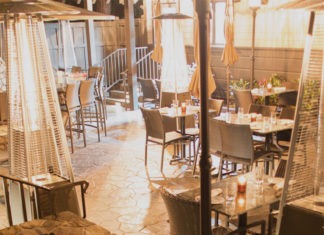 Celebrate the lifting of leisure travel restrictions with a safe, regional getaway focused on natural, rural escapes and hidden food finds in Riverside County. Businesses in Riverside County are again open and continue to adjust to meet and exceed all CDC and State requirements to ensure everyone's health and safety.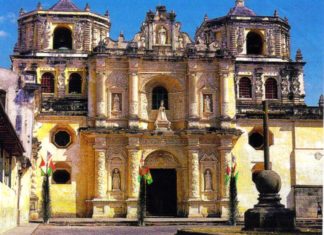 My husband Lloyd and I enjoyed Antigua, located in a fertile valley of Guatemala, encircled by three volcanoes, namely Acatenango