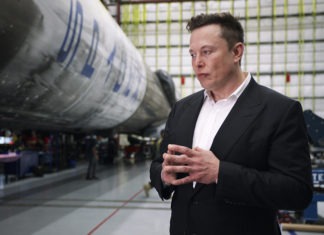 Twitter plans to offer Elon Musk access to its "firehose" of raw data on hundreds of millions of daily tweets in an effort to push forward the Tesla billionaire's agreed-to $44 billion acquisition of the social media platform, according to multiple news reports.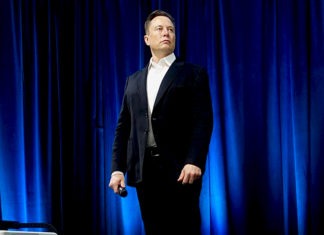 Elon Musk on Monday threatened to walk away from his $44 billion bid to buy Twitter, the latest sign that his plan to overhaul the social media platform may really be starting to fray.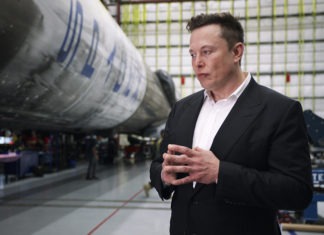 Tesla CEO Elon Musk gave the strongest hint yet Monday that he would like to pay less for Twitter than his $44 billion offer made last month.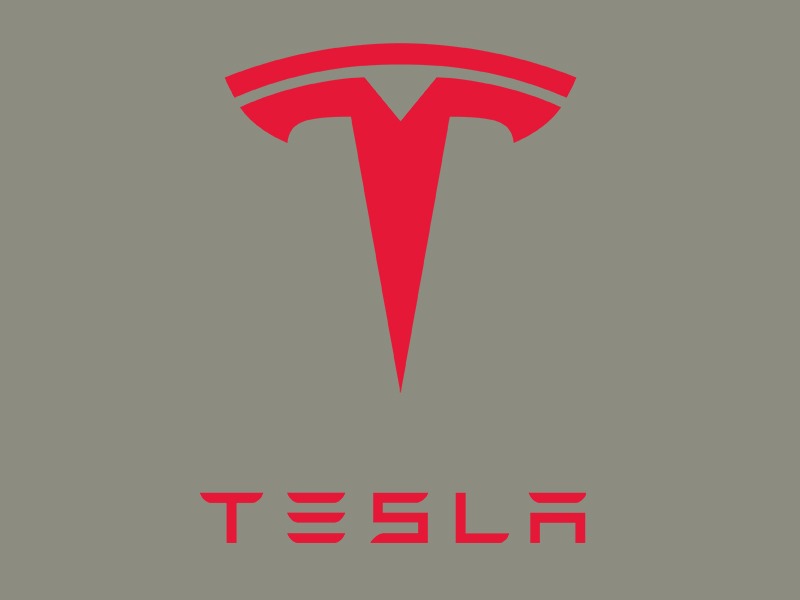 Elon Musk has sold 4.4 million shares of Tesla stock worth roughly $4 billion, most likely to help fund his purchase of Twitter. Musk reported the sale in a filing with the Securities and Exchange Commission on Thursday. The shares were sold over the past few days, at prices ranging from $872.02 to $999.13.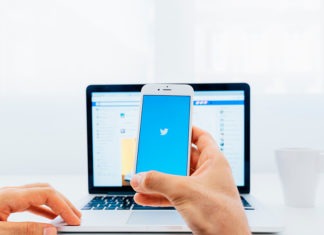 Perhaps no group of people is more alarmed about Elon Musk's apparent plan to make Twitter a free speech free-for-all than those most likely to be targeted for harassment: women, racial minorities and other marginalized groups.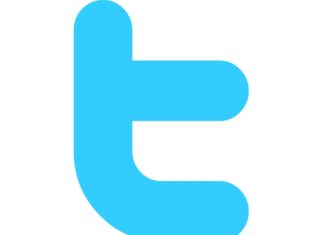 Coming up with $44 billion to buy Twitter was the easy part for Elon Musk. Next comes the real challenge for the world's richest person: fulfilling his promise to make Twitter "better than ever" as a lightly regulated haven for free speech.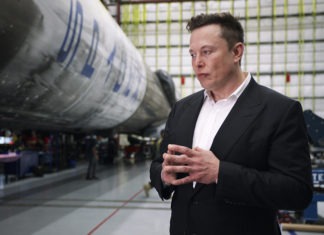 Elon Musk reached an agreement to buy Twitter for roughly $44 billion on Monday, promising a more lenient touch to policing content on the social media platform where he — the world's richest person — promotes his interests, attacks critics and opines on a wide range of issues to more than 83 million followers.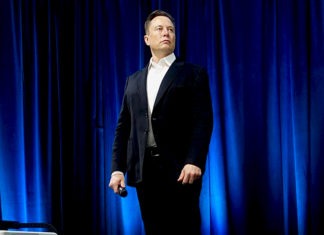 Twitter's board and Tesla CEO Elon Musk negotiated into the early hours of Monday over his bid to buy the social media platform, The New York Times reported.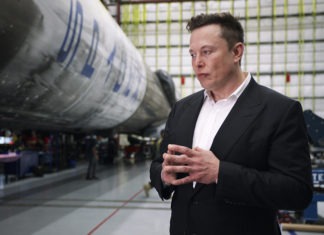 Elon Musk sought to buy Twitter for $43 billion but was met with a "poison pill" plan from Twitter's board of directors, which looks dire for his prospects, but is really just some mildly spicy hot sauce.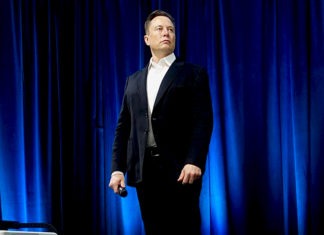 Twitter tweeted Tuesday that it is indeed working on a way for users to edit their 280-character messages, although it says the project has nothing to do with the fact that edit-function fan Elon Musk was just revealed as the company's largest shareholder and now sits on its board.