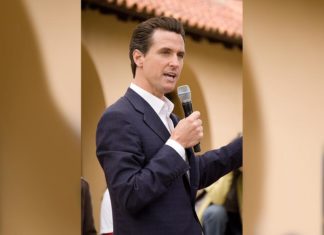 California won't allow any distribution of new coronavirus vaccines in the nation's most populous state until it is reviewed by the state's own panel of experts, Gov. Gavin Newsom said Monday.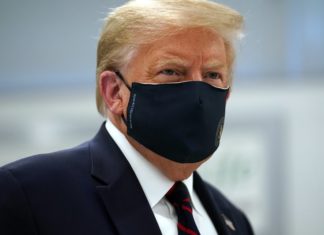 President Donald Trump, said to be making progress in his recovery from COVID-19, tweeted his eagerness to return to the campaign trail even as the outbreak that has killed more than 210,000 Americans reached ever more widely into the upper echelons of the U.S. government.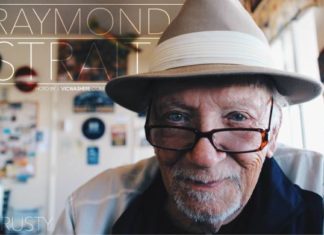 I managed to catch San Jacinto Mayor Andrew Kotyuk during a recess from his campaigning for the 42nd Assembly District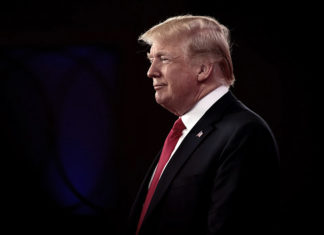 President Donald Trump said Tuesday he is hoping the United States will be reopened by Easter as he weighs how to relax nationwide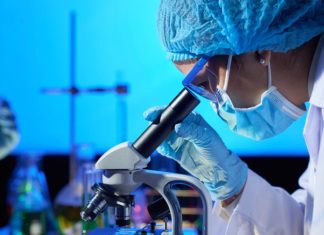 In an era where the news and social media cycles are spinning faster than ever, it's very tempting for the public to constantly search for new information,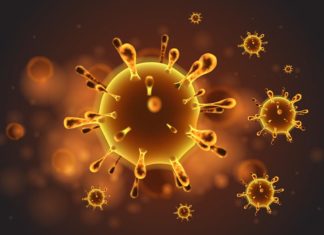 Hemet City Council held an emergency meeting Monday, March 16, where council members unanimously passed a resolution proclaiming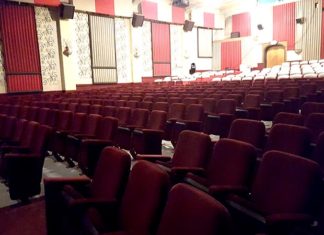 In response to the national health emergency, the Historic Hemet Theatre has canceled 2 concerts and closed the Ticket Office until Monday April 6th.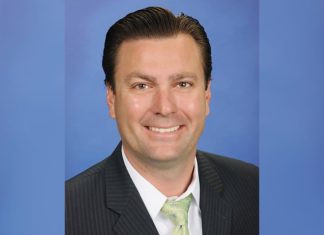 President's week shortened the week with markets closed Monday and most schools closed for the week allowing some time off with loved ones.