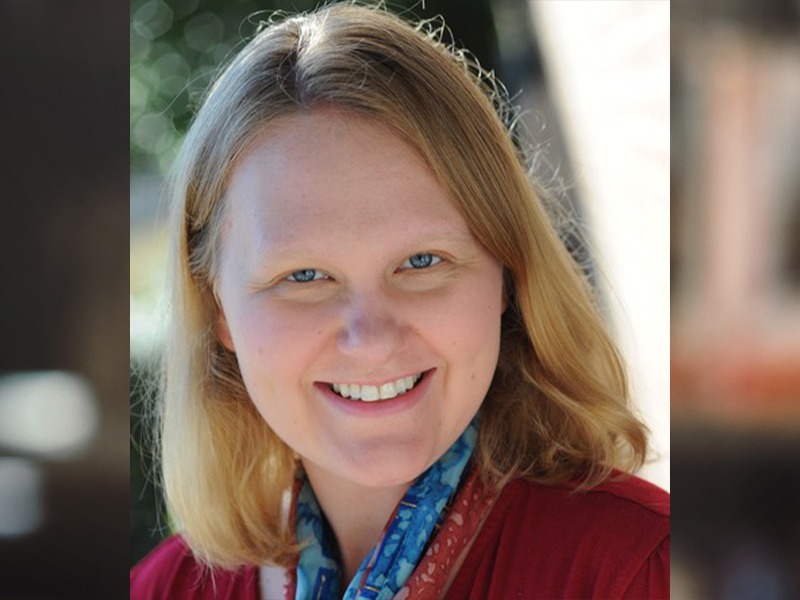 Safety-net hospitals, which provide care regardless of patient's ability to pay, received a sorely needed financial boost during the pandemic thanks to billions in emergency federal funds.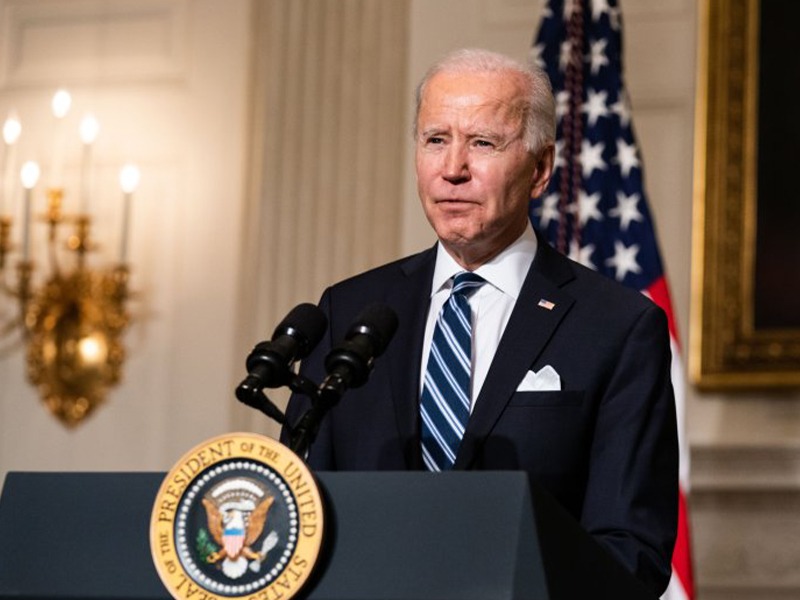 From the inaugural platform, President Joe Biden saw American sickness on two fronts — a disease of the national spirit and the one from the rampaging coronavirus — and he saw hope, because leaders always must see that.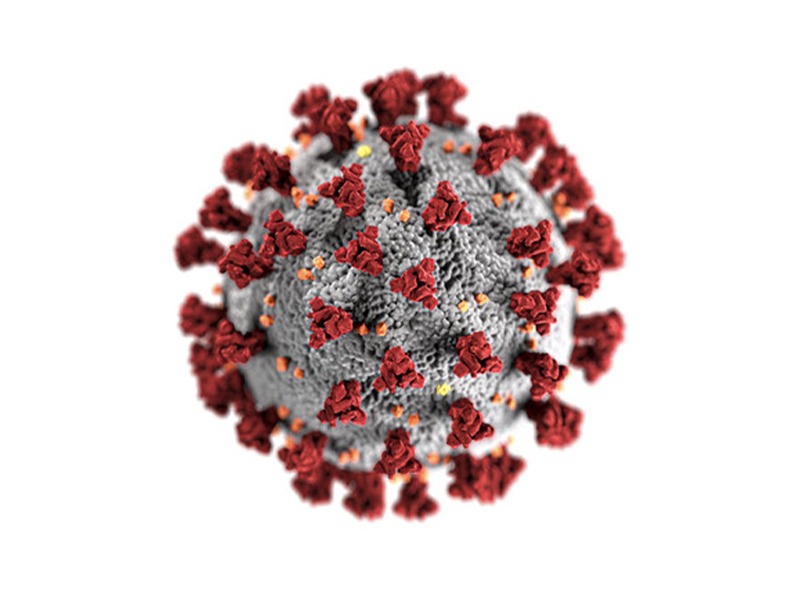 Scientists are seeing signals that COVID-19′s alarming omicron wave may have peaked in Britain and is about to do the same in the U.S., at which point cases may start dropping off dramatically.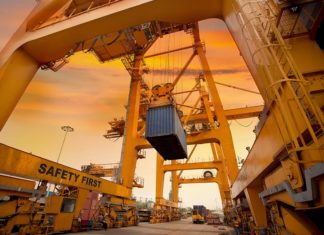 Heading into a critical midterm election year, the top political concerns of Americans are shifting in ways that suggest Democrats face considerable challenges to maintaining their control of Congress.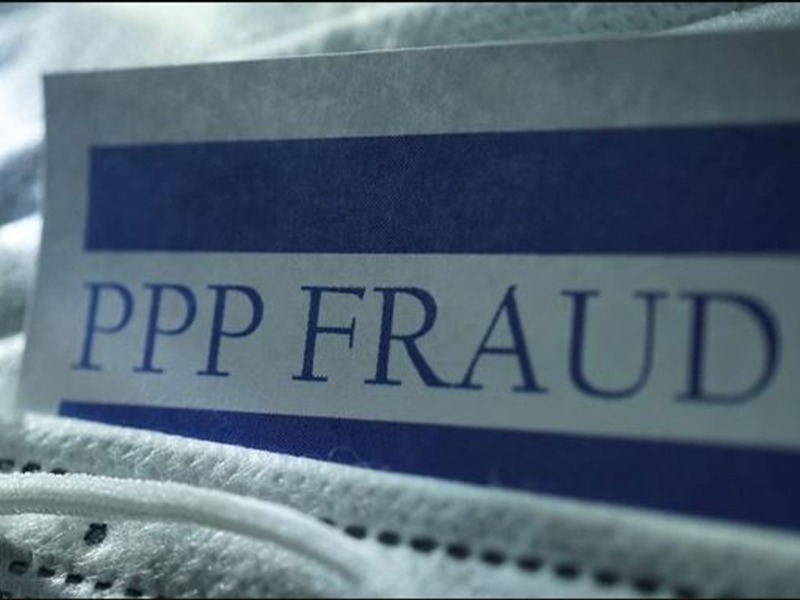 Nearly $100 billion at minimum has been stolen from COVID-19 relief programs set up to help businesses and people who lost their jobs due to the pandemic, the U.S. Secret Service said Tuesday.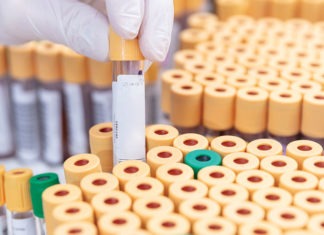 "World, meet omicron," writes Rachel Gutman in The Atlantic. "Omicron, meet a lot of people who are very, very anxious to know more about you."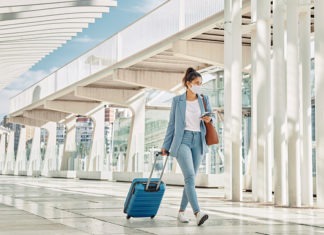 Cases of the omicron variant of the coronavirus popped up in countries on opposite sides of the world Sunday and many governments rushed to close their borders even as scientists cautioned that it's not clear if the new variant is more alarming than other versions of the virus.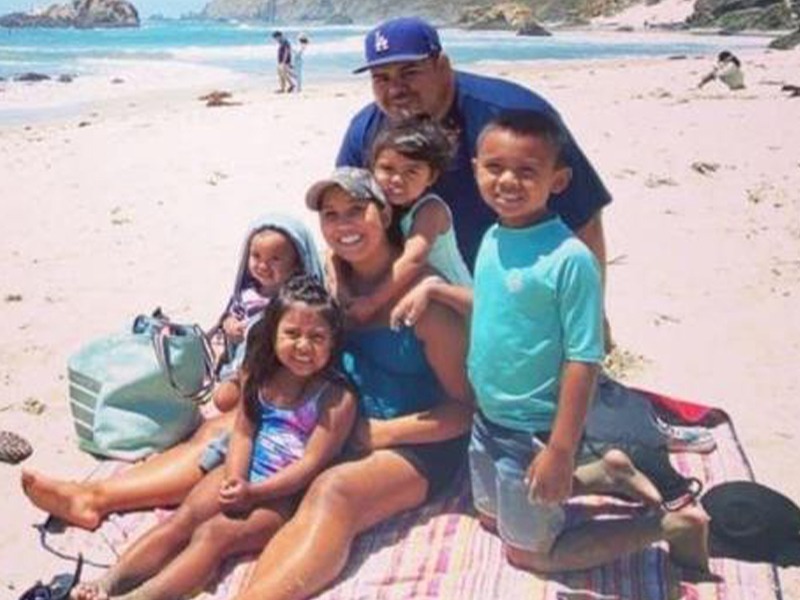 The husband of a Southern California nurse who died of complications from COVID-19 more than two weeks ago has now died after battling the disease himself, leaving behind five young children including a newborn girl. Daniel Macias of Yucaipa died last Thursday, a family member told KTLA-TV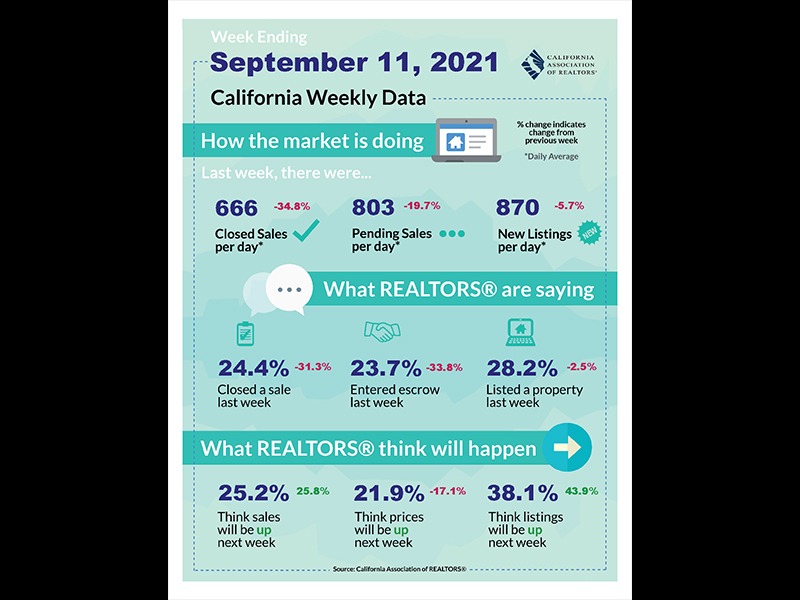 The last week or two, the public health numbers have started to rejoin the broader economic numbers with some signs of gradual progress. In addition, interest rates remain favorable and new listings resumed their uptrend last week. Rising mortgage applications and home sales have yet to materialize, but California consumers have gotten slightly less pessimistic about buying over the past month, so the rest of the year is expected to remain at or around the 400,000 unit benchmark through December.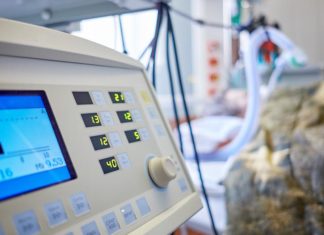 The summer that was supposed to mark America's independence from COVID-19 is instead drawing to a close with the U.S. more firmly under the tyranny of the virus, with deaths per day back up to where they were in March.