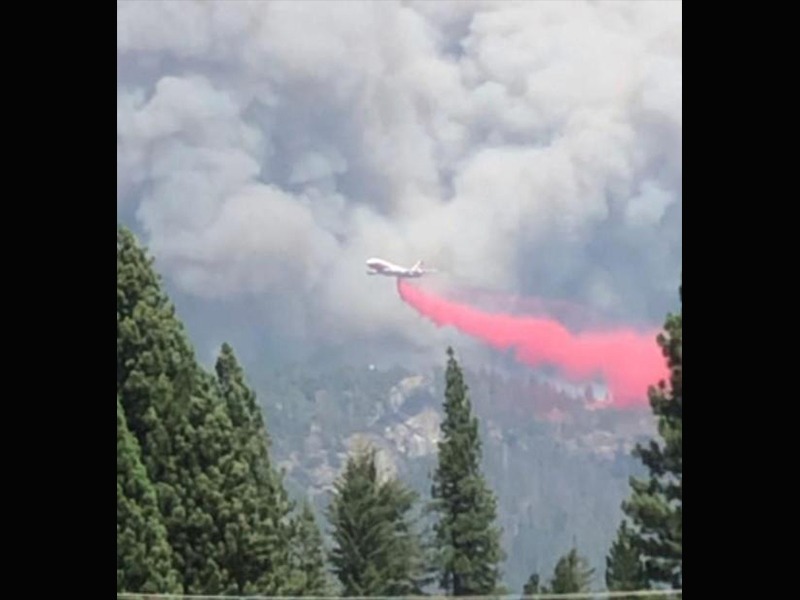 California Gov. Gavin Newsom on Tuesday said the state will hire nearly 1,400 additional firefighters as an unusually dry winter stokes fears of another devastating wildfire season.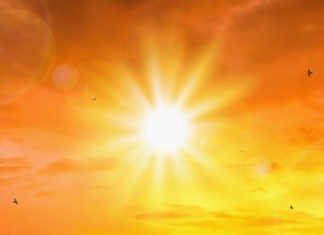 California will likely face a critically dry year with much less runoff from the Sierra Nevada snowpack than normal and reservoirs that already are showing the impact of winter precipitation that is well below average, state water authorities said Tuesday.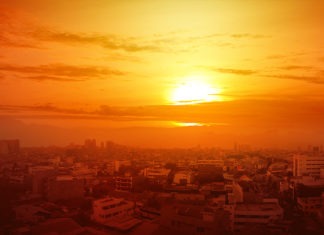 Earth sweltered to a record hot September last month, with U.S. climate officials saying there's nearly a two-to-one chance that 2020 will end up as the globe's hottest year on record.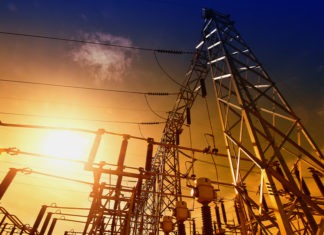 Poor planning coupled with extreme weather caused rolling blackouts that affected hundreds of thousands of people during an August heat wave, energy regulators said Tuesday.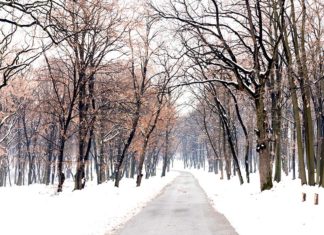 Recent weather brought snowcapped mountains as part of our landscape. Look to the north or look to the east, we see white