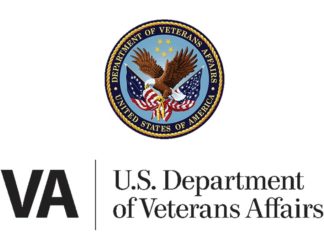 Graduates from the Department of Veterans Affairs' Women Veteran-Owned Small Business Initiative recently finished the VetBizLadyStart program, paving a way for their future in the federal marketplace.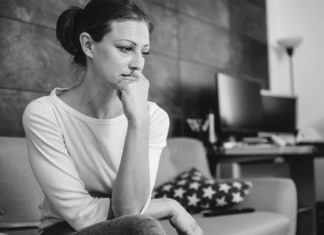 Despite a full-time job, a mother of three named Janet has been responsible for all the pandemic parenting, helping her remote-schooling kids and watching a toddler all while working at home as a grant administrator.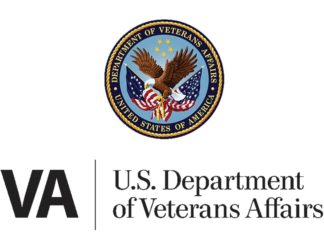 The U.S. Department of Veterans Affairs (VA) announced today 13 VA employees received the 2020 G2Xchange Leading for Impact, Women in Leadership Award.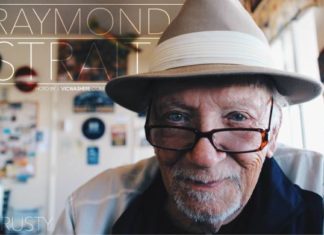 When I was a child and for a long time thereafter, it was always, "Wait till your father gets home." That was usually a sign of some punishment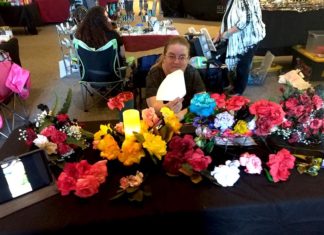 The rooms of Hemet's Center for Spiritual Living were at full capacity this Saturday for the Peddlers Bazaar, a monthly event hosted