(The Miss Firecracker Contest)
Ramona Hillside Players present, "The Miss Firecracker Contest" on November 15
One of the most offbeat, funny, poignant plays to come to Ramona in some years, "The Miss Firecracker Contest" opens at The Ramona Hillside Players (RHP) on November 15.
"Firecracker" is generally considered a comedy but there are moments of great pathos as well. "The cast plays each part perfectly with just the right amount of humor and sadness, with hilarious insanity mixed-in for good measure," said director Kami Martin, Hemet native.

Martin has worked throughout the Inland Empire as an actor and director. She is one of the founding members of Inland Regional Youth Theatre in Riverside, and Artistic Director of Harvard Street Theatre Company which operates out of the Diamond Valley Arts Center, also here in Hemet. The playhouse has welcomed her with open arms and she couldn't be happier with her truly brilliant cast. "At its core, "Firecracker" is a tale of dreams versus reality and it tells us that no matter how much we as humans try to plan our lives, it's how we choose to handle what life throws at us that is the most telling. Beth Henley has written a wonderful Southern Gothic dark comedy that explores different themes related to family, community, beauty, and the need to be loved. This cast has to be seen to be believed," said Martin.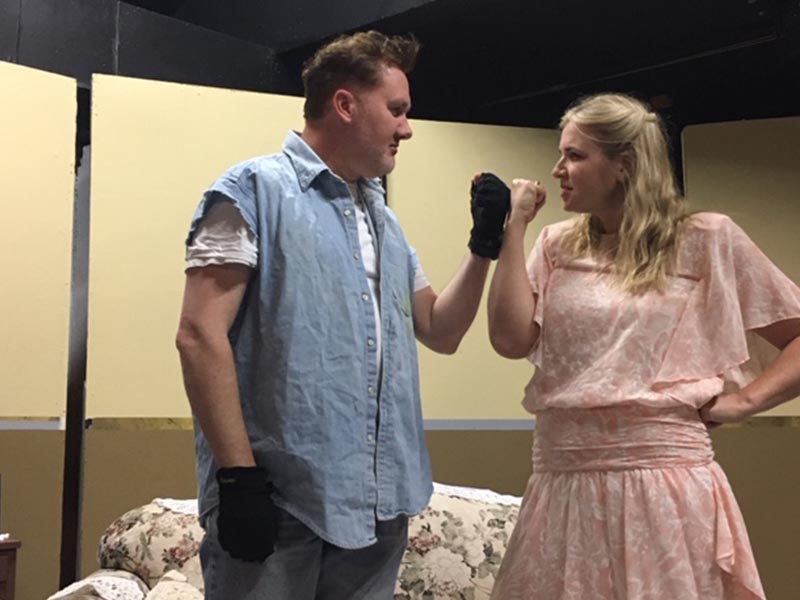 The play is set in the small Mississippi town of Brookhaven, the time a few days before the Fourth of July. Carnelle Scott (known locally as "Miss Hot Tamale") is rehearsing furiously for the Miss Firecracker Contest—hoping that a victory will salvage her tarnished reputation and allow her to leave town "in a blaze of glory." The unexpected arrival of her cousin Elain, a former Miss Firecracker winner, (who has walked out on her rich but boring husband and her two small children) complicates matters a bit, as does the repeated threat of Elain's eccentric brother, Delmount, (recently released from a mental institution) to sell the family homestead and decamp for New Orleans. But, aided by a touchingly awkward seamstress named Popeye (who is hopelessly smitten by Delmount) and several other cheerfully nutty characters, Carnelle perseveres—leading to a denouement of unparalleled hilarity, compassion and moving lyricism as all concerned finally escape their unhappy pasts and turn hopefully toward what must surely be a better future.

CAST: Carnelle Scott-Tiffany Christine Smith, Elain Rutledge-Laura Cherland, Delmount Williams-Shenn Sellers, "Popeye" Jackson-Debradawn Shockey, Mac Sam-Mark Alentine, Tessy Mahoney-Jeri Greene
Crew: Director: Kami R. Martin, Stage Manager: Billy Stinnett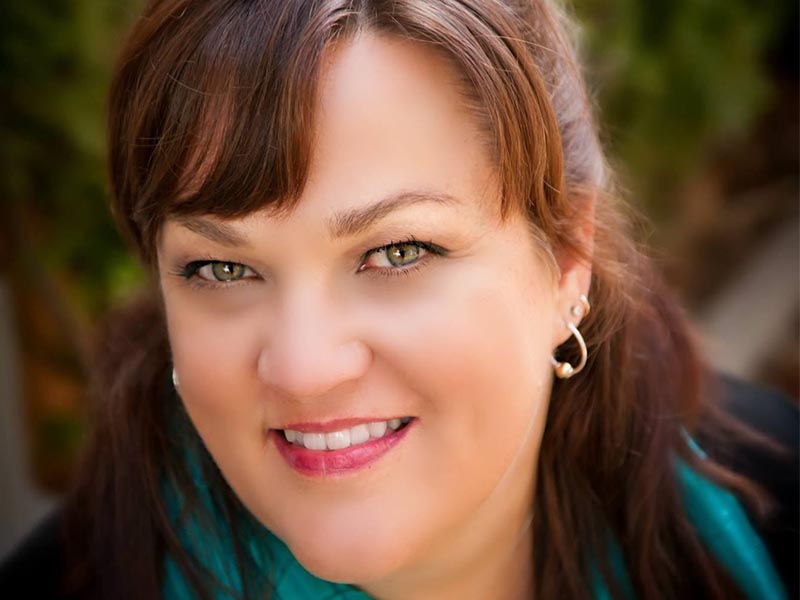 To purchase Online Tickets: https://ramonahillsideplayers.org/shows/the-miss-fire-cracker-contest/#ticketsMake Phone Reservations: (951) 658-5300. Or you can show up in person at the Box Office every Monday (Starting November 4th) from 2pm-4pm to buy tickets with cash or check.There is only 95 seats available per show so purchase or reserve yours today!
Find your latest news here at the Hemet & San Jacinto Chronicle
Search: The Miss Firecracker Contest