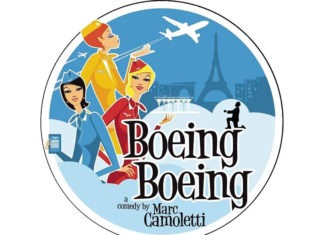 A hit comedy similar in vein to Shakespeare's comedies of merry misadventures and mistaken identities, Boeing Boeing tells the exploits of French bachelor Bernard and his lovely female flight attendants.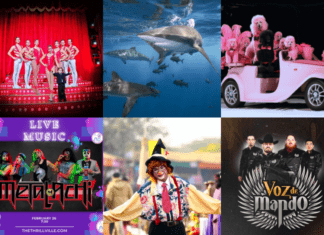 Thrillville is bringing FUN to the Riverside County Fairgrounds! This 10-day extravaganza will have adrenaline-pumping rides, your favorite carnival games, delectable food, live music, craft vendors, trapeze artists, stilt walkers, unicyclists, contortionists, jugglers, and a variety of world-class entertainment for the whole family!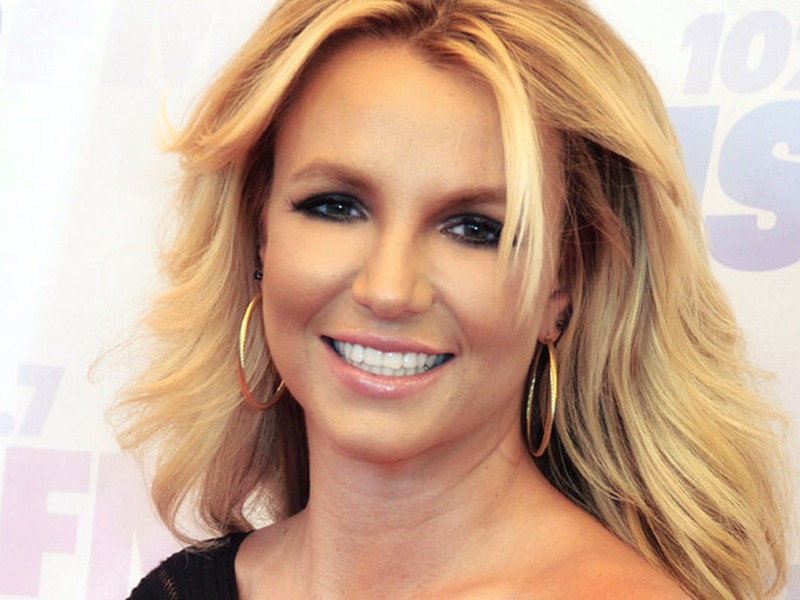 Disability rights activists and advocates for Britney Spears backed a California proposal Wednesday to provide more protections for those under court-ordered conservatorships, while promoting less-restrictive alternatives.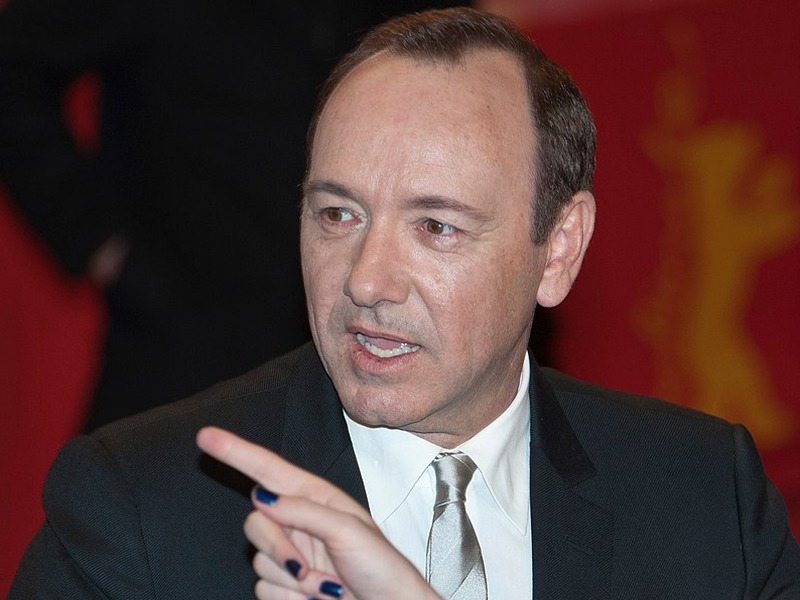 Kevin Spacey and his production companies must pay the studio behind "House of Cards" more than $30 million because of losses brought on by his firing for sexual misconduct, according to an arbitration decision made final Monday.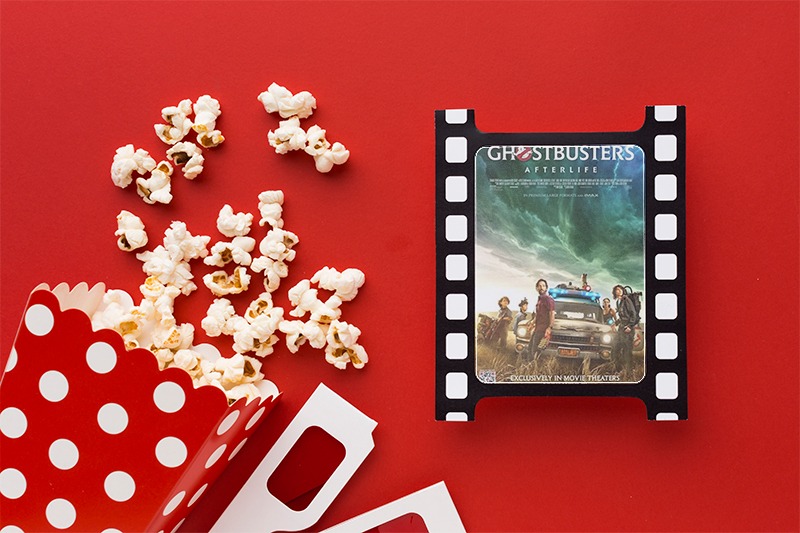 Busting ghosts is still a fairly lucrative business after almost 40 years. Heading into Thanksgiving weekend, the latest attempt to revive "Ghostbusters" drew a sizable audience to theaters, while the awards darling "King Richard," like most dramas in the pandemic era, is struggling.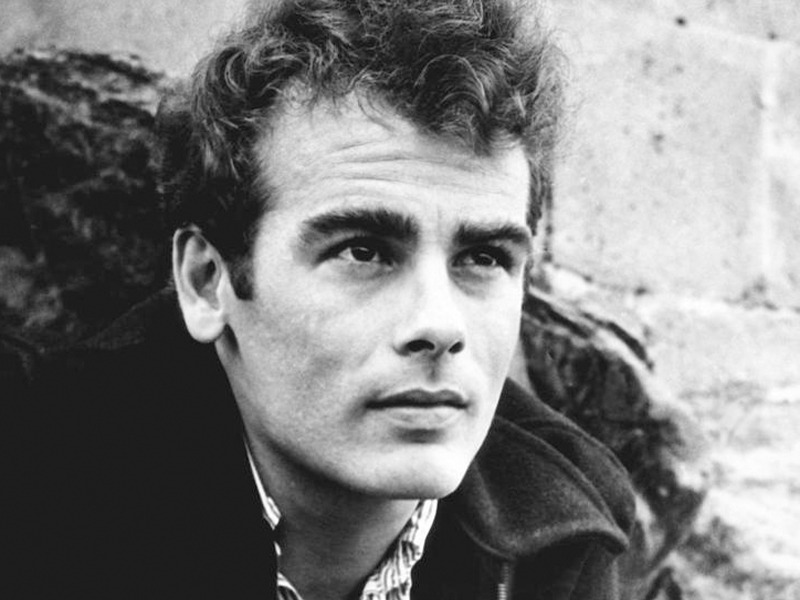 Dean Stockwell, a top Hollywood child actor who gained new success in middle age in the sci-fi series "Quantum Leap" and in a string of indelible performances in film, including David Lynch's "Blue Velvet," Wim Wenders' "Paris, Texas" and Jonathan Demme's "Married to the Mob," has died. He was 85.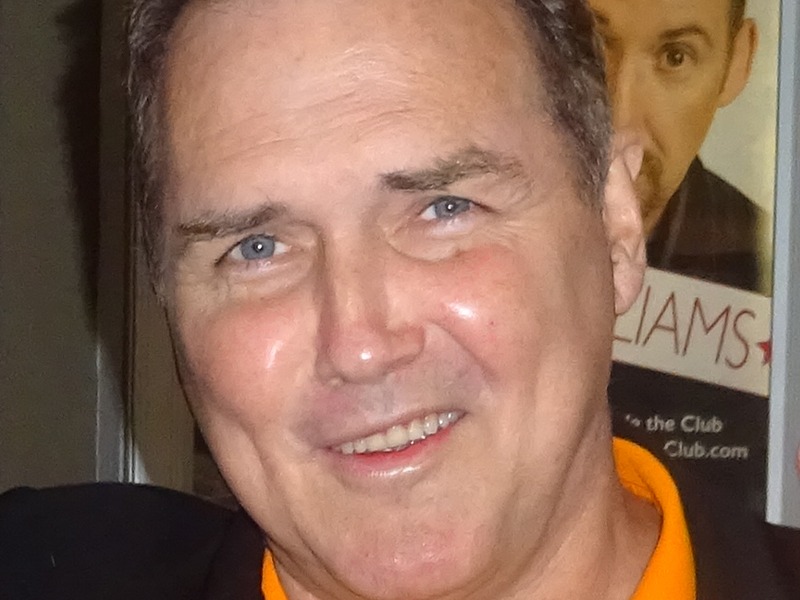 Comedian Norm Macdonald, a former "Saturday Night Live" writer and performer who was "Weekend Update" host when Bill Clinton and O.J. Simpson provided comic fodder during the 1990s, has died.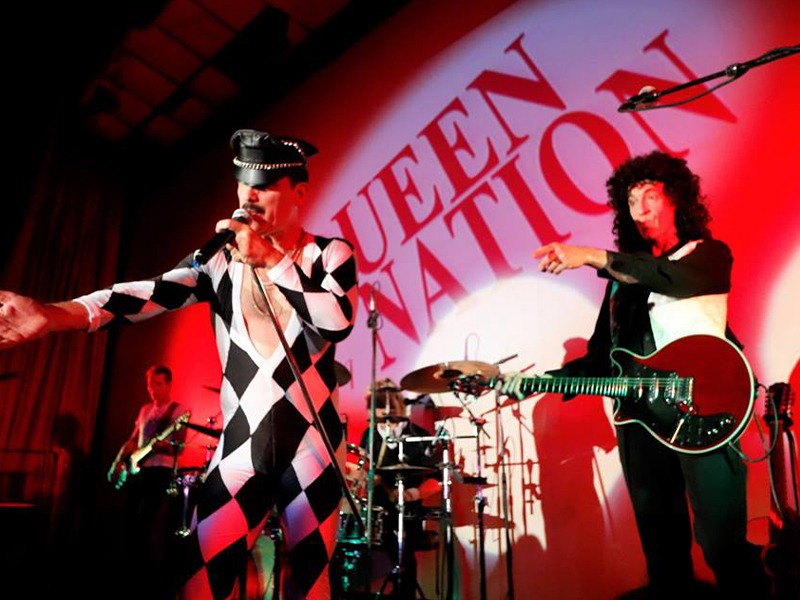 The Historic Hemet Theatre has announced a special encore performance of the nation's #1 tribute to Freddie Mercury and Queen – to celebrate the 100-year anniversary of Hemet's vintage movie house.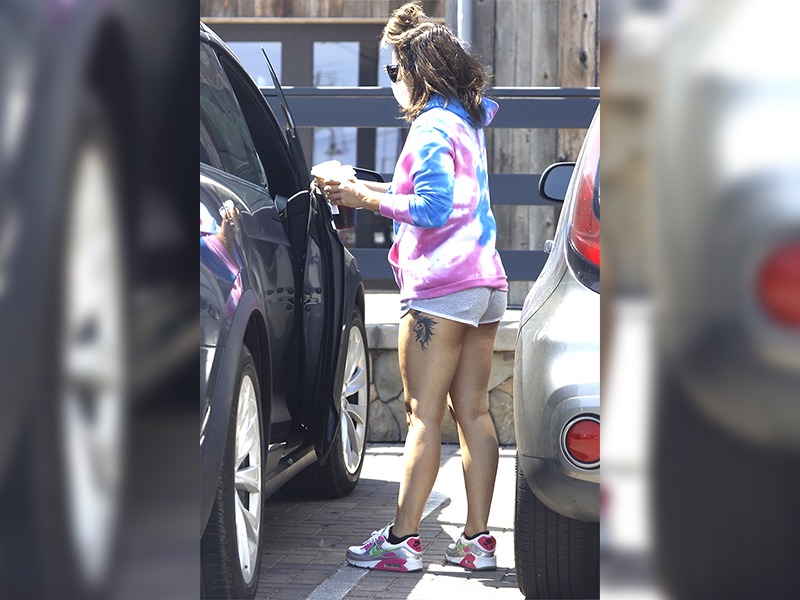 If you saw Lady Gaga on Monday (May 17), you wouldn't be faulted for thinking this is not the same woman who once wore a dress made out of meat. Gaga, 35, was the picture of casual comfort while running errands in Los Angeles. The "Rain On Me" singer was spotted in a tie-dye hoodie and short-shorts while picking up some coffee at a Starbucks in Malibu. Her hair was put up in a messy half-updo, and she finished her outfit with a pair of colorful Nikes. Considering this is the same woman who busted out four different looks at the Met Gala in 2019, it's a bit shocking to see her in such a low-key look, but considering how hard she's been working, Gaga deserves to keep it casual.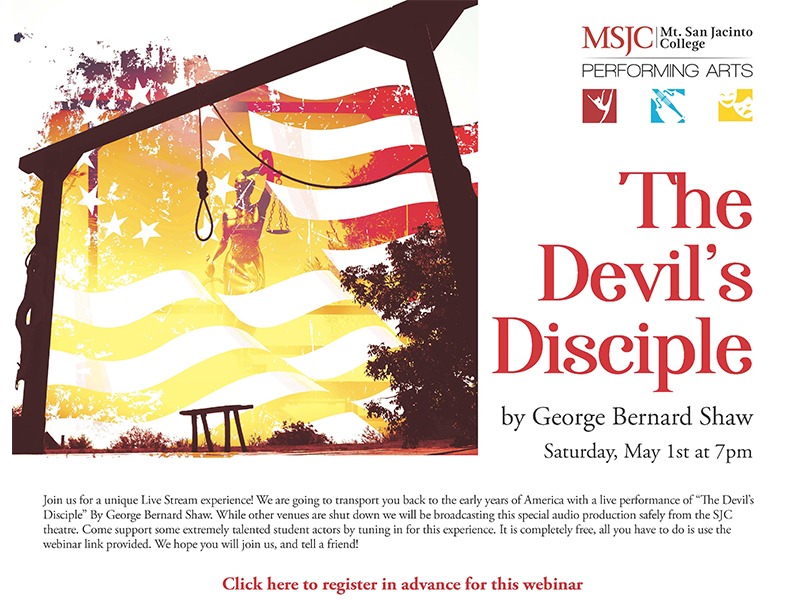 The Mt. San Jacinto College (MSJC) Theatre Department will transport listeners back to the early years of America with a free, live audio performance of "The Devil's Disciple" by George Bernard Shaw at 7 p.m. Saturday, May 1.