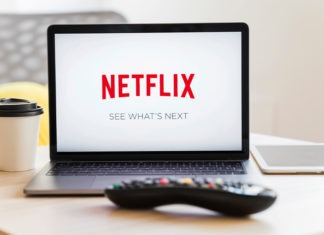 Netflix's subscriber growth slowed dramatically during the summer months after surging in the spring fueled by pandemic lockdowns that corralled millions of people in their homes.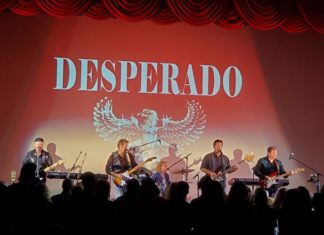 While the Historic Hemet Theatre waits for officials to permit the venue to reopen, HHT has announced a series of online concerts, featuring recordings of their live shows from the past few years.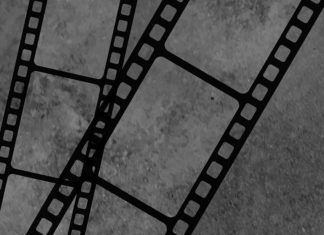 The Idyllwild International Festival of Cinema (IIFC), which runs March 9-15, will open its 2020 schedule with the stunning feature drama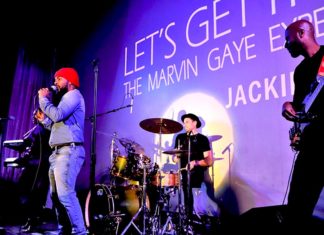 To celebrate Black History Month, on Saturday, February 22nd, the Historic Hemet Theatre hosted a tribute to one of music's greatest icons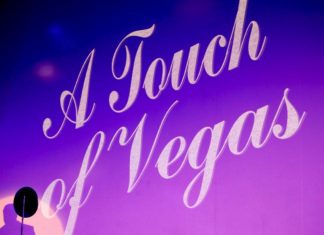 On Saturday February 15, Jerome Robinson and five of his very talented friends brought a "Touch of Vegas" to the Historic Hemet Theatre.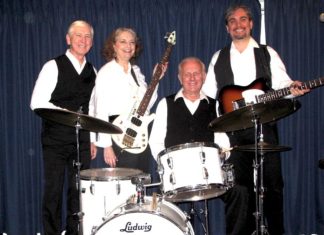 SAINT PATRICK, the patron saint of Ireland, became part of Irish heritage, through his service across Ireland in the 5th century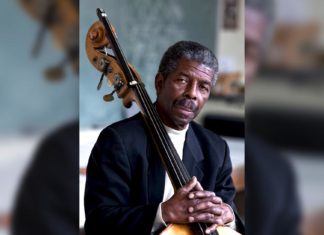 Marshall Hawkins and Seahawk MoJO return for our Fifth Annual Black History Month Wine Art and Jazz Night, Friday February 28th 2020, at the Diamond Valley Arts Center located at 123 N. Harvard St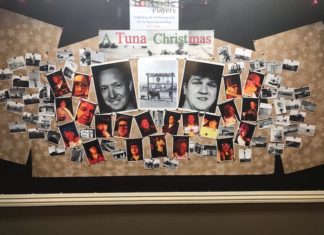 There is nothing fishy about A Tuna Christmas, a comedy written by Joe Sears & Jaston Williams, currently being presented at the Ramona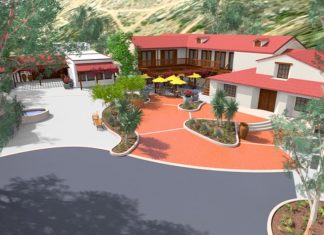 In a ceremony which has become one of the most highly-anticipated events of the season, the board of the Ramona Bowl announced Friday night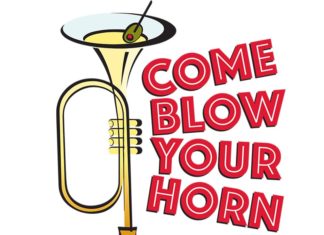 What does it mean to "grow up?" When does it happen? And, does everyone have the same experience? Neil Simon's semi-autobiographical play