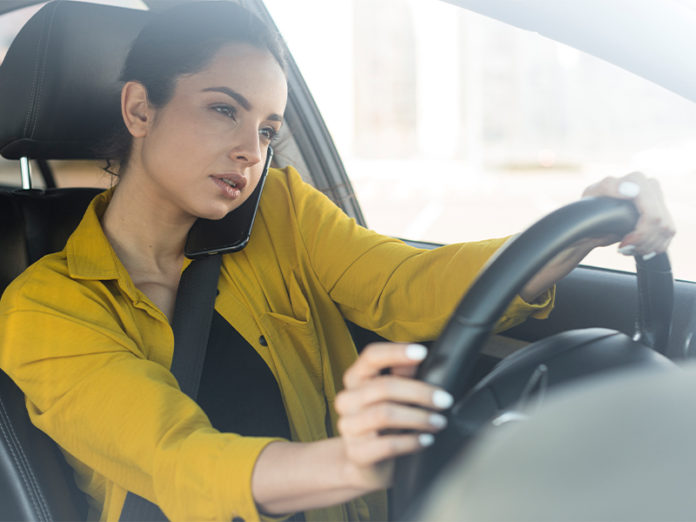 On August 19, 2020, deputies from the Lake Elsinore Station conducted a Traffic Enforcement Saturation patrol. The patrol targeted unsafe drivers throughout the city of Wildomar from 6:00am to 12:00pm. 
Deputies conducted 70 vehicle enforcement stops and cited 60 drivers for various traffic violations, with a focus on distracted driving and cell phone violations. One subject was arrested for an outstanding felony warrant.
So far in 2020, deputies have investigated 268 traffic collisions in the city of Lake Elsinore, 92 injury collisions and 3 collisions resulting in a fatality. The traffic saturation patrol targeted unsafe and distracted drivers to help prevent and reduce the number of traffic collisions within the city.
Traffic Safety Saturation patrol will continue throughout the year to help reduce the number of traffic collisions and ensure the safety of the motoring public.
Funding for this Saturation Patrol was provided by a grant from the California Office of Traffic Safety, through the National Highway Traffic Safety Administration.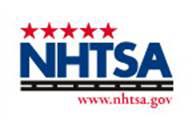 For media inquiries regarding this incident please contact the Media Information Bureau.
Find your latest news here at the Hemet & San Jacinto Chronicle