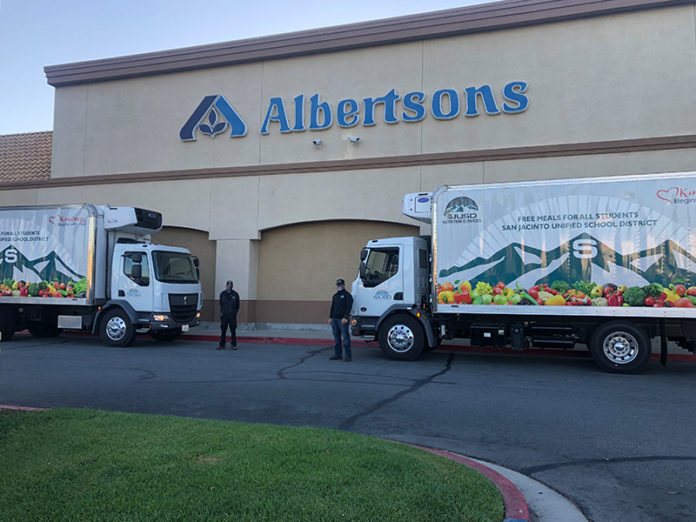 Last Wednesday, August 12, marked the final summer community weekly meal distribution for San Jacinto Unified School District, with 451,704 meals served to children ages 0 through 18, covering the period June 5 through August 16. Food assistance during the COVID-19 crisis has been quite the challenge for many school districts, and SJUSD was honored by local Albertsons and the Albertsons Companies Foundation to Help Feed Children and Families during Summer campaign with a $50,000 grant to help off-set the costs. The campaign is part of Albertsons Nourishing Neighbors Community Relief initiative.
"We've been feeding children during the summer for several years, and many programs like ours experienced unprecedented demand as the pandemic continues with economic and emotional toll on families," said Tammy White, SJUSD's Nutrition Services Director. "We're grateful that Albertsons and their foundation stepped up to help us meet the need," she noted.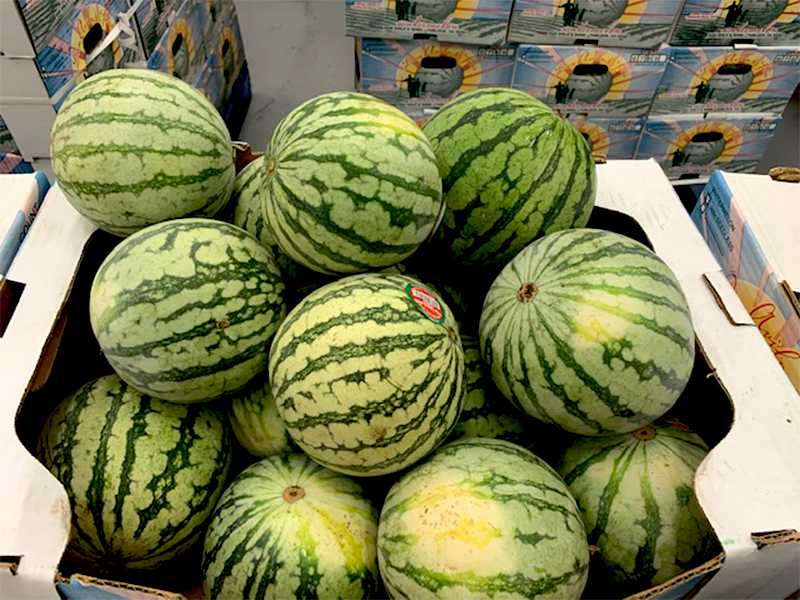 The majority of the funds for the district's summer feed program were from the Seamless Summer Option, which combines features of School Nutrition Programs and the Summer Food Service Program, a federally-funded, state administered program. The Albertsons foundation grant helped pay for fresh fruits such as cantaloupe (purchased at the Banning Albertsons) and packaging and supplies for meal distributions, along with other essential transportation costs to ensure fresh food delivery.
The Nourishing Neighbors Community Relief initiative was established to help local families impacted by the coronavirus pandemic and beyond. All funds are used to address the emergency in the following ways:
• Keep food banks stocked so they can respond to increased demand
• Support emergency meal distribution programs at schools
• Support senior centers and other programs that provide meals and food to seniors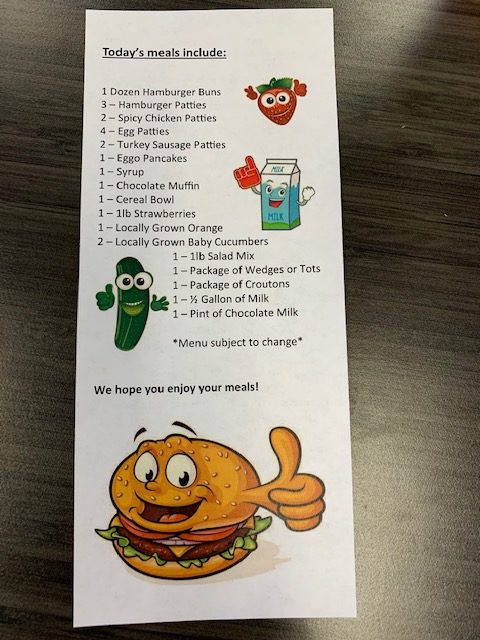 • Help families access federal food programs.
The new school year at SJUSD began today, August 17, in distance learning (virtual) mode only, so weekly meal distributions will continue but under the regular National School Lunch/School Breakfast program for district enrolled students. The district adopted the Community Eligibility Provision non-pricing meal service option under the U.S. Department of Agriculture, and serves both breakfast and lunch at no cost to all enrolled students without collecting household applications.
For more information about the SJUSD Nutrition Services programs, please contact Karina Salcido-Ruiz (951) 654-9371 or ksalcidoruiz@sanjacinto.k12.ca.us.
-SJUSD
Find your latest news here at the Hemet & San Jacinto Chronicle