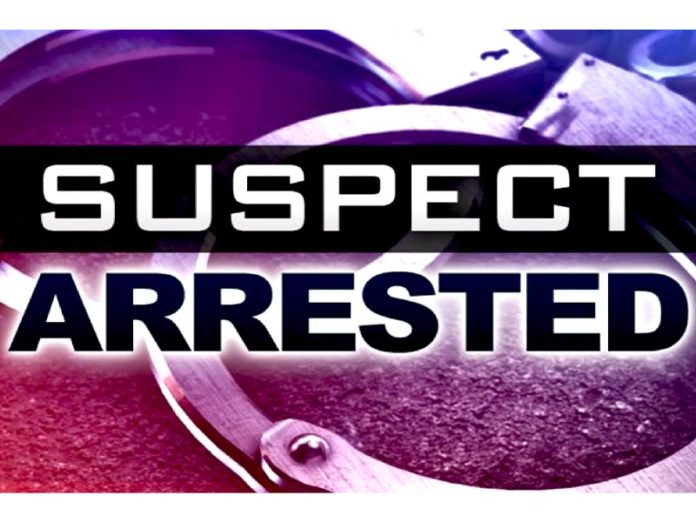 Reporting Deputy: Lieutenant Chris Willison
File # T222250032
Details:
On Saturday, August 13, 2022, about 8:09 AM, deputies from the Palm Desert Station responded to reports of an assault with a deadly weapon in the 77-700 block of Country Club Drive, Palm Desert. Deputies arrived and discovered the victims had been assaulted by their neighbor, who had brandished a firearm at them, made threatening statements while brandishing the firearm, and ultimately assaulted one of the victim's with the firearm. Following the incident the suspect fled the scene and entered his nearby apartment. After several minutes of announcements by law enforcement and seeing movement of the blinds inside the location where the suspect showed no intent to peacefully exit, nearby residents were temporarily evacuated for safety concerns. Members of the Special Enforcement Bureau (SEB) and investigators from the Palm Desert Investigations Bureau responded to assist. A search warrant was authored for the apartment, and members of the Special Enforcement Bureau located the suspect, identified as Mario Gonzalez, a 42-year-old resident of Palm Desert, hiding in the attic. Gonzalez was transported to an area hospital for dehydration and will be booked into the John Benoit Detention Center (JBDC), in Indio, for Assault With a Deadly Weapon, Criminal Threats and Resisting Arrest. April De La Riva, a 42-year-old resident of Palm Desert, was also arrested after it was discovered she assisted Gonzalez in attempting to evade law enforcement. De La Riva was booked into JBDC for Being an Accessory and Resisting, Obstructing or Delaying an Investigation.
Anyone with information regarding this incident is encouraged to contact Investigator Ellis at the Palm Desert Station at (760) 836-1600. The Palm Desert Sheriff's Station continuously strives to ensure the citizens of Riverside County live comfortably and their quality of life is unimpeded.
The Sheriff's Department would like to thank area residents who were affected by this incident for their continued patience and cooperation as this investigation came to a peaceful resolution.
As a reminder, "Community Policing" involves partnerships between law enforcement and community members. Business owners and residents are encouraged to report criminal activity directly to law enforcement by calling Sheriff's Dispatch at (760) 836-3215, or by calling 911 if the matter is an emergency. Criminal activity can also be reported through the We-Tip Crime Reporting Hotline, (909) 987-5005.
Find your latest news here at the Hemet & San Jacinto Chronicle