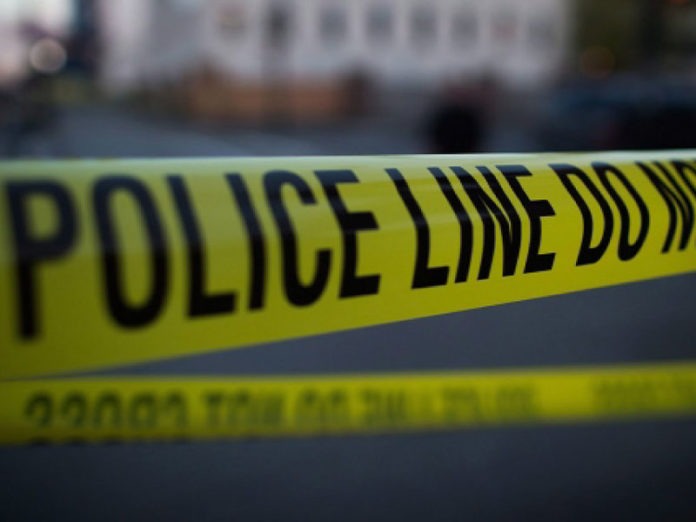 On Wednesday, March 30, 2022, at 9:03 P.M., Perris Sheriff's Station deputies responded to a robbery that just occurred at the local market in the 2000 block of N. Perris Blvd, in the city of Perris. Two black male adults assaulted a customer and stole his chain necklace and pendant before fleeing the scene on foot. Deputies learned that the suspects are regular patrons of the local market.
At approximately 11:01 P.M., one of the suspects, Jarod Chapple a 22-year-old resident of Perris, returned to the scene of the crime and was quickly arrested by deputies after he was positively identified as one of the suspects. Chapple was later booked into the Cois Byrd Detention Center for Robbery. The Perris Station's Robbery Burglary Suppression Team (RBST) assumed the investigation and later learned the identity of the second suspect as Robert Tipton a 27-year-old resident of Perris. Tipton was positively identified as the second suspect.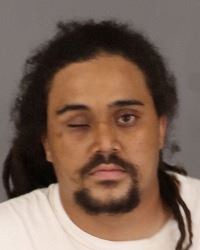 On Thursday, April 14, 2022, at approximately 10:15 A.M., Perris RBST and Perris Gang Task Force (GTF) conducted a surveillance operation and arrested Tipton near his home. A search warrant for his house was written and served in the 100 block of Oaktree Drive, in Perris. Evidence of the crime was located in the residence. Robert Tipton was later booked into the Cois Byrd Detention Center for Robbery. This investigation is on-going.
Anyone with additional information is urged to call Deputy Jimenez at Riverside County Sheriff's dispatch at (951) 776-1099, or the Perris Station at (951) 210-1000.
For media inquiries regarding this incident please contact the Media Information Bureau.
Find your latest news here at the Hemet & San Jacinto Chronicle