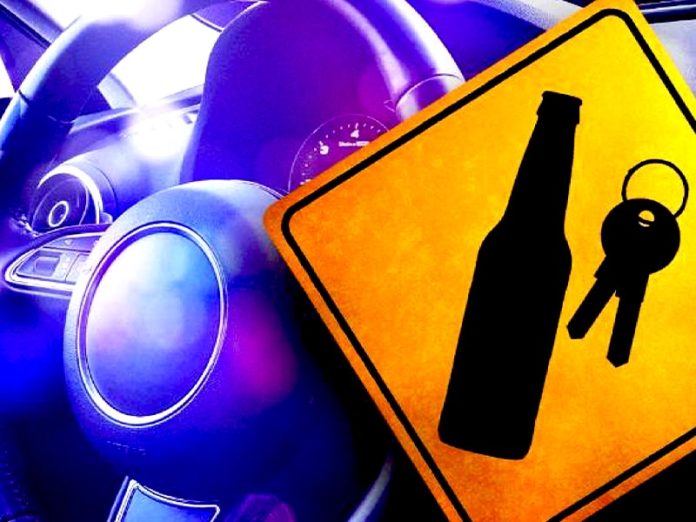 On Thursday, October 22, 2020, at 10:03 PM, members of the San Gorgonio Special Operations Regional Gang Task Force (Region 2) were in the area of West Wilson Street and 8th Street in the City of Banning. They observed a vehicle failing to stop at several stop signs and traveling at a high rate of speed. Task Force Officers attempted to conduct a traffic stop on the vehicle, but the vehicle failed to stop.
The vehicle began driving erratically and almost collided into other vehicles on the roadway. Task Force Officers believed the driver of the vehicle was possibly under the influence of alcohol or drugs based on the driver's actions during the pursuit. As the pursuit continued, the vehicle went onto a dirt road. Due to the amount of dust, Task Force Officers ended the pursuit. The vehicle was later located in the 4000 block of Mias Canyon Road in the County area of Banning, along with a male subject, identified as Antonio Ortega, a 26 year old resident of the City of Banning. After further investigation, it was determined Ortega was the driver of the vehicle. Ortega was placed under arrest for felony evading, driving under the influence (DUI), and driving on a suspended license for DUI. There were no injuries or damage to property during the incident.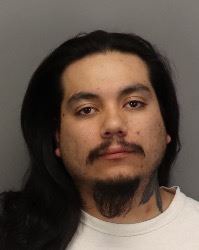 The Riverside County Gang Task Force is a collaborative effort of several law enforcement agencies with the goal of combating criminal street gangs. The San Gorgonio Special Operations Regional Gang Task Force is one of six teams which compose the Riverside County Regional Gang Task Force. The San Gorgonio Special Operations Gang Task Force is staffed with members from the Banning Police Department, Beaumont Police Department and Riverside County Sheriff's Department. If you have any information about this incident, please contact Sgt. Mike Bennett at (951) 922-7100.
For media inquiries regarding this incident please contact the Media Information Bureau.
Find your latest news here at the Hemet & San Jacinto Chronicle