Details:
On February 20, 2021 at 9:00 am, deputies from the Perris Sheriff's Station responded to the area of Hansen Ave. and Nuevo Rd. in the unincorporated county area of Nuevo regarding a stolen vehicle investigation.  Upon arrival, several subjects attempted to flee from the responding deputies.  A perimeter was established and a total of ten subjects were located hiding on a large property at the end of Hansen Ave.  All ten of the subjects were safely detained without incident.
While at the location, deputies located two large outdoor marijuana grows and the stolen vehicle which was initially reported. Based on this information a search warrant was written and a complete search of the property was conducted. During the search, five stolen vehicles were recovered, 1,734 marijuana plants were eradicated, and a butane honey oil lab was located. Additionally, a sales quantity of methamphetamine was recovered and a functioning stolen vehicle "chop shop" was dismantled.
All ten of the suspects located on the property were arrested and booked at the Cois Byrd Detention Center. These subjects are being charged with possession of stolen property, possession of stolen vehicles, operating a chop shop, marijuana cultivation, manufacturing butane honey oil, possession of methamphetamine for sale, and under the influence. Three of the suspects who were arrested were wanted on outstanding arrest warrants.
This is an ongoing investigation. Anyone with additional information is encouraged to contact Deputy Pendleton or Deputy Zavorka at the Perris Station by calling 951-210-1000.
The following suspects were arrested at the location: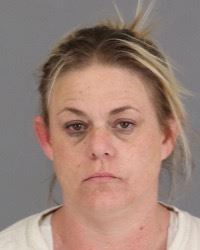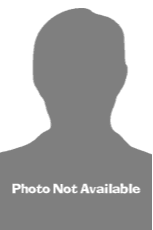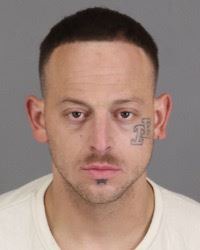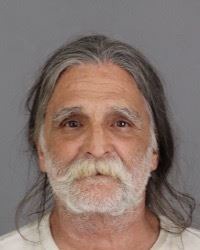 Find your latest news here at the Hemet & San Jacinto Chronicle