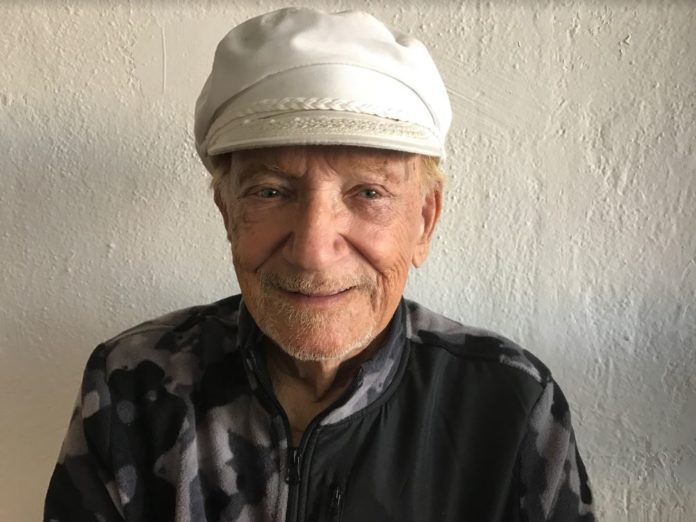 Rusty Strait | Senior Reporter
Now, and through June 2023, RTA is saluting veterans with special 25-cent bus rides on all bus routes, including Commuterink. While on board, enjoy free Wi-Fi, USB charging ports, comfortable seating, friendly drivers, and, as always, their commitment to safety wherever you're headed.
Must present a valid ID such as an RTA Veterans ID card, a U.S. Department of Veterans Affairs issued ID cards or a U.S. Uniformed Services ID card indicating retired status to receive a discounted fare.
25-cent rides are also offered to youth age 18 and under, seniors age 60 and above, disabled and Medicare card holders.
The American Legion Post 53 in Hemet along with Post 53 American Legion Riders, the Post 53 Sons of the American Legion and the American Legion Auxiliary Unit 53 are taking action and writing to our legislative representatives in an effort to bring a greater sense of urgency and to push for American Businessman Paul Whelan, a Marine Veteran, release from a Russian prison.
U.S. officials have stated Whelan and his family are "suffering through an unfathomable ordeal" and condemned the American's conviction, which was based on secret evidence and given a 16-year prison sentence.
The Judge Advocate of Post 53 says, "Paul and the Whelan family recently showed the entire country the meaning of generosity of spirit in celebrating a fellow Americans return while Russia continues its deplorable treatment of Paul. The Whelan family supported the exchange that freed Griner but expressed fears that Whelan would not be released for years if our government did not act to secure his release. Remember, the government represents you so let them know your concerns." I appreciate the Advocate's concern but it was Griner or no one. The Russians have us at a disadvantage and there is not much we can do about it except continue negotiations for further prisoner exchanges.
Beginning on January 9, 2023, the American Legion Post 53 in Hemet will host a kick-off breakfast with the Greater San Jacinto Valley Chamber of Commerce on the first Monday of every month from 7 a.m. to 9 a.m. at Post 53 located at 124 N. Ramona Street in downtown Hemet. Contact (951) 392-3614 for further information.
Post 53 will be visited by the American Legion National Commander later this month and you can be sure the Hemet/San Jacinto Chronicle and this reporter will cover the event.
Meanwhile, Happy New Year and all that good stuff. Just sayin'
rustystrait@alice-petersen
---
• DISCLAIMER: The opinions, beliefs and viewpoints expressed by the various author's articles on this Opinion piece or elsewhere online or in the newspaper where we have articles with the header "COLUMN/EDITORIAL & OPINION" do not necessarily reflect the opinions, beliefs and viewpoints or official policies of the Publisher, Editor, Reporters or anybody else in the Staff of the Hemet and San Jacinto Chronicle Newspaper.
Find your latest news here at the Hemet & San Jacinto Chronicle