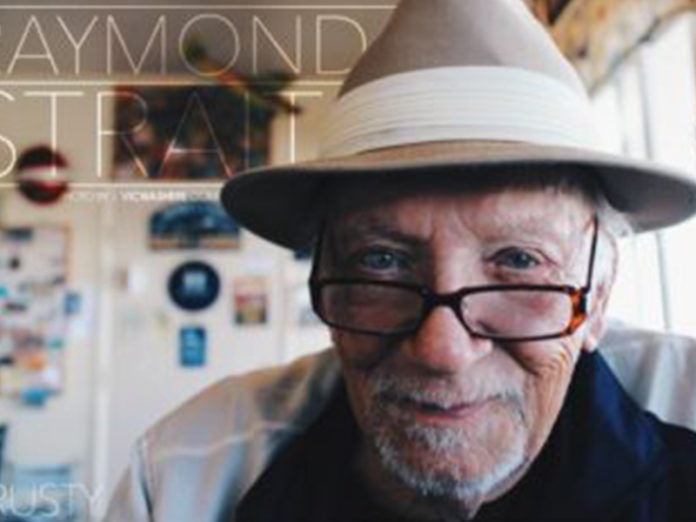 Rusty Strait | Senior Reporter
Local Post 53 of the American Legion in Hemet has a galaxy of regular and special events coming up this year. Much has been started under the aegis of Commandant Joe Males. When Joe became the Commandant, the Legion's hall at 124 North Ramona Street was lying like a lonesome advertisement on an even more lonesome road.
Post 53 had fallen into almost a sense of despair due to a lack of leadership. Joe Males turned that around. Solar panels were installed, reducing the Post's electric bills, new events popped up and a cocktail lounge opened (a source of income for the Post, and a great place to share experiences and relax). He has put together a great staff that works harmoniously as a team.
They have resumed their Friday night dinners, served between 5 and 7 p.m. Also, they now have karaoke on Friday nights, overseen by the affable Julian.
Upcoming, on January 26th, the National Commander of the Legion will attend breakfast at the Post between 8 and 10 a.m. All are invited.
Post 53 will unite with Post 4379(Winchester), Empire Mobility, and Veterans Paying It Forward in a weekly 9-ball pool tournament. For details, check out the Legion.
In March, Veterans Outreach will be sponsoring a Welcome Home Ceremony for our Veterans, beginning at 12:30 noon. Each Veteran and one guest will be treated to a free meal. On March 25th, the American Legion Riders are hosting a Bike Rally. Prizes will be awarded in various categories. There will be vendors on hand, entertainment, and food. And don't forget their weekly Bingo on Tuesday evenings. You will be kept informed of updates and events as they develop. So all you Vets in the Valley, keep your eyes on your Veterans Corner because plenty is happening. One more thing, membership has been picking up since Joe Males became the Commandant. One wonders how he does all this while serving as Mayor of Hemet – but he does. I think he manufactures his own energy. Just sayin'.
Find your latest news here at the Hemet & San Jacinto Chronicle