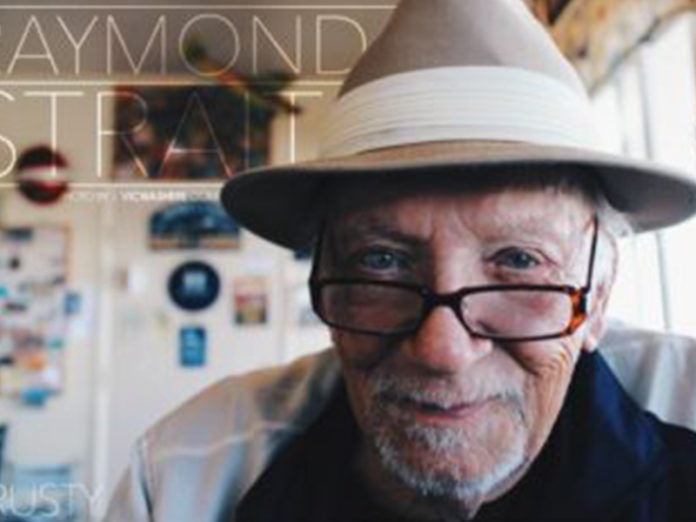 Rusty Strait | Senior Reporter
The American Legion is one of, if not the largest, Veterans organizations in America. It received a congressional charter in 1919 and has diligently served American military veterans ever since. The City of Hemet is blessed to have a very active post, worthy of a weekly column to let our citizens know what is going on in our active and veteran military community. This is the first of a weekly column called Veteran's Corner that will be carried by the Hemet/San Jacinto Chronicle. As a veteran of World War II and the Korean War I know a little something about veterans,
The Legion proudly serves 2.4 million in 14,000 posts worldwide.There are 55 departments (one for each of the fifty states, along with the District of Columbia, Puerto Rico, France, Mexico and the Philippines).
The Harold W. Hyland Post 53 in Hemet has assisted local veterans in housing, vehicles, and numerous other needs over the years and supports many other causes and programs you may never even thought about. I will be talking about all these things and events every week, and I welcome any insights from local veterans.
Since Joe Males took over as Commander there have been many changes and the post has become a popular hang out for veterans and their families. In addition to his duties as Hemet City Councilman, he has brought new facilities to the Post, the new bar (open daily) has become a very popular addition. There are activities for bikers, scouts, karaoke wonks and dinners. Keep your eye on this column and I will keep you informed. Many of the Post's events are open to the public in order to better merge with the community.
So look forward to the big Christmas bash and toy giveaways coming up. Just sayin'
rustystrait@gmail.com
---
• DISCLAIMER: The opinions, beliefs and viewpoints expressed by the various author's articles on this Opinion piece or elsewhere online or in the newspaper where we have articles with the header "COLUMN/EDITORIAL & OPINION" do not necessarily reflect the opinions, beliefs and viewpoints or official policies of the Publisher, Editor, Reporters or anybody else in the Staff of the Hemet and San Jacinto Chronicle Newspaper.
Find your latest news here at the Hemet & San Jacinto Chronicle